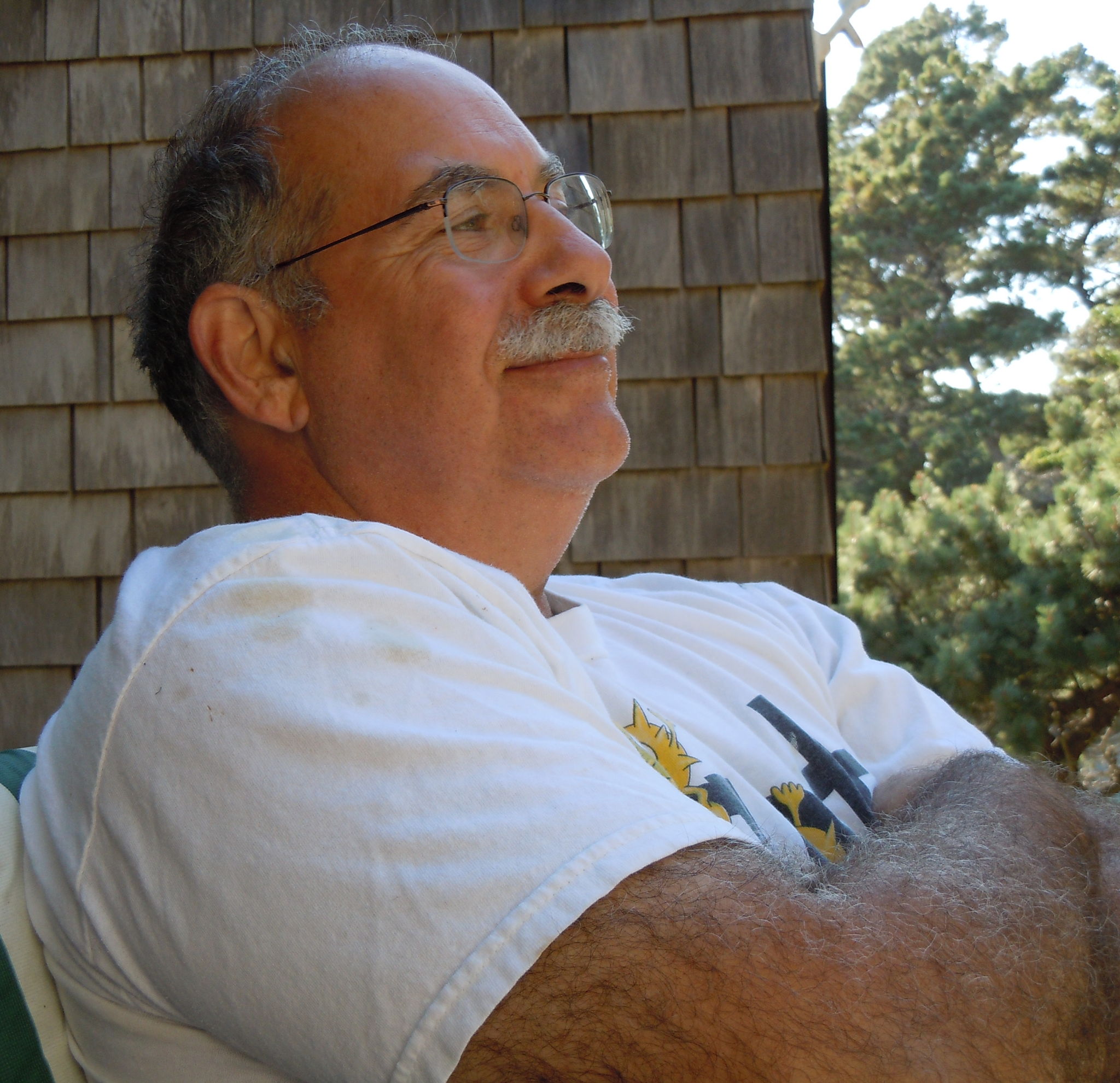 spatialking
Responses from spatialking
The Great Cartridge Shootout


Actually, I don't mind the hassle as long as the sound quality justifies the hassle.   But, when it comes to convenience, CD's and especially streaming, beats everything by a margin measured in light years.   :-)You know, I just realized thinking ...

SST Son of Ampzilla ll power amp vs Classe Sigma Amp2 power amp


I haven't used one but my very good friend and audiophile buddy used one for many years.   He was very pleased with it, which is saying something since he has a great system.   I am not sure if he still has it or it was retired for something bigge...

The Great Cartridge Shootout


@orpheus10 That is true, they probably aren't too different.   Which Sonata did you have?  A Sonata 2 or the 3?   

Which preampli for a ML 23.5


I am not exactly sure what you are asking but if I got your question right, there should be something from Schitt Audio that will solve your problem.   They do some very good "out of the box" thinking and consequently have solutions that most audi...

Ultrasonic washers and softer sound?


I don't have an ultrasonic washer but I have thought about getting one.   Thanks for the posting, this is very useful information for me!   Have you ever tried any ultrasonic cleaning fluids?  We have one for jewelry and found that some cleaning f...

The Great Cartridge Shootout


Yep, all those Grados I bought back then were from the Z series.   Nice cartridges, indeed, although I think the newer cartridges are just better.    BTW, Music Direct did not check for compliance, or if they did, they did not tell me as such.   

The Great Cartridge Shootout


@orpheus10 Yes, that is what I have, 1.5g.   I can watch the stylus track warps, it is only the larger ones that hits the back of the cartridge body.  If it doesn't strike the body, the cartridge will track the warp without a problem.    Literally...

The Great Cartridge Shootout


@audioguy Actually, I am thinking of adding a Hana cartridge and a transcription arm to the turntable.  If I did pick up another cartridge and arm, it would be a Hana.

The Great Cartridge Shootout


@jperry Thanks for the tip.   That place is in San Francisco, not far from my office.   I could bring the warped ones over and have them flattened, and for $10 a pop, that is a LOT less than buying a LP flattener.  That's a good suggestion, thank-...

The Great Cartridge Shootout


@daveyf   @lewm  Actually, the cartridge body does have an impact when the stylus is set so deep in the body and the body of the cartridge is just above the surface of the record.   Yes, the cartridge was aligned properly, I may have made humor ou...

The Great Cartridge Shootout


@fstein - why would ever I want a new turntable?  

The Great Cartridge Shootout


@daveyf1 - Yes, if  you go here, https://www.musicdirect.com/phono-cartridges/Grado-Statement-Sonata-3-MI-Phono-Cartridge, and look at the Grado Sonata cartridge body, you can see the back side of the body is cut square at the bottom behind the st...

The Great Cartridge Shootout


I have thought about a record flattening device.  However, I don't have enough albums with warps to justify $1000+.  Besides the VM160 and the Ortofon 2M Blue tracks the few that have a warp without a hitch.   If I could rent one, that would be a ...

How to choose step up transformers?


I agree with the Audio Technica VM760 - that is one fantastic cartridge!   

Best Interconnect with Step Up Transformer


Echo again, Blue Jean cables.   They work amazingly well.