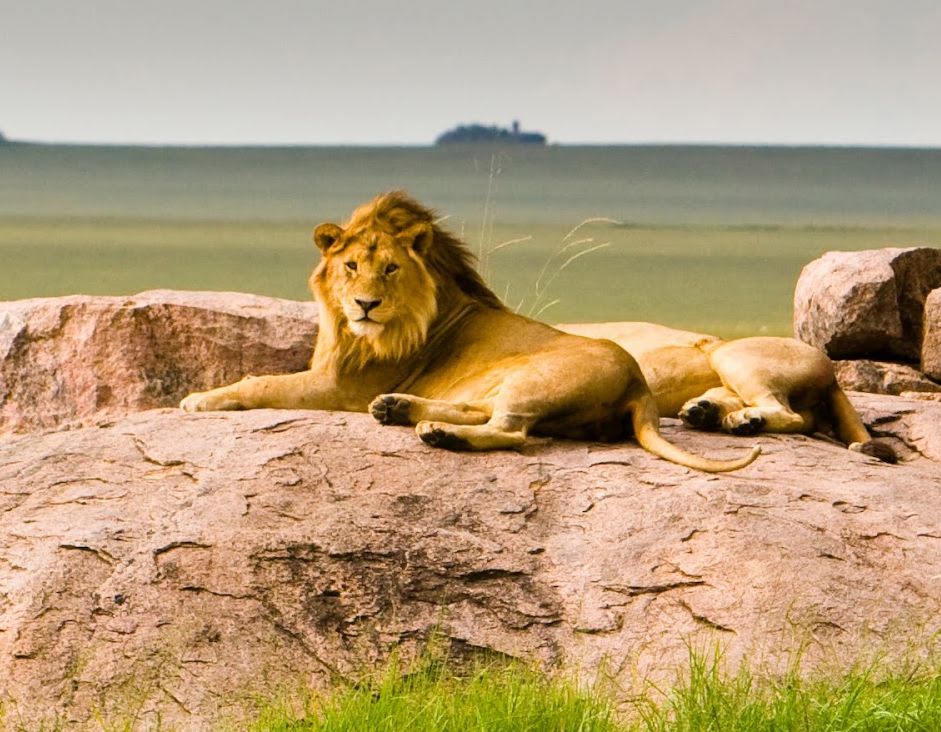 socalml528
Responses from socalml528
Does Steely Dan sound bright to you?


Was able to pick up a copy of Katy Lied from Betterecords.comJust a perfect sound and engineered recording; but I find the Dan to be a group that consistently focused on recording quality.  From the LP liner notes:"This is a high fidelity recordin...

Bin dug noisy records. Does it diminish your enjoyment?


For too long I brought home "pristine" looking used LPs only to find them nearly unplayable.  You can't fix visible scratches but you can dramatically improve the performance of used and new LPs with a good cleaning machine.I tried various cleanin...

Best best ballads that refer to a US State


@jimcrane  me too; keep playing these tunes in my head.Two more:Rocky Mountain High (Colorado), John DenverTake It Easy (Winslow, Arizona), Eagles plus Jackson Brown version 

Best best ballads that refer to a US State


Had to add one more:6) Georgia On My Mind, Ray Charles

McIntosh


In March 2021, I walked in and purchased a McIntosh MA352 at Magnolia in Costa Mesa CA right off the shelf.The next week I ordered the MCD85 CD player from a small local (only McIntosh) vendor HiFI Haven, Whittier CA, since 1957.  The owner placed...

My Last CD player


I've had the latest McIntosh MCD85 for a little over a month now.  It just gets better and better with hours played.  I can't believe how good SACDs and regular CDs are sounding.  It also, has the ability to (firewire/usb or optical) a connection ...

Where are the young audiophiles?


Perhaps our job is to introduce the next generation to the magic, when normal times come back and the neighbors or relatives are visiting; ask some of the next generation if they've ever listened to vinyl?  If they look indifferent; just repeat "I...

So Hard to Decide on an Amp


"Porsche; there is no substitute"Same could be said for McIntosh...

Half speed masters. Are they worth the extra scratch?


Ok, just purchased my first better-records.com "hot-stamper" records.Time to put my ears, brain and equipment to the test. Can't wait to start listening when the needle drops...

Half speed masters. Are they worth the extra scratch?


Ok just looked up better-records.com.  Thanks to maestro MC.Could not agree with them more; too many variables with vinyl and the only way to tell if a recording is superior is to play it.  But, ouch those prices; although it does make sense if yo...

Half speed masters. Are they worth the extra scratch?


Half-Speed and other Audiophile grade vinyl is worth it if the original record was a well engineered recording.  I have some rock and jazz; like Steely Dan's "Aja" or John Klemmer's "Touch" on half-speed master vinyl that will make you weep at how...

What is better, analog or digital?


Ok so I "invested" in the latest McIntosh MCD85 SACD player to go with my McIntosh MA352 tube hybrid integrated amp (analog inputs only, no digital). The MCD85 offers a 32 bit DAC and is connected with balanced cables. My vinyl is played on a Pro-...

Turntable lid up or off?


@millercarbon, I just use a soft micro fiber cloth for cleaning.  My "habit" is to take the cover off and set it upside on a table on the other side of the room (sometimes I just set it on the carpet).  If I'm not using it for more than a day or s...

My best retort to those that think we listen to our stereos more than the music


I'll stay away from the analogies, they are fun, but also a slippery slope (no pun intended).  What I find is the better my equipment, the more picky I am about a live venue.  If you regard live as the ultimate music engagement, my goal is create ...

Turntable matching to MC or MM cart.


With audio there's always something to consider.  If you're using a name brand like Pro-Ject or Rega turntable; probably no issues.  But you also must consider your stylus type. For some carts like the Ortofon 2M Black or MC Black with Nude Shibat...