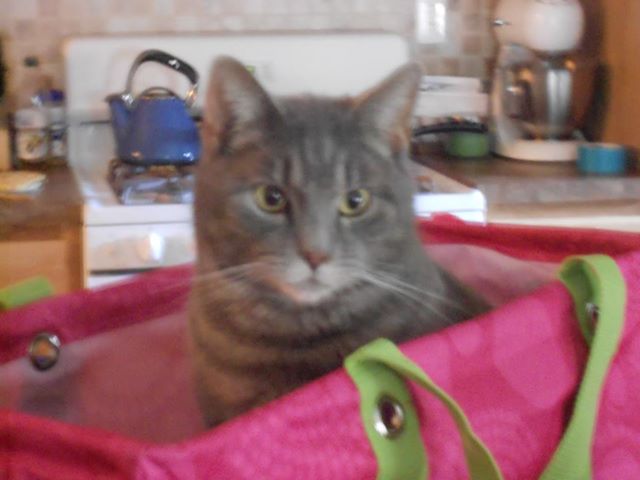 rsa
Responses from rsa
Audio Research Dac 2 Vs the Audio Research Dac 7


I have gotten most of my equipment that way and its worked out great ! Most folks are honest. If I didnt like it I would just resale it!

Do HDMI Cables make a Difference?


I am trying an Audioquest HDMI cable that only cost about $20.00. It has a 30 return so if I dont like it or see a difference I will send it back. Thanks for all the help and some interesting posts! Any more advice will be welcome!  Thanks!

Wadia Amps . Any Good?


I made an error, the Wadia Amp is the A315, Thanks!

LP's... Do they sound better now than 30 yrs ago?


Thanks for all the input! I think I wont waste my money on a 2-300 TT. I will save up and buy something better. Sounds like I would be better off buying old lps that are in good shape! Thanks Again! More Input would be fine!

LP's... Do they sound better now than 30 yrs ago?


I was planning on buying a very basic Player with a Cartridge already included for around $200.00 from Music Direct. Should I get it and try out LPs ( which I have none) or save my money and buy a better player and cartridge? Thanks for your Input!

Wyred4Sound DACII VS. Wadia Di 122 Which DAC? Help!


Thanks for the input. I already have a W4S Amp and Remedy Reclocker so I think I will go with the W4S. I hope I am right. I dont have a chance to listen to equipment as I am 5 hrs from the closest Hi Fi store so I have to go with feedback, Input  ...

Thiel 7.2 - Classe, Krell or Bryston?


KevinaudioHave you made up your mind yet? Which direction did you go?

I would like to get into Turntables but ......... HELP!


Thanks for all the help! I bought Robert Harley's book. I will start there. Thanks Again!

Pro Ject RM1.3 Any Good!


Thanks for all the help! I will keep looking!

Bel Canto S300 vs Bel Canto Ref 500 S


Thanks for the response! Im leaning that way!

Class D Technology


call me stupid but what do you mean by a "Output Filter" ? A L/C for you amp? Thanks, I am thinking about a Bel Canto but have never heard them.

Any thoughts on the Bel Canto M 300 amps? Red Dragon M1000 MK II ?


Hello, Yes this helps. Did they seem to have lots of power? I am running Thiel speakers which like alot of power. The Thiels tend to run a little "hot" in the high end. So I am trying to tone it down a tad. I have read reviews that say the M 300s ...

DAC or CD Player. Help!


My system is pretty well set and I am happy with it (theres always room for improvement). I just  bought a new DAC and CDP and was wondering which unit was producing the most of the music. Thanks everybody for your help!

DAC or CD Player. Help!


Thanks to everyone for helping me out!

Best budget DAC


I had the Emotiva DAC, the Peachtree DAC  and ended up with the Schitt Bifrost. I found it to be better from top to bottom. Not to be self serving I am selling a Bifrost as I bought a Theta off a friend ($2,000). Don't waste your money like I did,...