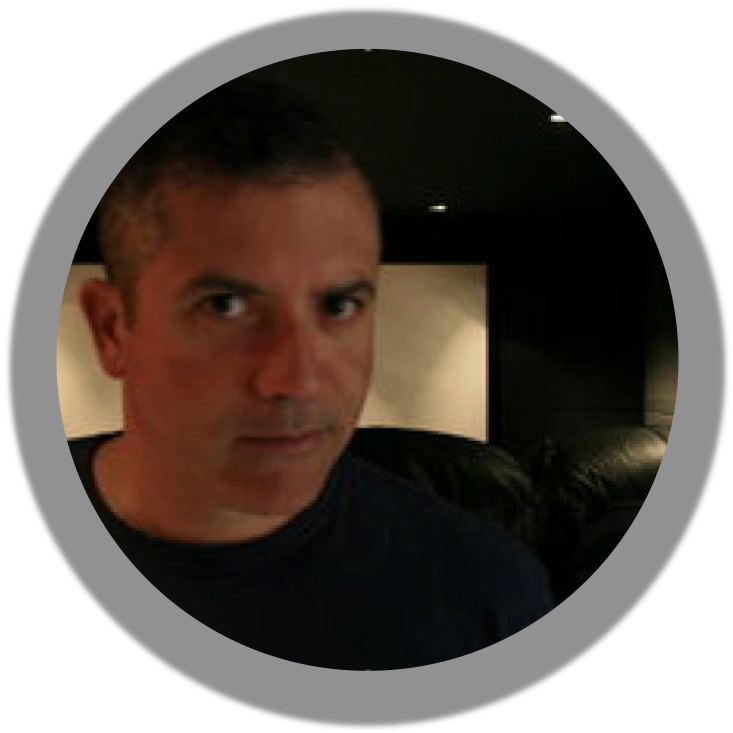 owl
Responses from owl
Looking for best streamer without DAC under $3500


What???? Oh boy don't agree but to each their own. I used a Mac a while and thought it was pretty good until I tried some other options. The computer's background processes create a ton of noise and so do the power supplies which feed back into yo...

why so many gryphon diablo 300 integrated for sale now?


Chord and the MScaler are incredible stuff - congrats mrc4u!

Auditioned Magico A3 - VERY DARK...


OMG - Devialet on Magico is like nails on chalk - period! Had a buddy bring over his 400s and it was awful on my S3s and we both hated the combo. Ear bleedingly so. Blaming the speaker here for harsh top end is simply ludicrous with that pairing. ...

Anyone here with Magico A3 driven by Bel Canto Ref600's?


Class D and Magico - no thanks. I recently had the A3s here and they sung as much as every component ahead of it allowed. They were absolutely beautiful with a Diablo 300 - a synergy I'd match against just about anything I've heard including sever...

why so many gryphon diablo 300 integrated for sale now?


I've got one that I absolutely love with its ability to throw absolutely MASSIVE 3D soundscapes, its tight and iron grip bass, and its super fast (but simultaneously liquid and musical) capabilities. I have to admit however that I've gone through ...

Stage III Concepts Cables - Any Advice/Feedback/Thoughts is deeply appreciated.


Brian is the best - a genius I'd say and has some of the best customer service I've ever seen in high end audio. Stellar hi value product and company. Thanks for the heads up on these. The M1SE has a lot of performance in it if you care and feed f...

Stage III Concepts Cables - Any Advice/Feedback/Thoughts is deeply appreciated.


This thread is blowing my mind - never heard of cables having such an enormous effect in any system. I spent the past year trying to optimize PC's for my Pass 350.8 and Bricasti M1SE for my Magico S3Mk2's and discovered that the Bricasti was fairl...

B&W PM1 with JL sub or 805D?


Yah, an online reviewer just compared the PM1's to the Focal Diablos directly and quite favorably. Probably one of the greatest bang for the buck speakers available. From B&W no less. I am toying with the idea of putting them in a largish home...

Wilson Sophias and Jolida Integrated


hi current amps . the efficiency is only 87 or 89 db from my recollection of the I. Tubes and Wilson can sound great together but need power to get the big slam and image solidity you expect from Wilson.

WILSON ALEXANDRIA XLF SPEAKERS-


and....

Amps for Maxx 2's


I tried dozens of amps with mine, from 18w Lamms to big SS amps. I can tell you they like power, lots and lots of power. But they also don't get really interesting without tubes. I ultimately settled on VTL 750 monoblocks as the best match.

Two Jl Audio f113's or one f 212


with 2 113's you can find optimal placement flexibility within your room much better which is always going to have low frequency suckouts and nodes. Much superior than just one imo. With bass, you have to live with and work with the room. The flex...

Have you been Shpongleized?


Just discovered Entheogenic on itunes genius when I was listening to Shpongle. If you like Shpongle, step up to the plate on this one. I've only downloaded Dialogue of the Speakers and it really is. If you like imaging, it's a hell of a conversati...

Have you been Shpongleized?


HAH, huge fan, of the Shpongleland. Somehow it gets to my most played all the time music. Great imaging, energy. Never get tired of it. Just wish they'd make more. simon/rajaram are genius.

Anybody notice DTS is hardly used anymore?


DTS MA walks all over Dolby True HD Lossles vs Lossless. Go figure.