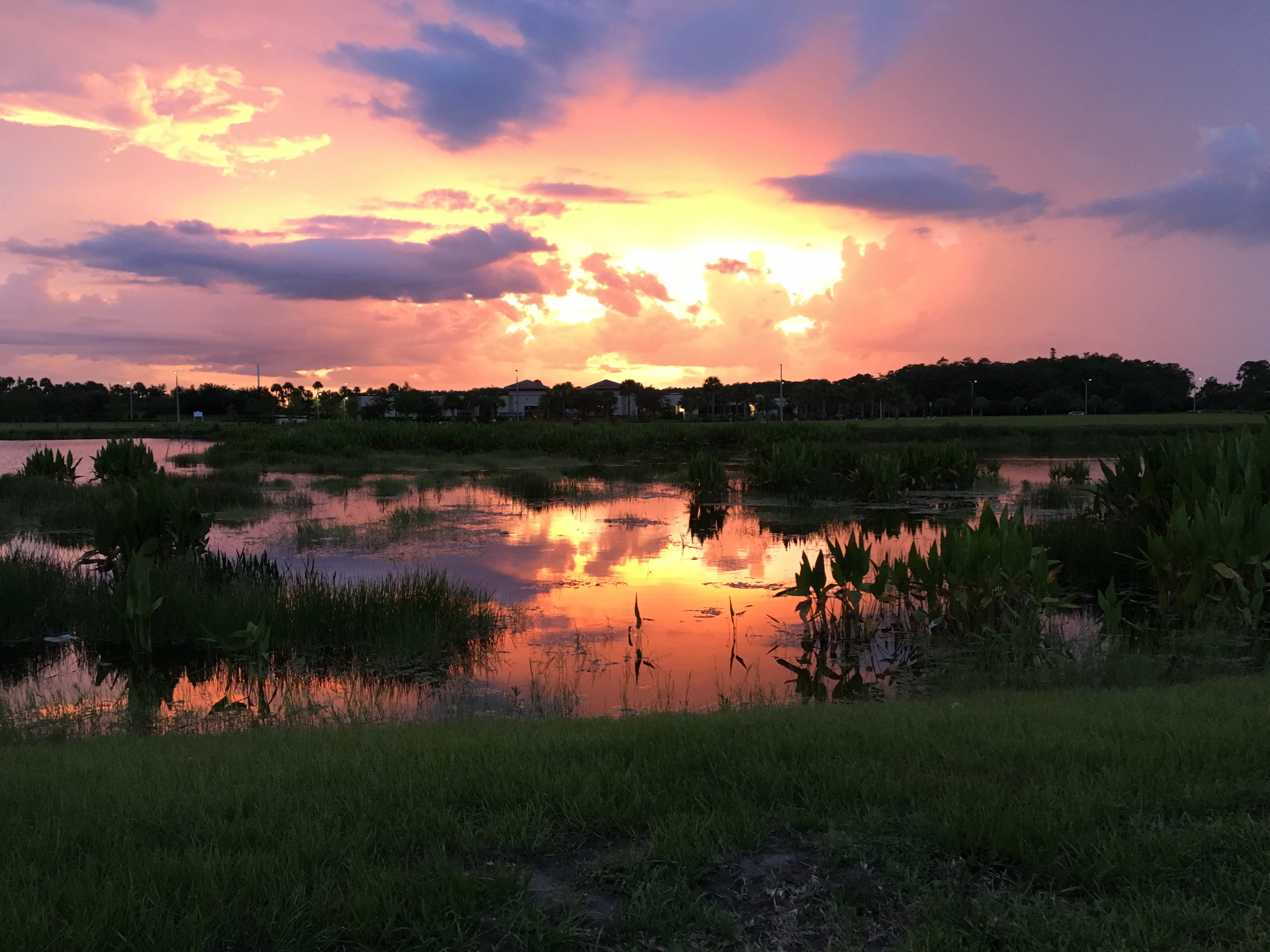 nwres
Responses from nwres
Purchase breaks well within 30 days


Wow. Life happens and not always the way we intend.You bought a lemon. Way less of a problem than so many out there today are facing. And you have an out. You get to make lemonade out of those lemons, you have a valid warranty. Get it fixed and mo...

Tekton Design Moab


There is a guy on the Tekton Facebook group that has the Polycell 15's. He listens to Rock and metal and driving them with a little PS Audio Sprout100 integrated, 100W into 4 Ohms, class D. He says they are neutral and very detailed, musical with ...

Tekton Design Moab


MC, very glad to hear you made it through such a tough ordeal and back to almost 100%. I have a spare set of spring pods, planning on experimenting with component placement hopefully with good results.Ray, you are the first I have heard to compare...

Tekton Design Moab


MC, glad to see you are back. Hope the worst is behind you.Keep enjoying the Moab's and don't forget to share your latest findings on bringing out the best in them.

Tekton Design Moab


Glupson I think audiogon should hire you as a thread moderator. You put a lot of energy into it even for products you don't like. Should we put it to a vote? Here is the new ad campaign."Vote Glupson for Thread Moderator. I'll steer your thread to...

Tekton Design Moab


You kill me Ray!  I raise my glass to the boys and girls of the Tekton paint crew.

Tekton Design Moab


devilboy , Sure, Eric is a speaker designer, a mad scientist type even. He does not farm out his calls to some offshore customer service center. Thank God, we would never get any real questions answered that way.I would rather talk with the man ...

Which Tekton???


Congrats on your choice dlong75. I bet your Outlaw will sound great with the 2-10. In Steve's video he mentions that the PS 2-10 is 8 Ohms. Wondering if the reason that spec is not listed on the Tekton website might be because Eric can make it a...

Tekton Design Moab


Love rosewood as well. But since you may not be able to order Moabs in rosewood, I'd be tempted to order carbonschwarz metallic.

Internet radio stations for classical music


+1 WFMT. Great selections, listener supported, few commercials and when they run adds they are only short scripts read by the hosts "DJ's". Various programs throughout the week that give variety of choice.

Tekton Design Moab


MC, Hope you are back on your feet and back home to enjoy the music soon!

Tekton Design Moab


Tupuh, nice descriptions, much appreciated! There are a lot of Tekton owners who can relate.

Tekton Design Moab


Congrats Tupuh! Give us some listening impressions soon.

Tekton Design Moab


grey9hound, where did you find the Encore specs?

Tekton Design Moab


And Oh what fling they will be!