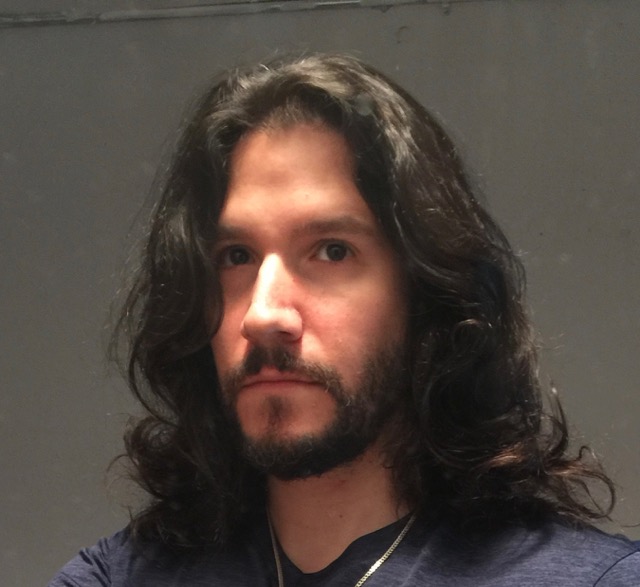 mulveling
Responses from mulveling
FR66s vs Ikeda IT-407 CR tonearms


@gallusI have both the Ikeda IT-VTA-06 base and an original FR B-60 base. Both work fine on my FR64S, but I like the Ikeda better - it's newer and everything tightens up better on it. Those set-screw hex heads on the B-60 can get pretty marginal o...

Phono Preamp Tube Rush


Again I agree with @daveyf , you can hear tube rush noise on any tube phono stage with just a slight bit of effort (or no effort, depending on the unit). It's there. Yes the Herron VTPH-2A is very very low noise, one of the lowest I've heard - sti...

Phono Preamp Tube Rush


It's unfortunately a fact of life for us lovers of vacuum tube phono stages. Worse if you listen loud, like I do, of course. I've had the Hagerman and currently own a Herron. Both are about as quiet as low-rush noise as you're going to get, especi...

Vpi tnt or vpi rosewood prime b


VPI also now offers a dual pivot stabilizer, as well as a gimbal fatboy. I'd look into those options, as well as other options, before I went for a table with their usual unipivot - as a Koetsu lover the latter just makes me think of the tail wagg...

BASH and expired patents


When I was a 12-14 year old kiddie (early 1990s) with the seed of audiophilia inside of me - though not to be realized for another several years - I still cared about audio reproduction enough to realize some things sounded better than others. E.g...

Rogue 99 preamp and Parasound A21 combination?


I've owned both in the past but not used them together. Both are great sounding pieces, particularly the A21, and not at all analytical or harsh. BUT if you can score a used Rogue Athena or Hera (if a great deal) preamp it will sound much better y...

Graham Phantom Supreme 12" - heavier counterweight needed ?!


When I bought a new Phantom Supreme 10" in March 2013, I had the same problem with a Koetsu Onyx Platinum that - for some reason - is 2 or 3 grams heavier than every other stone Koetsu I've encountered (very thick walls). No extra weight or 2nd co...

proper Tannoy Canterbury room set up


I upgraded from Canterbury SE to GR, and the latter definitely has more treble energy & extension, which I felt was a bit lacking in the SE (with controls set to "flat") - it's more balanced, more detailed, and simply a better speaker. I enjoy...

Who needs a Diamond Cantilever...? 💍


I have a Koetsu stone with and without diamond cantilever, and indeed it offers notably increased detail, speed, and dynamics without reducing or altering the Koetsu's musicality or flow - in fact it even helps those attributes. However if your sy...

Phono Preamp


I wouldn't drop ~ 3K on a Herron when running a 1600 turntable/arm/cart package, just saying. Others like the EAR or JLTi might be a more reasonable fit, still leaving room for growth with the crucial table/cart upgrade.

Best Analog for $10K


A SOTA table is a great choice on that budget.

Mag Lev Turntable. Your Thoughts?


At its current price point (around $4K) it will be completely outclassed by more traditional solutions. Also realize that it can't run MC cartridges.

Phono stage with 3 inputs


VAC Renaissance phono stage has 3 inputs and sounds absolutely amazing. 

SUT's -Looking for one with some meat on the bones


If you're not happy with the speakers then chasing upstream solutions seems like a band-aid fix. Might just have to bite the bullet, sell, and retry there. As far as SUT's go, the Bob's Devices Sky series has a pretty meaty, powerful and warm soun...

Is the MoFI UltraDeck wit the MasterTracker cart the best TT solution @ $2,499?


25g effective mass is more believable, but i still have a hard time believing that, just eyeballing this arm with its lean straight arm tube and affixed headshell. Are there lead rods in the thing? Lol. Or are they counting mass with the MasterTra...