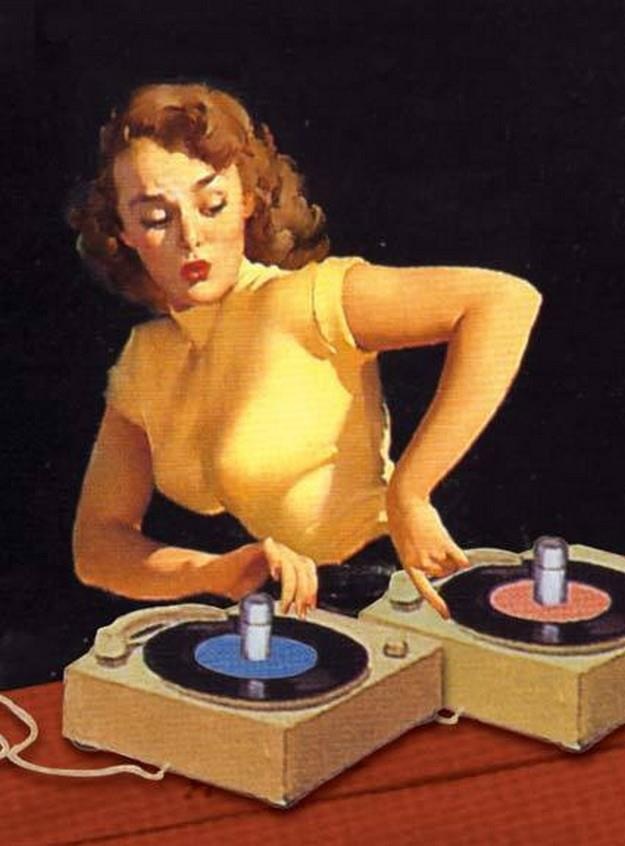 migueca
Responses from migueca
Denon DL103 vs Goldring 1042 on a Spacedeck


Nedhogan, my apologies for this late response. I've been so busy for the past two years, that I simply don't have time to follow the discussions - or even worst, I don't have opportunities to enjoy my audio systems. My beloved turntable is stored ...

Louis Chochos from Omega Speaker Systems


I own both brands, Omega and Zu.Super 7 monitors from Omega and Omen Def from Zu. Very different speakers for different rooms/purposes. The Omegas are located in a small intimate den for quiet listening. The Zus are in a party room to listen to ve...

Cayin A 300B


I asked King Ip about that. His answer is Yes, you can use those tubes (274B and 5U4).

Cayin A 300B


You're welcome. By the way, I found the comment from the user toro3, here in Audiogon, regarding tube rolling. Looking at his KA-101 I saw a different rectifier tube. When I asked about it, this was his answer:"...that's the smooth black plate RCA...

Cayin A 300B


T_ramey,I never tried to bypass it because I don't have a decent preamplifier. My Kingko always worked as integrated. But according to King Ip, you will get better results if you use a good preamplifier; the preamp section of the KA-101 is not as ...

Cayin A 300B


I totally forgot about this thread, but since Mozartfan revived it, here goes my follow up:Some time after I started this thread, I went to audition the Cayin 300B. Didn't like it. Like all Cayin products, the amplifier was gorgeous and very well ...

Different systems playing same music simultaneously


Meanwhile I did a short research and it seems the most effective devices for what I need (at a reduced price) are the Chromecast Audio, the Dayton Audio Wave Link and similar products.

Different systems playing same music simultaneously


Thank you for the suggestions. I see some interesting solutions...What I have right now is a bunch of old style amplifiers. Some solid state, some tubes. No streamers, no modern receivers/amplifiers with network connectivity.So I'd like to try som...

Which Class D Amplifier? PS Audio, Ghent, Nord, Merrill or other???


For a very honest product, within the UK, try Temple Audio from around Manchester. I did a similar research one year ago and considering my limited budget I ordered a pair of their monoblocks. I'm very satisfied and don't feel the hitch to change....

Nottingham Spacedeck vs Rega Planar 8 vs Technics SL1200G


I never heard the Rega nor the Technics, but I own a very very old Spacedeck. I bought it used (much cheaper than a new one) after having fallen in love with Nottingham turntables through many auditions at a local store. The sound is sweet, full b...

Help me choose a speaker match for my Line Magnetic 805ia tube amp under $10K


For the past few years I've been listening to many products from Line Magnetic through many different sets of speakers. And although these amplifiers are versatile enough to drive almost everything, they always sound better paired with high effici...

Line Magnetic quality


Simna,Years ago, all Line Magnetic amplifiers were equipped with tubes from Shuguang and although these tubes were cheap and not the best thing in the market, the truth is they sounded really good right out of the box. Usually the advice was (and ...

Line Magnetic quality


You can't go wrong with Line Magnetic. For the past 7 years I lived near their factory and made some friendships with people related to Line Magnetic, Cayin and other Chinese brands (designers, technicians and dealers). And I must say that they ta...

Advice for killer desktop speakers


GENELEC - used by professionals as studio monitors for accurate sound at near field listening. 

Bands with great second albums


Garbage;Nirvana;Morcheeba.