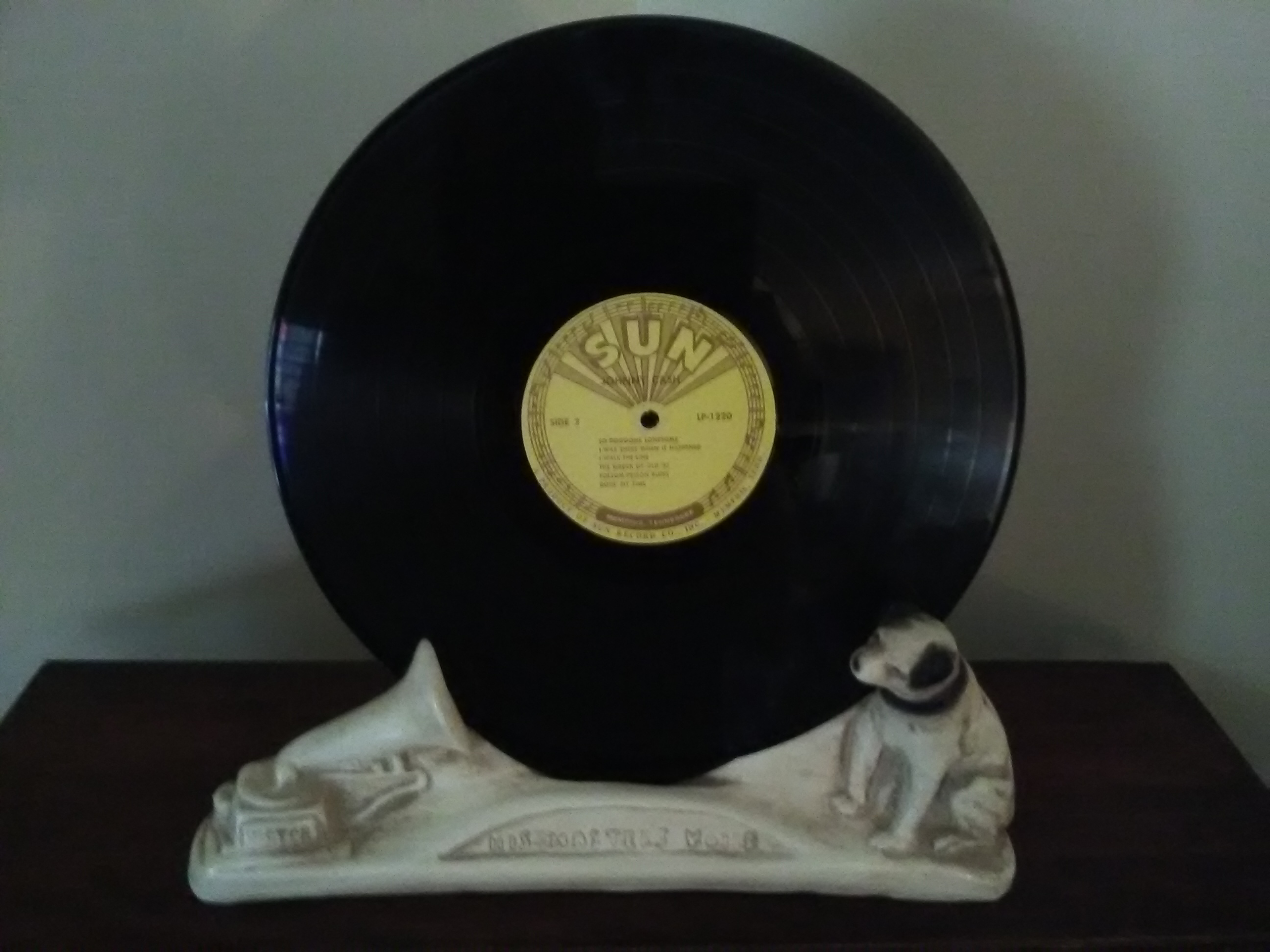 lightnin
Responses from lightnin
Watkins Audio Generation Four Bookshelf Speakers ?


I to have a pair of Watkins Gen 4s, amazing speaker and Bill Jr is certainly a very professional and generous man with his time. I stop by his place of business ever so often, he always has time to talk music and equipment.Bill emailed me a few mo...

need recommendations for standmount speakers


You can never go wrong with a pair of Watkins Stereo Gen 4s, amazing sounds quality out of a small speaker. 

Bookshelf Bake Off


Watkins Stereo Gen 4s

Speaker recommendation thread (Organised by tiers of price)


1K to 5K - Watkins Stereo Generation 4. Price falls right in the middle of the range. 

Tube amplifier suggestion for 101 dB speakers


http://www.tubes4hifi.com VTA-120 You can get this 60 watt tube amp completely wired or in a kit, wired for around $1450 to $1650 depending on options. I built the M-125 mono blocks over 4 years ago and they still sound great. No frills in the cha...

What area or country do you live in ?


I live in the mountains of Upper East Tennessee, the neck of the woods is called Blackbottom. 

Looking for suggestions on best small footprint speaker under $4K


I concur with bhmg, Watkins Gen 4 are outstanding speakers.https://www.watkinsstereo.com/

What is the epic song of a group?


Elf - Dixie Lee Junction 

Notable very small loudspeaker companies (other than Tekton!)


Watkins Stereo, Bill and Bill Jr keep making fine speakers

Whats playing on your system today?


Robert Earl Keen - Gringo Honeymoon

most advanced speaker in a rectangular wooden box?


The Watkins Stereo Gen Four are very good speakers, unknown by many.

Old or new gear


You can get a fully wired and tested VTA 120 tube amp (60 WPC) from Bob Latino for $1600 (includes tubes) plus shipping. From their kits I've updated my old ST-70 and also built a pair of M125 mono blocks, I've been running them for over 3 years w...

Amps or Speakers which one to upgrade next


artemusI also have a pair of Watkin GenFour speakers, amazing music out of them. Every time I am at their shop Bill Jr and I have the most interesting conversations. Great people to deal with. Did he play the Boz Scaggs CD in his listening room?

REL Vs SVS for 2 channel music listening


I also use the Zu Audio Omen Defs, I bought a SVS subwoofer a couple years ago a PB1000, on sale and a super low price. I had difficulty getting it to blend with the Zu speakers. I email SVS and receive a quick reply from the president of the comp...

Please suggest bookshelf with best bass response under $4000 pr.


Watkins Stereo GenFour speakers for 2k are  very good.