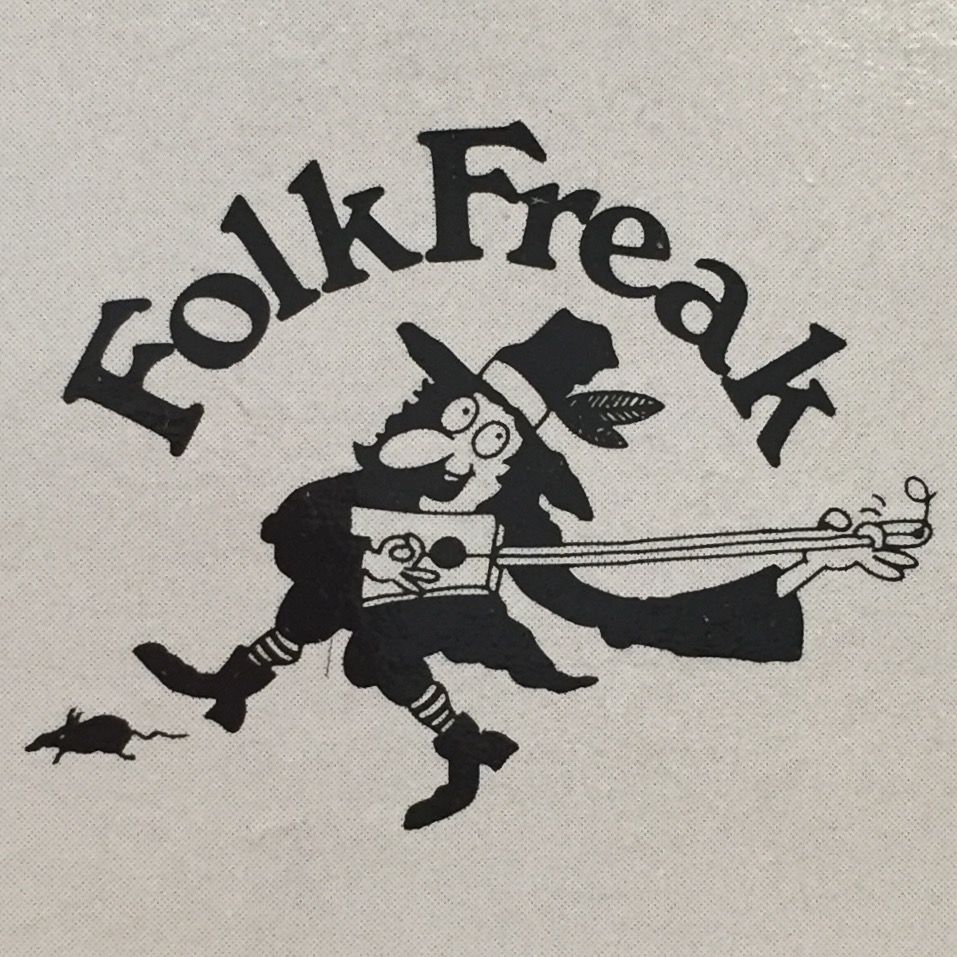 folkfreak
Responses from folkfreak
Best sounding mono recording (vinyl)


My go to is an old Ken Kessler favorite - The Chordettes s/t https://www.discogs.com/The-Chordettes-The-Chordettes/release/7861585While this will will sound fun on just about any system as you improve you'll find out how much layering and detail i...

Is it the uneven lengths or cosmetic blemishes hurting me


Which is one of the reasons I moved away from Nordost ... lousy ongoing support. Audio quest will determinate or cut down any length of their cables at cost whenever you want. I've had a 12m balanced converted to three shorter cables, and then had...

Is it the uneven lengths or cosmetic blemishes hurting me


While I understand that the damage is cosmetic - as a past buyer and seller of Nordost cables I have found, and would expect, that any damage to the look and layout of the conductors is simply unacceptable -- there's plenty of other cables availab...

What is the Best Tool to Measure Cartridge Azimuth?


Unfortunately due to the vagaries of stylus mounting there is no guarantee that level is the correct azimuth for any given cartridge. It should be set by ear or by use of a method such as test tones (a la fozgometer) or a test disc such as the Ana...

Do you guys like Adele's music?


Whether or not you like her music she is a poster child for the impact of the loudness wars. Check the dynamic range dB. "19" was just about listenable (average DR 8), "21" was bad (DR 7) and "25" ear blisteringly awful (DR 5).And to think Greg Ku...

Master clock cables and SQ


What @almarg said -- the deciding factor is what the impedance is on the device you are connecting the clock too -- I've never seen a device with clock inputs that has both 75 and 50 -- it's either one or the other and that's what you need to driv...

Trying to find/identify a very specific step up transformer


MFA SU632 (albeit this was from 2 years ago)?https://www.stereophile.com/content/listening-172-music-first-audio-mc-step-632-vinyl-cleaner-proI own the big brother Classic V2 and love it -- especially the way they're custom built to your spec and ...

My Long List of Amplifiers and My Personal Review of Each!


@whitecamaross   For my room I built double super heavy weight doors each isolated via the ASC door seal kit and sound still leaks out of the room. The only real solution is another room and another set of doors (by which I mean having another ful...

Audioquest Dragon Powercord vs Hurricane


I'd say that what you describe @ricred1 captures the Dragons pretty well. They're an unforgiving cable and stress clarity, speed and directness above all. What strikes first as less bass is likely actually an absence of lower mid bass emphasis, in...

What amp is best with Wilson Sasha DAW speakers


I have owned the ARC Ref 40 and the VTL 7.5. I purchased the VTL to replace the Ref 40 when I upgraded my speakers as the change was clearly bringing out the "truer then true" characteristic of the ARC amp. By this I mean it's tendency to make eve...

Does it come down to the mastering quality only??


@daveyf the operative word is not good/bad but "honest" -- a lousy studio manipulated over processed recording can never sound anything other than fake but a "mediocre" honest recording of real musicians in real space can yield surprisingly evocat...

Does it come down to the mastering quality only??


In my experience no.  The real test of a system is what it does with less than pristine recordings. Does the system convey the humanity and emotion in the recording irrespective of the technical media used to record it? Many of my favorites to lis...

Modding Synergistic Research MPC to Galileo status


Btw if anyone wants a Spallone modded MPC I seem to have one surplus to my needs and if you want it then PM me and we can arrange how to get it to you, just pay shipping, thanks

VTL MB-450 Signature Series 2 Amps; Current or past users thoughts


I owned the series II, then immediately had VTL upgrade them to the current series III spec. I still own them eight years on and they continue to serve me well. Built like a tank, fail (rarely) gracefully and very flexible with the adjustable damp...

Recommendation for specific amp (must have 110 /220V) switch


The obvious answer would be to go Class D as most of those are switchable but to change the answer to your question slightly have you given thought to the economics? Using the U.K. as a for instance if you buy an amp in the US less than six months...