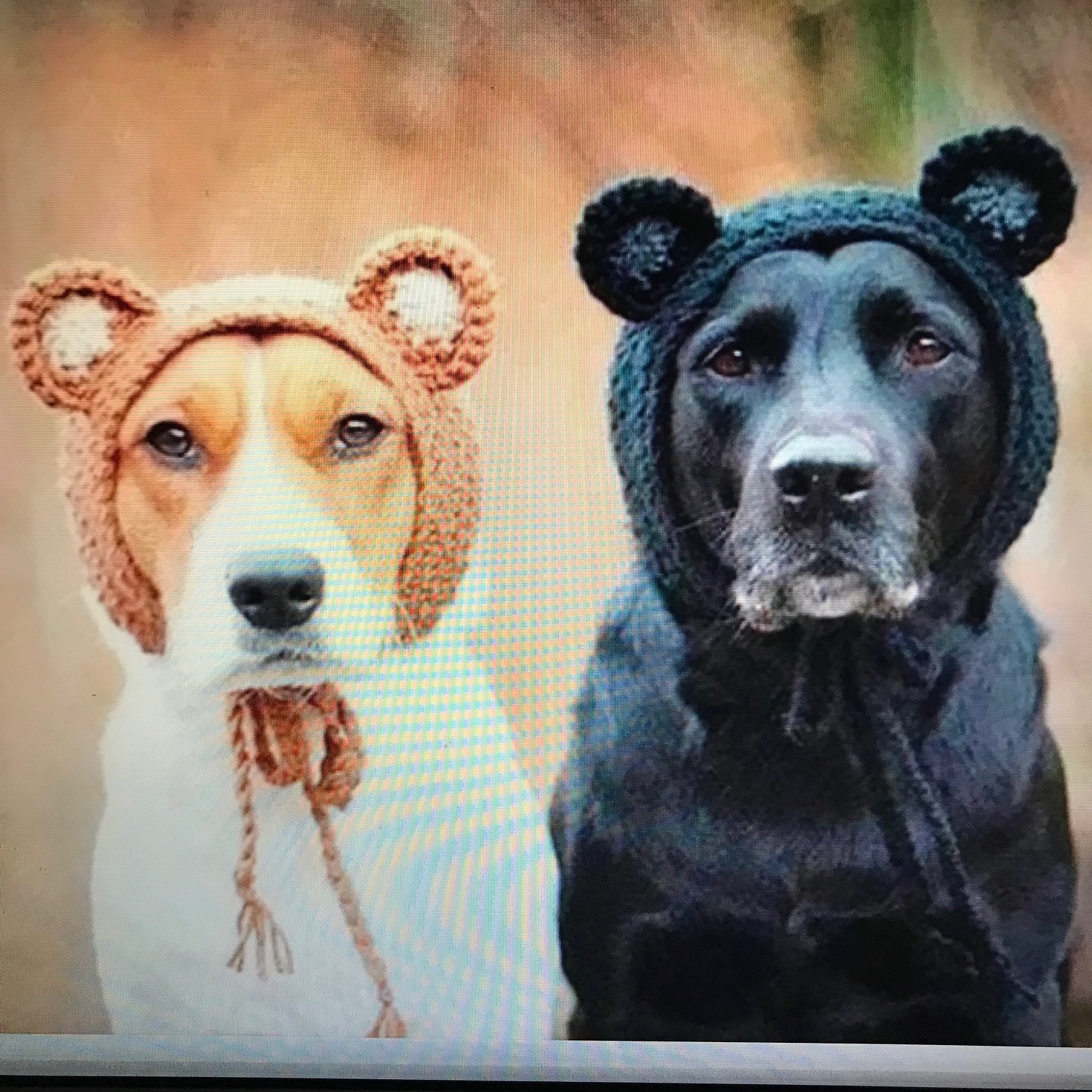 firstnot
Responses from firstnot
Our Responsibility


I see a lot of confusion between people's enjoyment of music and proselytizing the good sound. My assumption is that everyone enjoysmusic. Hi-end gear is not required. 

MC462 enough to handle Revel Salon 2's?


If you want to avoid clipping, 500 wpc feeding speakers with an 86 Eff. rating will only work til about 80dbs.This is my estimate . Buy a $700 DBX Venue 360 and see for yourselfwhat you have been listening to. You may be surprised.

Persona 9h vs S3 mk 2


Smod,I have heard them both and tend to agree with the common threadmentioned above about both products.Have you heard Kanta 2s or Sopras?Keep shopping would be my suggestion.

Any one has experience with Sugden Integrated?


One local retailer in town has Sugden as his affordable ss line.He also carries Devore, Line Magnetic, Innous and Nagra along withmany others good brands. AZ HiFi in Phoenix if you can get here.

Blind fold hearing test


It seems that to able to ID any one cone in a box speaker would be impossible. To tell different style apart, certainly. Electrostatics should bethe easiest. Okay Stereophile and others, get the deal going. There can be many ways to setup this tes...

Anyone at the Devore Fidelity Event?


Perhaps those who want to hear speakers priced from $3k to $8kthey will want to attend Speakerfest Saturday June 29th 10-4pmin Scottsdale, AZ. We push the envelope at $17k with the Sanderselectrostatics which many people feel are the last word not...

The best speaker for a small room...at any price point.


Sounds like you are in Tokyo?

can you add tone controls to a primaluna HP integrated amp


Well it seems you are plum loki if you don't and a shameful person if you do.I would consider buying an active crossover/room correction unit like the DBX Venue360. New about $750. Used much less. You will need to bypass your current crossover. Wh...

The best speaker for a small room...at any price point.


When someone mention "at any price" the ears do perk up.Some great thoughts here Davey. I heard the Floorstander Vimburgsat Axpona in a bigger room. I swear I thought I heard the rosin on the bow when the violin was playing. Best sounding cone in ...

I went from Class D to Luxman A/AB - And most of what you think is wrong


It is more than a bit worrisome that 99% of the opinions one reads on this forum espouse opinions and have use a blind tested. Can thateven be considered a valid test? Eric mentions he did it blindfolded.Good for him.Sanders makes a class a/b 500/...

2000-2500 USD budget for an integrated amplifier. Do amplifiers sound the same? :)


Egq,It sounds as though not wasting money is your priority at this pointand I totally agree. Questions:1. Do you live too far from an upscale retailer to test equipment?2. Stop reading all the (generally) garbage and just listen. 3. You seem pleas...

Innuos Statement Review


In order for your analysis to have real validity, pleaseperform the 400 hour test double blind. Thanks.

Scam alert. Phony heading.


What you smokin girl?

Streaming vs. CD


peters,You certainly seem to have some pretty hot gear.A well recorded CD wil knock the u no what of a stream sound.And better yet, it will always play once inserted.I am dumping my Roon Nucleus. What a cluster!! Product, Service, support  they bo...

I went to THE show and didn't make any friends ...


Erik,Thanks for the Show report. Sounds a bit like you may have enjoyed aday at Brooks Berdan just as well.At Axpona I too found the Sanders and the ML Rennys  provided the best sound. By a long way!!Roger was not at the LA Show to fine tune the s...