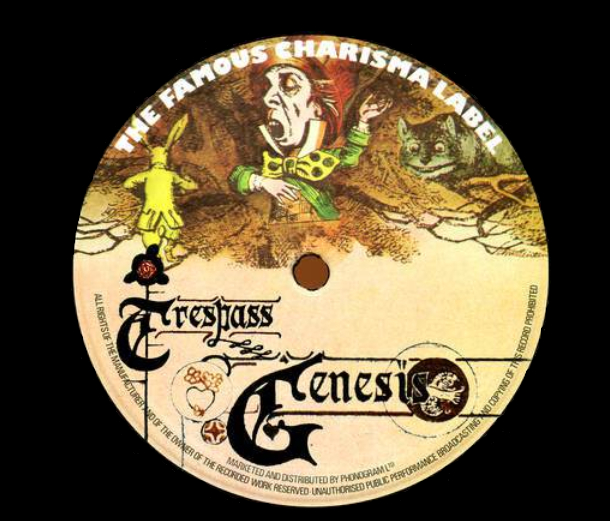 falconquest
Responses from falconquest
Aurender - creating an offline list of music


Hey, just run this idea by Ari @ Aurender. support@aurender.com He may have some suggestions.

Whats playing on your system today?


Rush, Rivendell from the Fly By Night LP.

Has anyone been banned from Steve Hoffman Forums?


I use the SH forums for information but I don't have an account and never felt I needed one. It's their right to allow (or not) anyone they want. If they want to be a pain in the a** about it then why would you want to be a member? Let them have t...

New Tinnitus study and possible treatment (via Science Daily)


@mijostyn said.... "326 participants? Don't hold your breath." I follow various early stage Pharma stocks and I can tell you that a 326 participant study is indeed a large study! How many do you think you need to determine safety & efficacy?

What's your favorite boutique speaker maker


Salk SoundDaedalusEgglestonworksAt this point I think Legacy Audio has moved beyond boutique status but it's what I own.

Eddie Van Halen passes away


I wore out their first album, cassette tape etc. What a great band! Condolences to his family and may he be forever remembered for his contribution to music.

Is static the culprit?


Based on your comments it sounds like the level of humidity in the room may have changed with the temperature. If you can "feel" the static is that from the speaker or in the room in general? Given that idea, I don't know how humidity can impact o...

Utube reviews hit or misses accuracy


Ron over at New Record Day always mentions the cables he's using in online reviews.

Frustrated McIntosh Owner


One trend I have noticed in the past 10 years or so is that no one wants to hold inventory. Things are made as they are ordered so if there is a glitch in the supply chain there is an inevitable delay. Warehousing is expensive and manufacturers do...

Manufacturers


For great U.S. made speakers and excellent service right from the owner consider Salk Sound. Jim Salk is fantastic to speak with. Also check out Daedalus speakers (a little higher end) and the owner Lou Hinkley he's another great resource. FYI

Transport to replace my cd player


If there is any interest I am about to list my CEC TL 1X transport. It's the analog device of the digital domain. I wold keep it but I have chosen to go in a little different direction. It's an excellent transport!

Anyone compared Morrow Audio Interconnect cables with Audio Envy Prestige interconnects?


I have Morrow bi-wire SP7's and just inquired about the A.E. SP9's. I don't see that offer them in bi-wire. I would sure be interested in a comparison of the two if anyone else has tried both.

Just bought a Hegel H390 Integrated


Congratulations on your system and I love the comment about the headphone jack. What time is the party?

Am I too big of a jerk,even for audiogon?


I am humbled that you would bestow upon us mere peasants the grace of your wisdom erik. For one to be willing to communicate with those of us scrounging in the dark depths of the audiophile quagmire where all special knowledge is devoid is simply ...

432 EVO


I would like everyone to know that I started this thread based on my research into this streamer and wanted to get an idea if there was anyone else out there that had heard of it or had one to offer information. I knew that audiotroy would be the ...