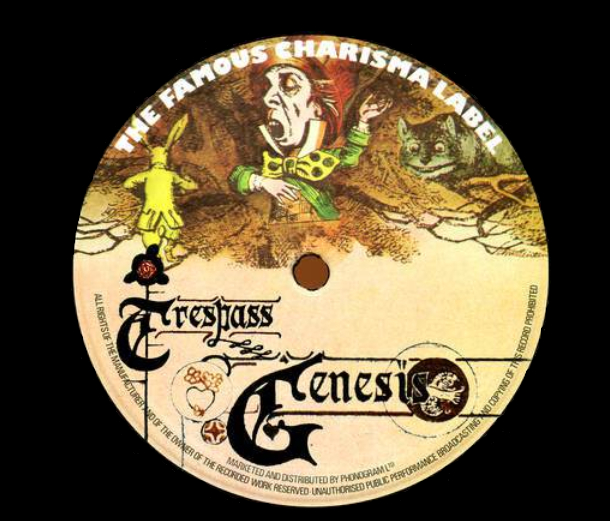 falconquest
Responses from falconquest
What were the radio stations of your youth that helped you on your music/audio journey?


101-ILS WILS out of Lansing Michigan. WRIF Baaaby! With the Grand Poobah himself. You and me with Arthur P. (Penhallow) From the HOME of Rock & Roll, Detroit Baaaaby! Also have to give a shout out to Stephen Hill with his Hearts of Space pro...

Top 5 Reaons to NOT BUY A TURNTABLE.


Here are mine...StylusCartridgeTonearmPlatterClampPhono preampIsolationRecord cleanerSnapCracklePopetc.etc.

Cocktail Audio Firmware Update Issues


Well, I figured out my problem. A little google searching revealed that the newest version of Tidal requires iOS 13 or newer version of operating system. My iPad is old enough that it only supports up to version 12.5.5. So the only solution for me...

Cocktail Audio Firmware Update Issues


I don't know about cocktail audio but my tidal app was dropped from my i-pad completely. It says it requires ios-13 or newer version. When I try to update my i-pad, the latest version available is ios-12.5.5. Something is going on!

Power conditioner some say yes and some say no.


If you search "balanced power" you will learn a lot about how AC power can affect your system. I have posted links a couple of times to a presentation by Garth Powell who was formerly with Furman Power but left to join Audioquest to develop the Ni...

Advice on a streamer


There is a mint Aurender ACS10 on U.S. Audio Mart for $3750. splurge and be done. It's an excellent product.

THE IRS HAS TAKEN MY TRANSACTIONS VIA PAYPAL AND IDENTIFIED THEM AS TAXABLE INCOME


"This country is broke . when are you guys going to realize that. were seeing massive inflation right now because its the only way they can handle the debt problem , its not transitory like the secretary of the debt said , you haven't seen nothing...

WHAT SONG TOUCHES YOUR HEART THE MOST?


I have a few to contribute and three were already mentioned.IZ (Israel, Over the rainbow/what a wonderful world)Peter Gabriel, BikoDiana Krall, Case of You (I like this version over Joni Mitchell's original)Loreena McKennitt, Dante's PrayerDire St...

Considering a POSSIBLE replacement for speakers. Opinions?


You should take a serious look at Spendor. I bought a pair for a second system and they are very impressive.

What is the Make and Model of this speaker?


If I were you I would look for a pair of DCM Time Windows. You will find a couple listings on hifishark (ebay).

BEWARE OF FRAUD with this member


I would contact the FTC. If no one makes them aware of these scams they can't fix it.

Feeling the Spirit!


Oh, I see it's okay to express an opinion about the front end of my system but not okay for me to express my opinion of your music suggestion. I get it now!

Feeling the Spirit!


No offense to anyone but I abhor Tom Petty. His voice is way too whiny! "Don't wanna live like a refugee" Ugghh, makes me want to puke.

Feeling the Spirit!


The opening distorted guitar caught me by surprise at how raw and visceral it sounded. I haven't listened to this song in years so I was rather taken aback by the quality of the recording. Of course I also am impressed by the old audiophile classi...

Feeling the Spirit!


"abominable"......ha! I suppose you're right miller. Regardless, it's a great recording.