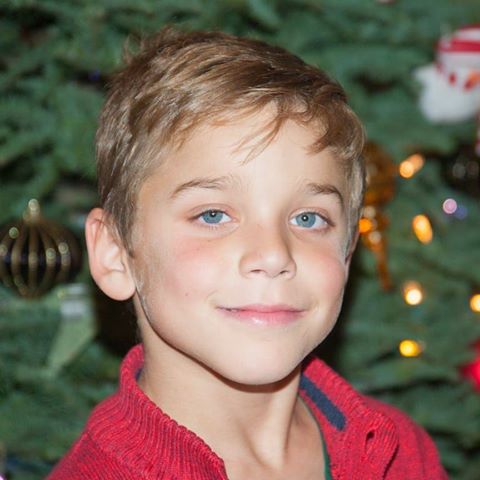 desalvo55
Responses from desalvo55
Tube amp decision - Thoughts


Good to know. I was actually thinking about an Audio Note kit. The Interstage Mono Block PSE 300B / SE 300B SET. It's 20wpc. I love building things, that's why I'm excited to build the line arrays which I already know are stellar performers. I cou...

Tube amp decision - Thoughts


I'm afraid the Lamm is out of our budget. My wife might like that idea, given that she met Vladimer, liked him and his product and they're both Russian.Tube amp intended for LS9's but most folks seem to run tubes on the Tyler Decade D1's as well.

Tube amp decision - Thoughts


Lougiants - No direct comparison. In fact, the room with the PrimaLuna's were using NOLA speakers. That's hardly fair. It was a great combination. Thus the discussion. I'm an newbie to tube amps and love the feedback I'm getting.My Pass just sold ...

Tube amp decision - Thoughts


Those are some great suggestions - thanks.My plan is to build a set of line arrays, the LS9's from Danny Richie. These are also tube friendly speakers.I like the Decades and have already spoken with Tyler regarding an upgrade to Woodmeres. That's ...

PASS LABS SERVICE - GOLD star


I'll add to that GOLD STAR comment. Broke the plastic base off one of the binding posts. Called Pass I believe the day before New Years Eve. They apoligized for probably not being able to get me this part before New Years. Well of course no way an...

Tube amp decision - Thoughts


I've never owned a tube amp. My preamps have been tube based. Cary SLP-05, Audio research and my current Allnic. We've rolled many a tube on the Cary. I don't wish to "tube roll" the amps other than establishing the primary set that works well wit...

VPI Setup - What Happened?


I don't have a loupe so I can't fully confirm the damage but the action suggests that there's no longer a tip to follow the groove.Soundsmith didn't return my call.

VPI Setup - What Happened?


I found the Soundsmith website who will retip this cartridge for between $150 and $350 depending on the grade chosen. Needledoctor, it seems, doesn't have this option. So through a leap of faith, off it'll go for the full-on $350 upgrade which sup...

VPI Setup - What Happened?


Wow, you folks nailed it. The diamond is missing. No point in looking for it...Elisabeth, I think the whole house is tilted after crawling around under the house! But the magnetic field must also be altered as a used a good old fashioned level.Gue...

Oppo 95 worth the up grade from Oppo 83 SE?


I own both a 83SE and a 95. I sold a Perfectwave DAC to pick up a BDP95. Both units sounded like crap until some hours were on them. No surprise there.So I waited till the ~500 hour mark before I made a direct comparison.It's not a really a fair A...

Oppo Nuforce BDP-93NE


I've ben looking at the BDP95 to replace my BDP-83SE hotrodded unit. It would also replace a 3K DAC. It turned out that my hotrodded 83SE simply sounded better than my very nice DAC. But and there's a but to this. The 3K DAC has a better soundstag...

Moon CD3.3 vs Ayon CD2s


Me too. My PS Audio PW DAC digs more information from my music library and the soundstaging is a bit better than my Oppo 83SE (hotrodded). But the Oppo simply sounds better. Go figure. Now I'm looking at the Ayon CD2S or the CD5 as a CD player, an...

a good pre amp with remote usd6000 or less used


I purchased a Allnic L3000 about a month ago and couldn't be happier. Coupled with my lowly Oppo BDP83SE driven through the Pass X350.5 I'm hearing the most musical presentation I've ever heard. Even a concert volumes and above, it no longer hurts...

Best CD I've heard so far 2011.........


I'm listening to Zero 7. I believe this is Sia's first band and if you don't know who Sia is, then go backward from this jewel.Very melodic, easy going but nice recording and a great find.

Allnic L3000 need help with tubes


Actually what the problem was is broken brain cells. My 1 year old who's passion is performance audio (just like his daddy) is constantly loitering around daddy's equipment (today we buy the barrier). So the Allnic's volume control was pegged full...