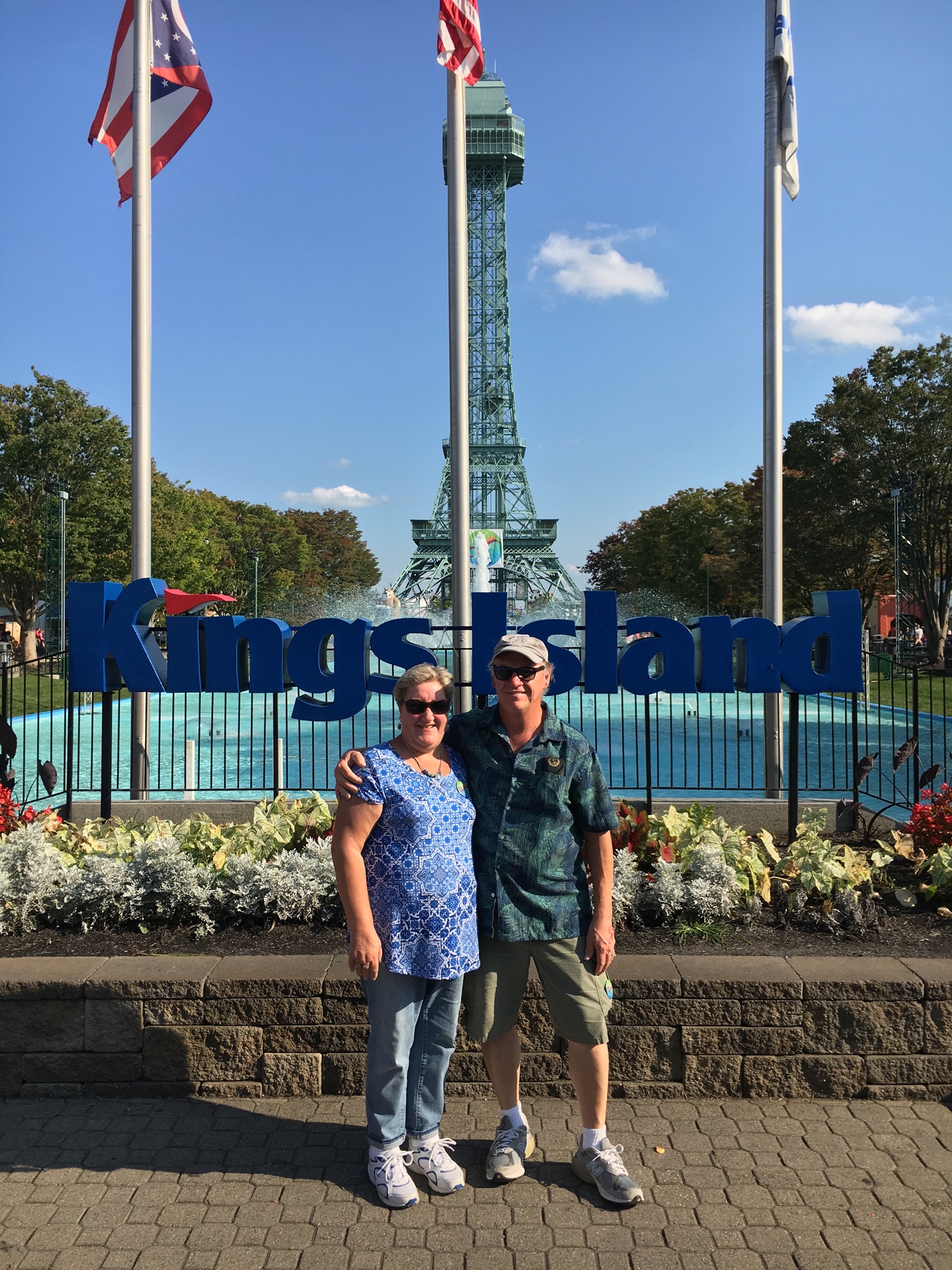 cincyjim
Responses from cincyjim
CD"S


Go to website Audio Advisors.com located in Grand Rapids, MI they great affordable line of CD players.plus no shipping cost or taxes.Jim...

Switched from Yggdrasil to Gungnir Multibit.


@jayctoyThanks for the info on Gumbymy concern is I have older CD player it was Sony's top of line in 88' I never had to service it i brought it out of storage to replace a Arcam CDP36T it failed me after 2yrs so I hope the Sony works well with Gu...

Switched from Yggdrasil to Gungnir Multibit.


I'm seriously thinking about replacing my PS Audio DACIIIwith the Gungnir Multibit but the clicking is a concern with my Classic Sony CDP707ESD with Kimber D60 coax data cable.

Current (2019) Gungnir Multibit Vs Yggdrasil


Myself i'm Leaning more on the Gungnir Multibit hoping that my classic Sony CDP 707esd with coax or optic handles it well.

Arcam FMJ UDP411 control issues


Does that sound familiar, I own a Arcam FMJ CD36TCD player and it has the problems you havei sent to the local retailers where  I purchased from they charged me about 200 and after a month or two same problem.i'm so pissed I hope they do go out bu...

What is the best BNC Digital Cable under $4,000?


Myself I use Kimber Cable D60 Data cable with BNC connectors to RCAs on the D60.BNC adapters can be purchased on Amazon or Audio Advisor online.

Who uses power conditioning?


Furman PFI 15 elite in my system With iPurifier AC Aragon 8008BB amp has PS Audio SC Plus Power cable plugged in.

Looking for my first DAC


I myself was thinking  Schiit Bifrost Multibit then decided on Gungnir Multibit.My classic Sony CDP707esd with Kimber D60 coax can  make a huge improvement.

Looking for my first DAC


If your leaning to Schiit Bifrost Multibit Gen5go to next level Shiit Gungnir Multibit Gen5.thats the one I'm seriously thinking abouthappy listening and enjoy the music.

Celebrating The 50th Anniversary of The Allman Brothers Band


I sit and think about the Allman Concerts I've been to.Dayton Hara Areana Riverbend Music Center Cincinnati, OH countless timesCincinnati Riverfront ColeseumCincinnati Music HallLexington.KYmy brother the biggest fan he has all their autographs ex...

iPAD to DAC?


I also use my iPad Air 2 with apple camera kit adapter usinga Pangea Premier SE USB cable and also a ifi Audio iSilencer plugged in my PS Audio DACIII, sounds great.CincyJim Cincy, OH

Nordost Power Cables - my latest experience


Nordost Power cable Vishnuin my system is way too brighti prefer PS Audio

AQ JitterBug with high-end music server/streamer and high-end DAC?


I prefer ifi Audio iSilencer3 With iPurifier3 works well with Pangea USB Premier SE cable to Mac Book Pro

Schiit Gungnir Multibit modification — the noise is gone.


With all the clicking problems withthe Gumby and other nuances.I may think twice before laying out$1249 for a Schiit Gumby especially with my 2009 Mac Book Pro, Apple Airport and Sony CDP707esd.

How did a bands' name originate?


Pure Prairie LeagueGot their name from the movie Dodge City....Starring Errol Flynn.