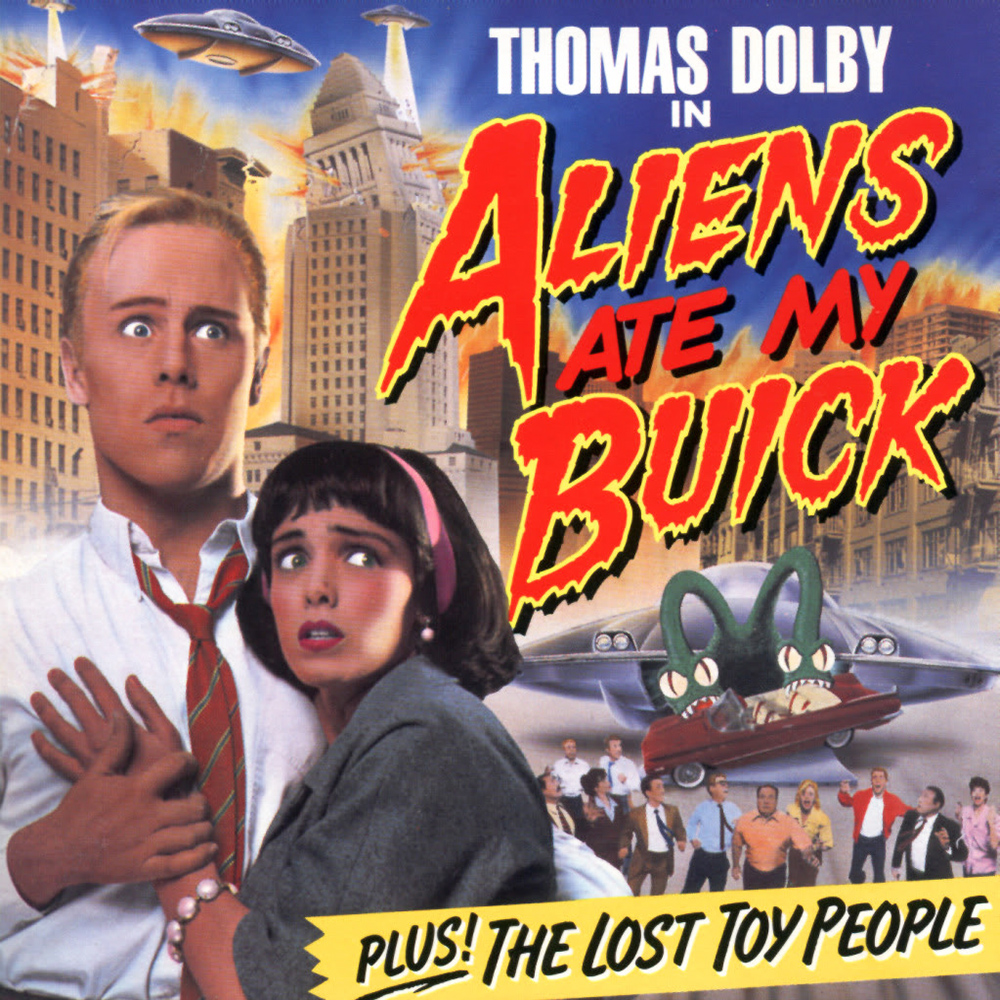 catalysis
Responses from catalysis
Thiel Owners


Hi Everyone. Belated Season's Greetings to all. As I might have mentioned earlier in this thread, I've been using two subs very, very sucessfully with my 3.5s for a couple of years now. Much of the following may therefore be repeated comment, but ...

Spiking older Thiels


Rob Gillum is the man. I bought a pair of 3.5s a few years back, lacking the spikes. Rob sorted it all.

ESL57 vs ESL63


My Quad ESL ownership experience encompasses two pairs of 57s, two pairs of 63s and a pair of 989s. I therefore suppose I'm reasonably well qualified to answer your question, which probably doesn't need to be much more than the fact that I've ende...

Thiel Owners


As far as phono stages go, it's sometimes possible to pick up a used Manley Chinook at the top end of, or just a bit over, the budget you mention. This is what I run and works fantastic with any speaker, including my 3.5s. It's basically Manley's ...

Benchmark 1, 2 & 3


Some time ago I asked Benchmark about the sonic differences between my DAC2 HGC and the DAC3 models and this was the response: "As long as you have the newer firmware (2.2) you have better than 95% of a DAC3.  If we thought it was an appreciable d...

Thiel Owners


warjarrett I messaged you.I simply couldn't agree more about 3.5s. I totally love mine and will never, ever sell. If I can keep them going, and all is good right now, they will always have a spot in my speaker rotation.Not posted here much lately,...

Why According to some Turntable extremists Pitch Control and Direct Drive is Sacrilege?


One thing that tends to be overlooked in this endless debate is that belt drive is more economically viable for the "cottage industry" turntable manufacturer.A lot of the, in my view, baseless criticism of direct drive goes back to the 70s/80s whe...

Thiel Owners


As a 3.5 owner I'm very excited to read that Tom will be giving the design some TLC. I already use dual subs with mine, sans my EQ box, and find this allows me to fine tune the speakers to my music room. I think this configuration also gives the r...

How much would I lose going to a Bluesound Node 2i


It's very clear that the Node 2i is a significant improvement on its superb predecessor.In my system, rotating between Quad ESLs and Thiel CS 3.5s, I hear better sound at all times through the Node 2i than through my Benchmark DAC2 HGC. Frankly th...

Thiel Owners


Oblgny so sorry to learn about your run of bad luck. I had to offload my very nice old gear about 10 years ago when I moved continents. Never an easy thing to do but what I can tell you is that it at least gave me a chance to reassess what I had b...

Thiel Owners


On the current topic of amps, I've been running my 3.5s for the past year on my VPI 299D tube amp, sometimes with EL34s, but mostly with KT150s. The results have been astonishingly good and there's tons of power to drive them, though I'd judge I'm...

Thiel Owners


Interesting comments Tom concerning the use of subs with 3.5s without the equalizer in circuit. That's exactly how I run mine now - dual subs actually - and I'm thrilled with the result. This allows me to do real justice to more powerful recording...

Technics Turntables...really???


I own a 1600MK2, and vastly prefer it to any of the more expensive "audiophile" turntables I have previously owned. For whatever reason, the Technics SL** decks have a reputation in the "serious" home audio community of being low quality DJ fodder...

Thiel Owners


@frozentundra Benchmark DAC2 here with CS3.5s.

Thiel Owners


This is a really fantastic outcome following the disastrous dragging of the Thiel name through the mud with the mismanagement since the takeover. The fact that Rob is looking to offer upgrade kits is just the best news of 2018, and it's only the 1...