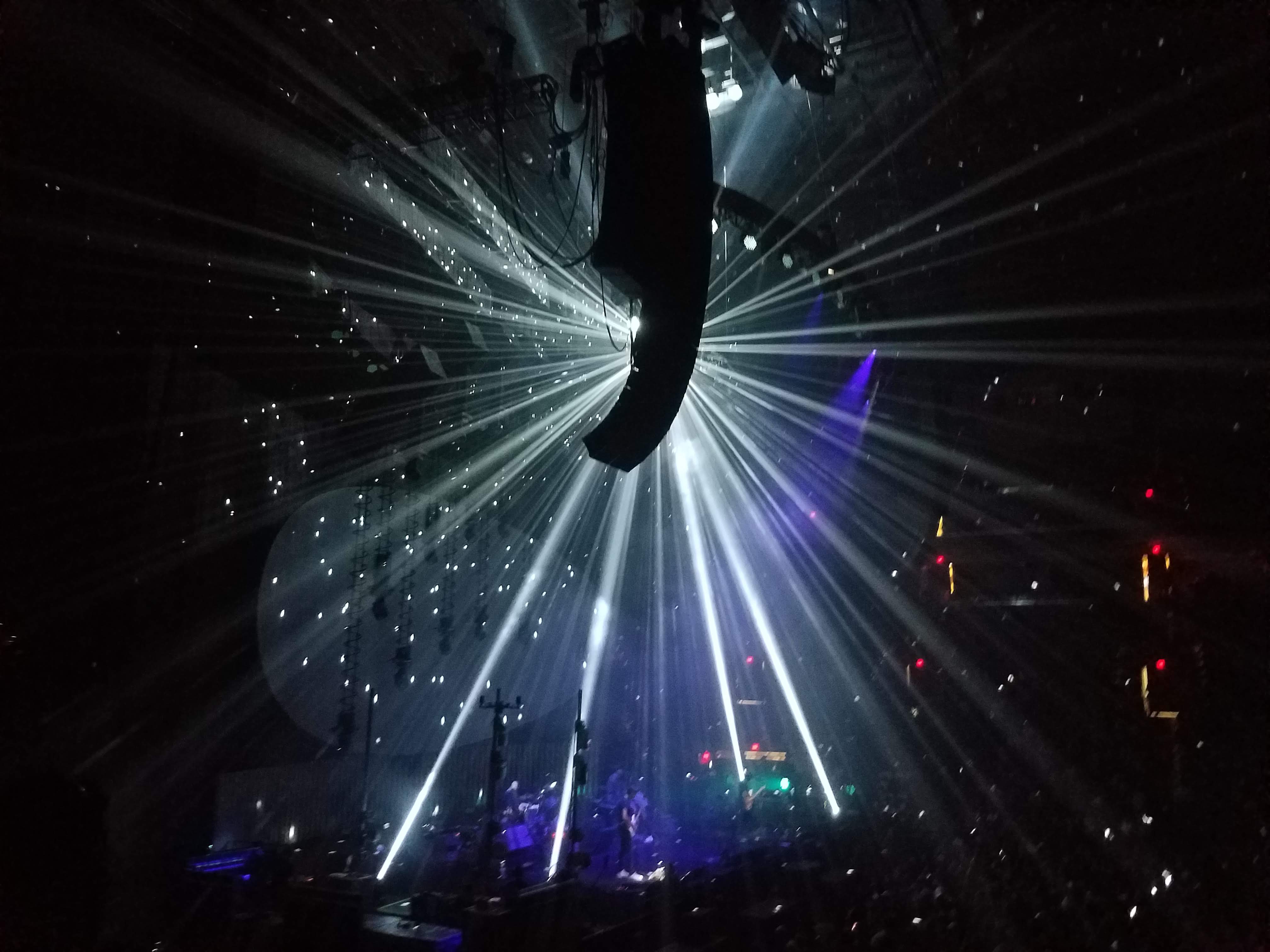 cal3713
Responses from cal3713
Audiophile system for Techno and Dance music


Ohh, and obviously I don't think you need to worry about being perfect down to 10hz, but your subs at least need to bow out gracefully without hitting xmax when pushed (maybe just a problem for me for stupidly over boosting down low early in my ho...

Audiophile system for Techno and Dance music


I'm with you on some version of a normal 2 channel setup being able to pull this off while providing amazing holography at a primary listening position. I love what my system does with electronica.I also agree with folks above that some version of...

Need really simple advice. How do I use the DAC side of my ARC Ref CD-9SE to stream music?


There might be better guides out there, but this one isn't too bad. Unfortunately there's quite a bit to learn to add streaming. It is worthwhile though, as it can greatly expand your music exploration and discovery.https://upscaleaudio.com/pages/...

What is the best audiophile speaker for a tiny square room?


I'll definitely remember that technique Duke. Thanks.

What is the best audiophile speaker for a tiny square room?


If this conversation has convinced you to try a new amplifier, you might consider passing the list of contenders by Soundlab to see which they would recommend.  I think people often underutilize the expertise of their manufacturers in this regard.

Two speaker pairs to a single amplifier.


Just in case it's not clear. If wiring in parallel (which you don't want to do because it will present a troublesome 2-3ohm load to your amplifier), you would simply connect both sets of speaker wires to the amp's binding posts.  To wire in series...

Buying a DAC when you can't try it first


Ha. And now onto step two!  I have an audio mirror and love it...

Streamers sans DAC?


DC's Network BridgeAqua Hifi LinQMagna Mano UltraPlayback Designs Stream-IFAurrender Taiko Audio SGM Extreme etc., etc.Budget and desired connection/interface would get you more targeted suggestions.

Best 300B SET


Zombie thread alert

What is the best audiophile speaker for a tiny square room?


Easy to drive full range single drivers maybe? Would be a big change of pace and allow you to explore almost any amplifier while retaining coherency and keeping you in a crossoverless paradigm. Rave reviews all around for these: https://forum.audi...

Lumin T2 or Matrix Audio Element X


I think the question really is just do you like your current dac or do you want to change? If you like what you're getting with the matrix why not stay with them.The fact that you're asking the question suggests that you do want to hear something ...

Pass XA 25 or Bryston 3B3?


Have you asked Joseph Audio which they think would work better? 

Supratek Owners Thread


@wig Good to hear yet another pro-dht comment from a pair of trusted ears. Everything I've read has been very positive. My amplifiers (first watt f4s) are a simple circuit and only provide current gain and are therefore more influenced by the prea...

Supratek Owners Thread


Congrats @tvad, looking forward to hearing the reports. I just ordered a custom dht linestage from Radu Torta (shiny eyes/simplepleasuretubeamps) based on the eml 20a mesh tube and this circuit... https://www.bartola.co.uk/valves/2018/03/25/eml-20...

Holo Audio May DAC


Unfortunately it looks like kitsune has discontinued the home demo/trial offer. I emailed them and was told it's no longer feasible. A shame, tough to buy unheard...