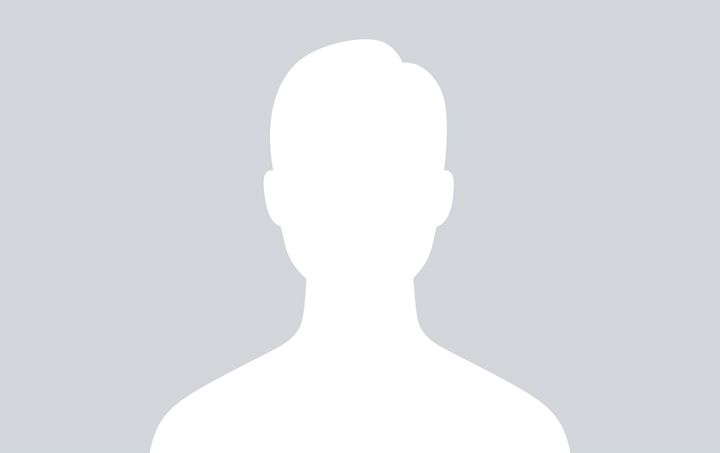 broadstone
Responses from broadstone
Hearing Aids and Music


For those of you who are considering trying aids and find them a bit outside of your financial  comfort zone, I understand. When I started looking, i found that the really good ones cost more than any single component in my system at that time so ...

Hearing Aids and Music


Oticon OP1 miniRITE

Q Bias for Cary SLI-80


I have the SLi80 and recently found that increasing the bias to 90mA resulted in a significant change for the better (for my taste at least) in triode mode.  The upper mid and higher frequencies are more crisp and precise with improved firmness ac...

Angstrom 200 Preamplifier balance adjustment


Yes. I've been pretty big fan of Theta having owned a Theta DAC, CD player, Casablanca and CasaNova. I now own a Schiit DAC and preamp. My favorite of his designs remains the Angstrom 200 which I've used off and on for many years and hope to conti...

Angstrom 200 Preamplifier balance adjustment


They were quite expensive then and worth every penny. I've had quite a few high end dedicated stereo preamps and have yet to find one that satisfies my tastes more. It has a warm sound accompanied by detail and resolution. I did, btw, figure out t...

Angstrom 200 Preamplifier balance adjustment


Thanks, bdp24.  I'll do that. In the meantime, I've purchased another used one as a backup. That's how much I think of this preamp. 

Cary SLi80 amplifier - Effect of power tube exchange


In the owner's manual Cary recommends staying with the Electo-Harmonix KT88's but I'll give it a few more days with the Genelecs to see if I'm the factor that needs breaking in. This is my second Cary amp, the first being the Rocket 88, and I'm co...

SS Preamp suggestion for Ayre V3


I don't have suggestions related to your situation but I've been looking for another V3 since mine had a major issue which I decided not to spend the money on. If yours becomes for sale, then, I'd be interested if the price is right. I'm currently...

Martin Logan speaker models comparison


The previous owner actually washed the panels so they're at least clean and I've always vacuumed ESL panels on a somewhat regular basis. As far as the Cary SLI-80/CLS match goes, I'm quite happy with it. Granted, the Mark Levinson 27 was capable o...

Angstrom 200 preamp


I recently changed both of my setups to tube integrated amps (Cary) so my Angstom 200 may also be for sale. I've used other good preamps including Mark Levinson and Theta which were wonderful but my Angstrom is still what I use for comparison. It'...

iTunes


I've been using iTunes in my 2nd system (garage) for years and have been happy with it. I'm still in the process of losslessly downloading, using error correction, several hundred more CDs into the iTunes library.  I recently learned of andadded t...

Proceed AVP2


Thank you, Ken. Mark Levinson straightened it ou yesterday with a return phone call. You're absolutely correct; ML offered an upgrade kit for the AVP or a factory upgrade to the AVP2 which is what this one is. It has 2 four digit serial numbers, o...

Angstrom 200 preamp


For the right price I'd be interested in buying yours. I think that highly of it. I'm now using mine with a Mark Levinson 27 and Martin Logan CLS II speakers and it still sounds great. 

Suggestions regarding preamplifier choice


Thanks, soix but since I have now heard the Proceed I will probably buy another one and put this one in my garage system which is currently all tubes. That setup sounds very good but I'm sure addition of the PAV will be an improvement judging by w...

Suggestions regarding preamplifier choice


Well, I decided to try the Proceed PAV based on the good reviews I've read on the Internet. I'm glad I did because this is some of the most high resolution detailed sound Ive ever gotten from my various system setups. Having read that the controls...