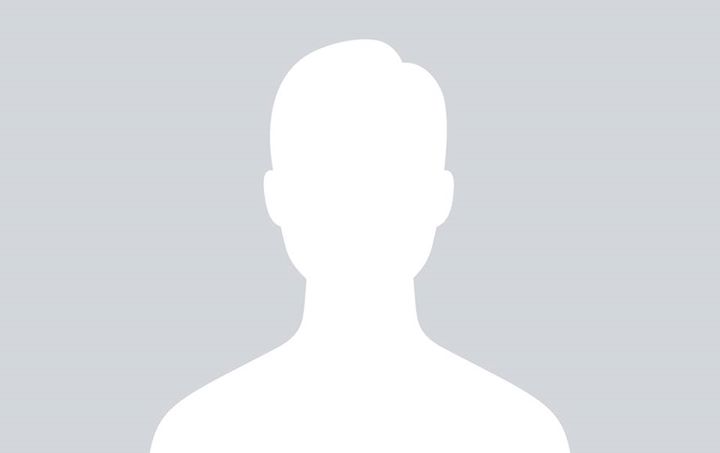 brianportugal
Responses from brianportugal
Omega 3xrs


Thankyou for all your suggestions . I think it's the room size, open concept but listening area is 10 c13 and then another 20' to the next wall. I love the highs and mids just needs some mid bass and foundation lows. The omega crs8s would fit the ...

Omega 3xrs


Thankyou. I sold the Kef Kube 2 and will see about a Rel T7i

Omega 8xrs or spatial m5 need thoughts on integrated amps


Hi Jmolsberg, I saw on another blog you were familiar with Ken Uesugi of Ottoman/ Gatesound what are your thoughts about Alan Eaton vs Ken's integrated SETs amps from Japan? 

SET amps


Or Decware 

SET amps


Anyone know About the set amps from  Ken Uesugi  I'm Japan? I heard his 2a/3 on you tube and it sounded phenomenal . Read some and he seems like an amazing designer. Does anyone know his work compared to Tom Eaton ?

SET amps


Thanks Lowrubes. Any ones that you liked?

Omega 3xrs


How will you hook them up? What amp are you using?

Omega 3xrs


Just wanting to see if I can improve on the bass foundation. I love the sound just want to see if anything can take it to the next level.  The proverbial magical sound.

SET amps


Thankyou Riley mentioned the site and it's been helpful.

SET amps


Also my first tube experience was with a primaluna prologue 2 which I had for years and just recently sold.. right now I'm running a nait 2 with omega 3xrs in a listening area 13x15 but the rooms are open concept. I find the nait 2 in the room too...

SET amps


Thanks Imhififan ,Jond and Riley. I would love the audionote but over my budget. As is the don garber listed on Agon. The elekit has good reviews as does the set45 by Alan Eaton. One other very small builder analog ethos AE1 with 6l6 tubes was rec...

Omega 8xrs or spatial m5 need thoughts on integrated amps


JMolsberg, thankyou. I reached out to Alan a few minutes ago.

Omega 8xrs or spatial m5 need thoughts on integrated amps


Thankyou both for your comments. Jmolsberg who manufactures your 45 set amp? I know LTA is used a lot with Spatials , I'd love to find one used. Any other suggestions?

Refurb GAS Grandson amp or put money towards another amp?


I have an Ampzilla for sale now on audiogon. Worked on several years ago by Mile Bettinger. It's an Ampzilla 2 see the listing .

Speakers or room


Hi everyone, no surprise to anyone that the room is the problem.i sold my ls50w and the new buyer is delighted. I hooked up my omegas 3xrs and they were fantastic. You could still hear a liveliness of the room but it worked much better than my oth...