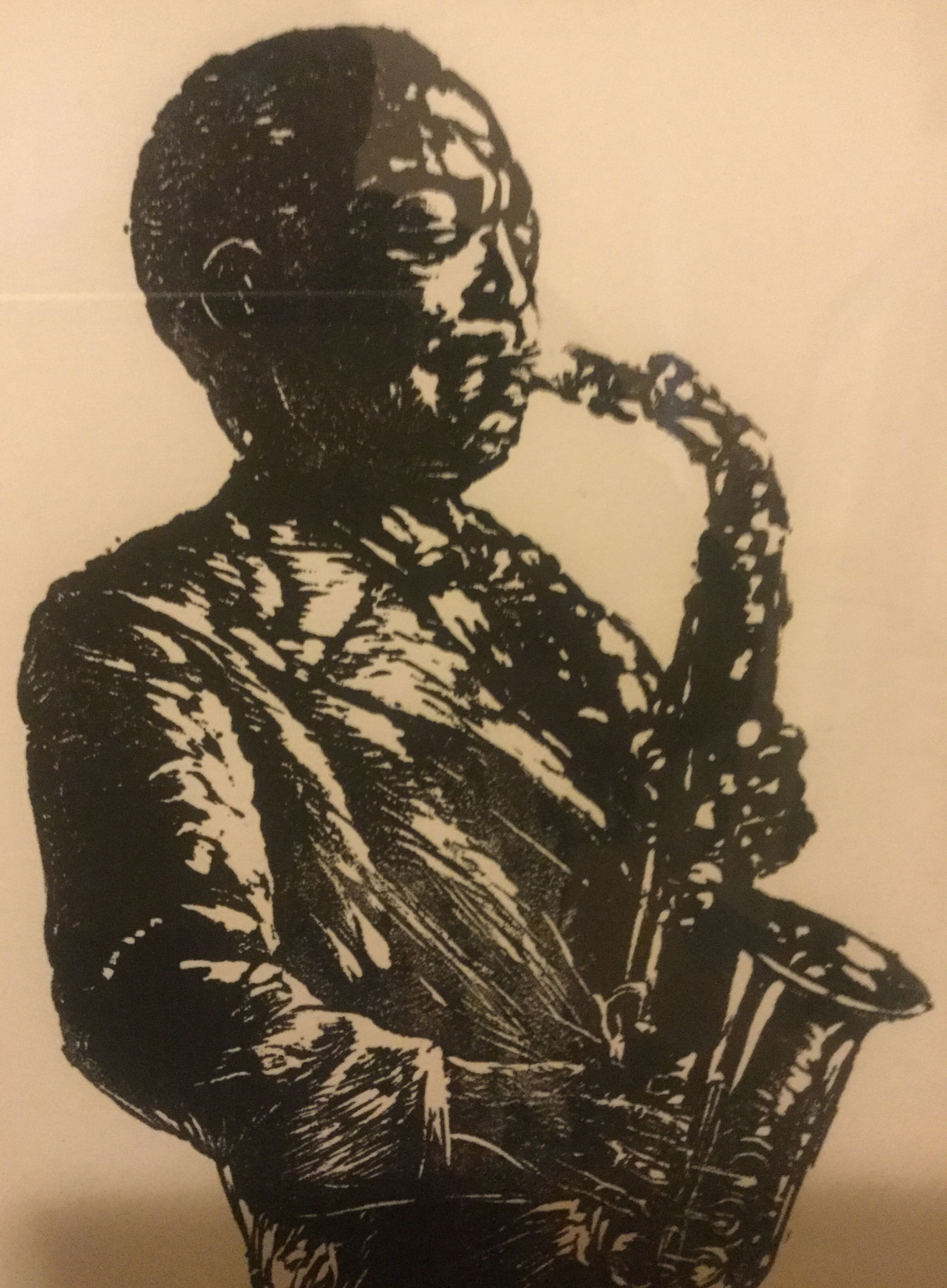 birdfan
Responses from birdfan
Small Floorstander?


They might be a little heavy for your requirements and they are certainly unique looking (some hate the ultra modern spaceship look) but a pair of used Gallo 3.1's or 3.5's. I think they weigh in at about 55-65lbs, but are small and I have little ...

Best speakers for a Pass XA 30.5


+1 roxy54

Do you have a defining musical moment from your early years?


I have two:1. The first time I heard a Charley Parker song at age 10. I asked to be in the band and rent a saxophone.2. School field trip to see a small symphony. As I sat in the audience i remember a strange sensation of excitement and satisfacti...

Magnepan for Background Listening


I have both the 1.7i and the MMGs. I think as long as you have them oriented so that your casual listening is in the realm of on axis more than off, you will be delighted. Additionally, if they are on axis you will be rewarded with dynamic stabili...

Dealers and exaggerated treble


I stopped by my local shop some months ago to give a listen to the new Paradigm Persona flagships. I was met and struck with a strident and offensive top end. Being driven with a tube integrated this should not have been an issue. The issue as I f...

Vintage flagship japanese amps, late 70's early 80's, some questions...


I don't have the pocketbook for flagship models but  some of the most musical pieces I have are vintage Marantz (1060 integrated) and Sansui pieces (entry level au series) .. a couple hundred in new caps and keeps pace in terms of musicality with ...

Worth of current system


Weird thread.... Here goes:I have a vintage Marantz system from the 70's which, with tuner, amp, and  my first set of hifi speakers is one of the most musical sounds in my house.. Cost= PeanutsI have another system with brand new stereo subs, new ...

Where are the subs?


Here's what's  interesting to me: Your post was simply to observe and marvel. Many thoughts and recommendations on how to improve your sound with new investments, changes in system, and  and specific brand recommendations. What you are experiencin...

Who are the Kings of Audiogon?


@erik_squires read this thread last night and mean to respond... erik is a good blend of informed, provocative, helpful, opinionated, and responsive..... asks questions that tilt the normal expected forum themes 90 degrees or so at times... apprec...

Bought some `Vintage Gear`


...... And the System I put together for a friend: Marantz 1060 integrated, Marantz 104 tuner, Thorens 166 TT clad in all silver looks and sounds amazing.. Super musical, warm/lush whatever you want to call that sound signature. Sure it isn't Hifi...

Bought some `Vintage Gear`


I have recently acquired:Marantz 1060 integrated with a Marantz 104 tuner. Warm and natural need new caps but still sounds lovely(not hifi-ish though)-- $350 for bothSansui AU-217. Punchier than the marantz and more defined highs and better low gr...

Tube rolling Question


Great guidance and directions!!! Thanks One and all. You've given me a lot to look in to. Much AppreciatedHappy listening !

What is the one piece of advice you would give about attending AXPONA?


Whatever you d, don't ask to hear anything by Diana Krall or Pink Floyd.. you'll see what I mean when you get there.. there's so much good music in the world to limit listening choices to one of two bands. It becomes infuriating after a while. 

Image/soundstage and punch/bass


You might also look into open baffle designs. They have a similar dipole sound and sound staging as planars w the ability to hit hard when asked. I have some spatial audio hologram m3's. I think they're one of the best deals in audio. I also own M...

Recommendations for improving visceral impact?


I certainly agree with all the recommendations noted thus far. I know you said you were happy with your current gear, but looking at your system, I can't help but think your current Sub is the weak link here. If tweaking the room acoustics doesn't...