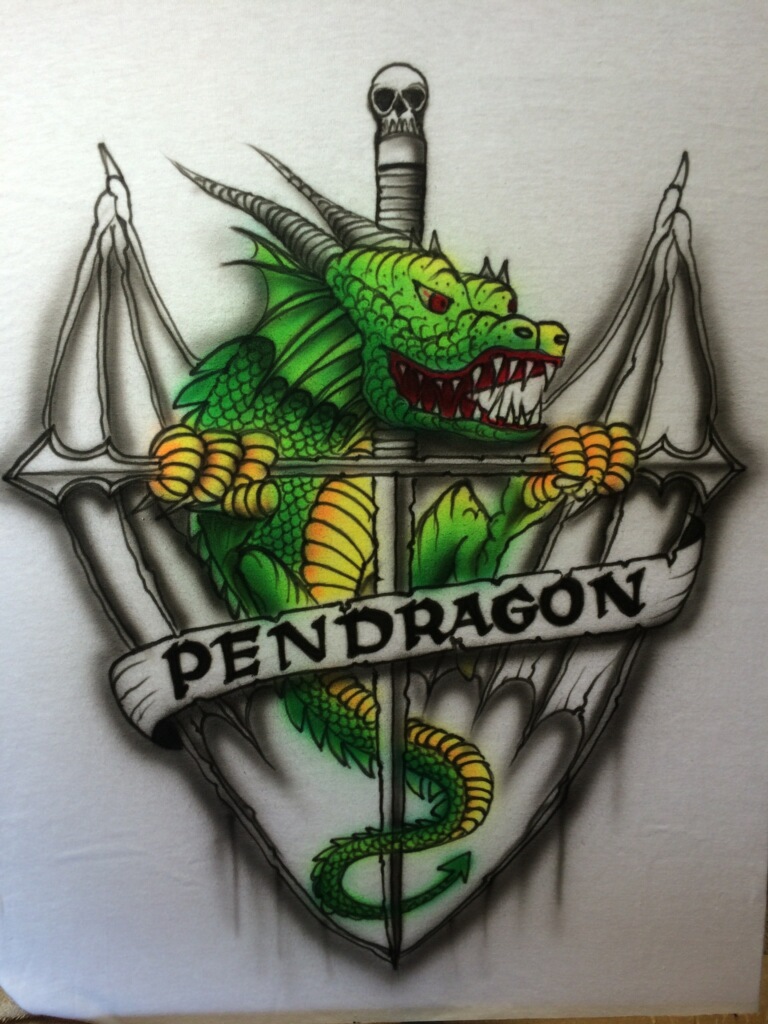 axememan
Responses from axememan
Which Brand 5.1 Receiver & Model for under $400 & speaker suggestions?


The 1608 has Front Speaker PreAmp outputs I believe so if down the road you get the itch for more power you can always add an external  2 channel power amp

Bose 301 modifications


+1 for the added Subwoofer suggestion.That will HP that setup nicely

My Long List of Amplifiers and My Personal Review of Each!


WC,your system looks,as we used to say back in the day,"GNARLY"or how bout..."BITCHIN"Very Cool

The truth about high end speakers MUST READ


https://www.youtube.com/watch?v=9qtGhOvUQoc Andrew Jones talking to Steve G about possible future speaker,and recording,designs and technics to recreate that live experience and the problems associated with that transferring to your home enviro...

Please Help Me!!


hilarious..I am guessing everyone figured out this is a Jester Post?

Tekton for HT usage


Pendragons did good for HT.Currently use Lore References for Fronts and MLores for rear.I do use a pair of SVS PC2000 Cylinder Subs with them as I also did with the Pendragons.so go for it

Selling my dads top of the line system


So sorry for your loss.You might consider keeping one of the items for later on down the road when the kids get bigger and you can put something together.You can have a piece of your Dads Gear in your system.

Upgrading sub to get a live feel.


You Might try the Sub upgrade now..Many good ones out there.You could move up the SVS food chain and still be quite usable with your current JBL's.Those JBL 4367 are $15,000 correct?

My Long List of Amplifiers and My Personal Review of Each!


Viber,That Mytek looks interesting.Also,that would be more inline with something that I could afford down the road.

My Long List of Amplifiers and My Personal Review of Each!


Found it!!Top Amplifiers By Retail PriceThis is a list of the top amplifiers that i have experience with. If you don't see an amp make my list, it might be because I haven't owned it or I personally did not feel it was a strong candidate to make...

My Long List of Amplifiers and My Personal Review of Each!


I hate to ask WC but,while you are in between with everything unplugged,could/would you add an update from the last 10-16-2016 summary till present day?I need my " My Long List of Amplifiers and My Personal Review of Each!" fix.I understand if yo...

Has Anyone Heard the new version of the Tekton Impact yet?


OH NO..NOT ANOTHER TEKTON THREAD...just kiddin,I thought I would get that in before the Trolls.I had Pendragons[my Avatar is the Custom Pendragon Coat Of Arms T-shirt I had made up] and currently have Mlores and Lore References

Paul McGowan's (PS Audio) autobiography -- "99% True" now available for $4.99 on Kindle


I hope it sells well for him.

Thiel is offically going...going...gone. Auction Time


That was a very on target video ketchup

Price vs performance


stttt"It reminds me of buying acoustic guitars. The price goes up exponentially for an incrementally better sound which no one will recognize except another musician."as wolf said,you can easily  tell a difference from out in front of one of my l...