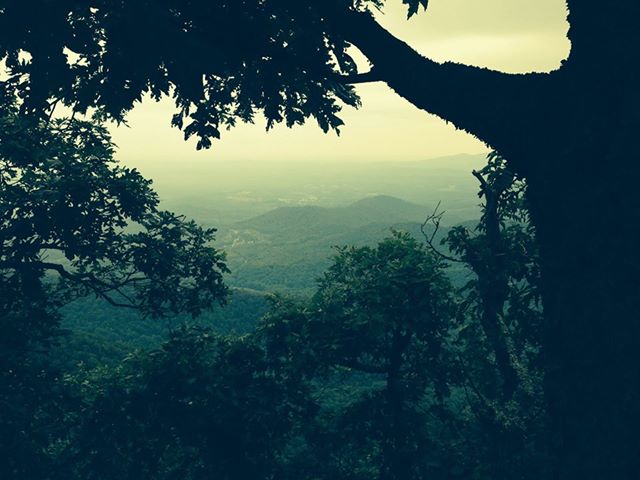 pixelrod
Responses from pixelrod
The truth about high end speakers MUST READ


I think I've found your perfect stereo.  https://www.walmart.com/ip/Jensen-Bluetooth-CD-Music-System-with-Digital-AM-FM-Stereo-Receiver-JBS-2...

The truth about high end speakers MUST READ


We all have the same basic listening apparatus built into our heads.  No one can hear the frequencies of a bat or an elephant, unless you are a superhero.  I can go and get my eyes checked by an ophthalmologist and they can rate my vision and te...

What is your favorite High EFF speaker


I've used klipsch heresy iii with a 12 watt set amp and I think they sound great.  Not enough bottom end for some people but you can add a subwoofer.  Currently using forte iii with a 22 watt set amp, and they rock.  Reviews on Devore orangutan 0/...

Does it make sense to use 6k$ Nos tube with 5K$ tube amplifier?


just run these if you want the best sound.  https://www.tubedepot.com/products/nos-western-electric-engraved-base-300b-black-plate-late-1930-s-m...