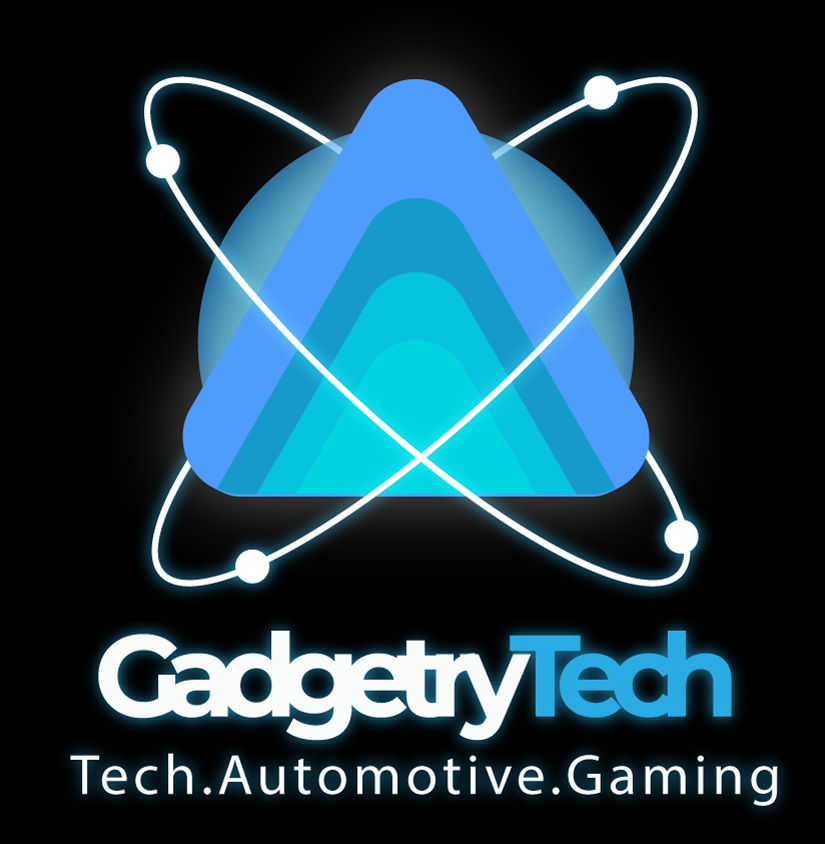 gadgetrytech
Responses from gadgetrytech
Desktop speakers and Astro A50's


They only way I can think of is through a 3.5mm splitter.  You would run the analog out of your soundcard to the splitter, then connect your Logitech 3.5mm cable to the splitter, and use a 3.5mm cable from the A50 base station to the splitter.  Pl...

Vincent Audio SV-500 Arriving Today


I'm not Jay73 but I've been using the SV-500 for a little over a month now and I absolutely love it.  Such a simple/unassuming amp with absolutely incredible sound.  I feel as though it's conservatively rated considering how loud they drive my Alt...