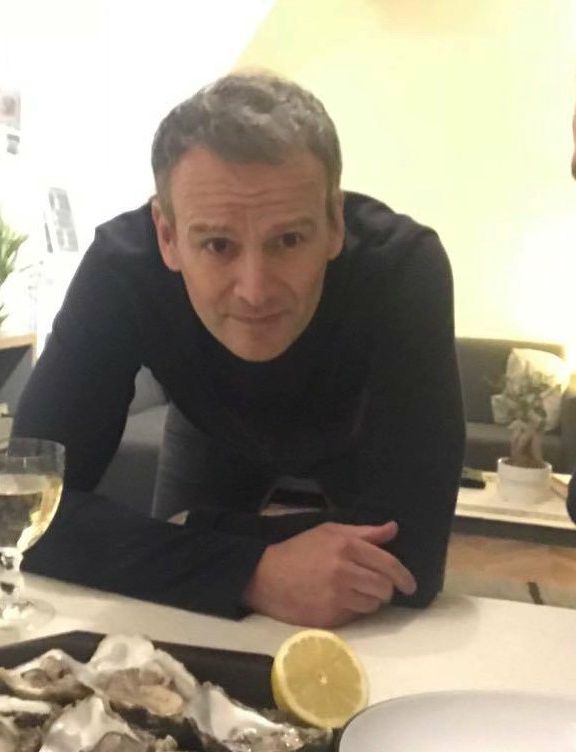 ecll80
Responses from ecll80
Best 845 tube out there?


After 100 hours of burning I can confirm that I like the WE845 Shuguang better than the 845B, despite the non-consistent construction of WE845 (internal is not as solid and fine built as the 845B, one on my 2 tubes is even weird to look at inside)...

Best 845 tube out there?


I will come back at the end of the week and tell you if some changes are observed. It should obviously, but will it change in the good direction? we'll see. Parsons, I indeed have Sorbothane pads under the amp. I would like to say that so far what...

Best 845 tube out there?


Hi all, I received the WE845 Shuguang this morning. So far they sound less good than the 845B, especially on the treble. They sound more spectacular with solid mids, definition and huge soundstage, but they shout, not refined at all on the treble....

Best 845 tube out there?


Mine was broken at the same place ie on the top near the vertical spacer. It could indeed be that it was broken well before the package because the flash was white ie it looks it had faded since a long time. (forgive my miserable English :)

Best 845 tube out there?


Received my WE845 Shuguang tubes.They do not sound anything special so far, indeed one was broken right out of the box ! I was so disappointed...The seller will send me another pair, though he admitted he did not take care enough about the packaging.

Best 845 tube out there?


I will get the WE845 Shuguang tomorrow, let them burn in for a couple of days (if not more) and will let you know how it goes on.t_ramey, on my amp the 845B (without top mica) was a nice improvement over the standard in terms of soundstage and tre...

Best 845 tube out there?


Hi Guys, I have ordered a pair of Shuguang WE845 to replace my 845B without top mica. I am using a Line Magnetic LM518ia. Now waiting for the post to deliver the beauties ;) 

Done buying new vinyl


Hi guys. I have been listening at John Surman and Garbarek ECM CDs for decades. Digital as well. I recently bought a collection of ECM LPs of the same albums ie Private City, Legend of the 7 dreams, Rites and so on. What I can say is that I have b...