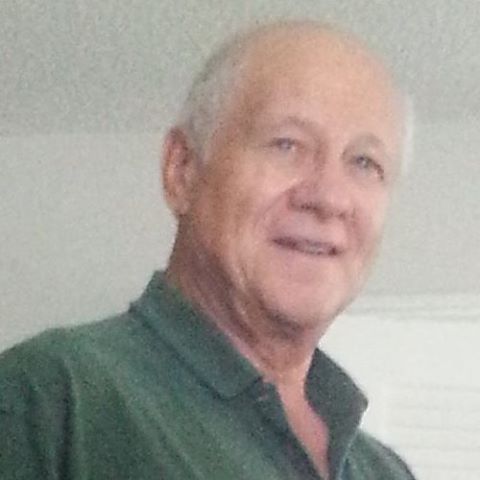 bobag
Responses from bobag
Recommendations for upgrade


Thanks to all of you for your advice.In answer to SOIX's questions:I would like to improve the systems resolution, soundstage, imaging and dynamics. Room Dimensions: 23.1' x 14.6'Turntable, Goldman StudioCD Player, Oppo 205Preamp,Mark Levenson 380...

Which area of components to spend the most $ on? Boy I was wrong all my life!


Hi, I've been a music lover for 55 or so years and an audiophile for about 50 years. In my opinion, Paul McGowan of PS Audio is correct. While "GIGO" and "any system is only as strong as it's weakest link" philosophies are both true, it seems to m...

Speaker Recommendation: 20K range


Tuff decision. I also want to upgrade from Aerial 10T's I've had for 18 yrs. I live in Florida now but I'm from NYC originally and going back to visit family on 10/31/18. I'll be there for the audio show 11/9-11/18 although the show doesn't look s...

Oppo Ceasing production


I was considering upgrading from my 105 to the 205 because I believe they had improved the shared DAC situation in the 105.  Too late as their stock is gone.  My 105 is amazing and solved many connectivity issues I would had in my system.   As far...