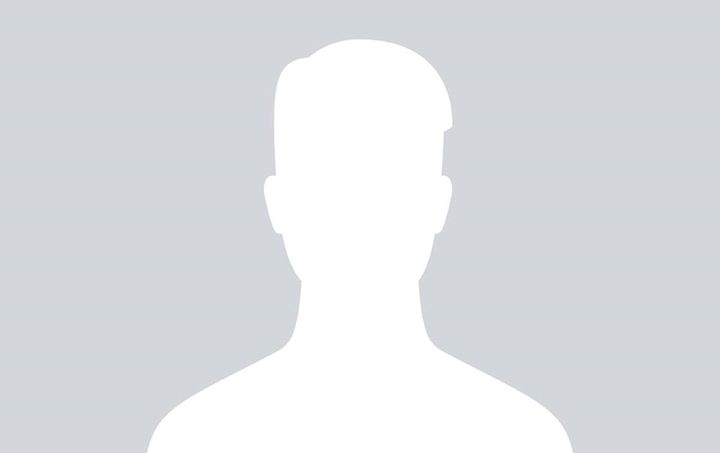 antslappy
Responses from antslappy
Highest detail cartridges


Technics EPC-100C MK4 & Highphonic MCD-15 Signature.  'Nuff. Said!!!Andy Kim in Seattle,WA does GREAT repair work for GREAT PRICE!!!   

Looking for the best moving coil cart that is around $5K used


Table, arm, cart, phono stage/preamp, power amp, speakers, cables, listening room.   

PS AUDIO BHK SIGNATURE PRE AMP PROBLEM


I did check the PSA web forums.  Paul Mc. emailed with some thoughts that did not solve the problem.  Sooo then I got a phone call from PSA and I will send it to them, on their dime, for either fix or swap.  GREAT coustomer service there!!!       ...

PS AUDIO BHK SIGNATURE PRE AMP PROBLEM


stereo5 &  roxy54,      Thanks guys!!!  I left a message on PS Audio's voice mail.  'Hopethey get back to me with an answer.   Yes, I did turn it off with the switch on the back and unplug the AC cord.  Still no sound and a flashing "FAULT" in...

What's your favorite album cover art ?


Quicksilver Messenger Service: "Happy Trails" and "It's a Beautiful Day" self titled first album.  

fabulous Technics EPC-100 series re-tip


Andy is the BEST!!!!! 

Review: TECHNICS EPC-P100C-MK4 Cartridge


I have the EPC-100C Mk.4 on a SAEC WE-407/23 tone arm with the AS-500E weight under the arm on my Micro Seiki RX-1500 FVG table. It is the best non M/C cart. I know of!!!!! It KILLS a lot of GOOD M/C's!!! What else can I say???

How Many Turntables Have You Owned


Sansui SR-929; Rega P-3 custom mounted on a Mitch Cotter B-2 base; Harmon Cartoon ST-7; SOTA Sapphire; Micro Seiki RX-1500 FVG, Triangle Arts Signature.

why is a 13" tonearm design really superior?


One thing you all forgot, the 8000 has 1.25* tracking error at the lead in of a 12" LP which gets less & less as the arm goes toward the center of the record. At the lead out the tracking error is 0!!! No other arm on this planet does this!!!

Tonearm/Cart Matching Assistance - SAEC 407/23


I am looking for a owners manual for a SAEC 407/23 tonearm.At the least I need to find out how to set the slider weight at the rear of the arm and the string weight used for the anti-scate. Can anyone HELP???

Cartridges - what have you owned and your opinion


Highphonic MC-D15 Signature: The best I ever heard/owned!!!

Chime in.What's the Best Cassette Recorder ever ?


Luxman K-05!!!

Acoustic Zen Adagio, How Good Are They?


I've had the A.Z. Adagio's for 3 months now and JUST LOVE THEM!!! I drive them with a Canary Audio CA301mk.2 tube amp. 22 watts per side, 300B, Class A, Triode, Push Pull. Preamps are a severely modified E.A.R 864 tube unit and a stock GaMut C-2R ...

Best CD player now made.


I had a sony xa7es & sold it after I heard,in my house,the meridian 508.20. I then sold the 508.20 when I heard,in my house,the 508.24!!!!!!!!!! Nothing even comes close!!!!!!!!!