Joe Morello R.I.P.
---
Joe died earlier this year. Apologies if there was already a thread on this
A big loss.
Extended Take Five
Anyone know if this version is Joe? It sounds a lot like Purdie? Perhaps Purdie was heavily influenced by Joe. Anyway whoever it is - awesome stuff!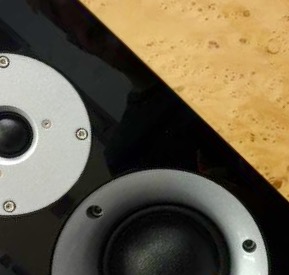 Joe does some fantastic work on "Jazz Impressions of Eurasia" by The Dave Brubeck Quartet. On this album he explores "Middle Eastern rhythms". It resonates with the current sounds of "Anouar Brahem" as well as those of "Rabih Abou Khalil". It is in my opinion, the very best Dave Brubeck album ever.

New "Musiophiles" who crave the sounds of the middle east, should definitely give this one a listen; they will not be disappointed.
The unusual time signatures were actually written by Paul Desmond, according to Dave Brubeck...in an interview which I can't remember the origin of...
He also said that Paul was...'the only one who could ad lib in those time signatures...' maybe tongue in cheek.
Either way, Take Five was a work of enormous interest to me when I began playing Alto, oh so many years ago. I still love some of the Brubeck stuff, certainly Morello, who could perform a 'one handed roll'...no small feat...he was revered by all the drummers I've ever worked with.

RIP Joe...thanks for posting Shadorne

Good listening,
Larry