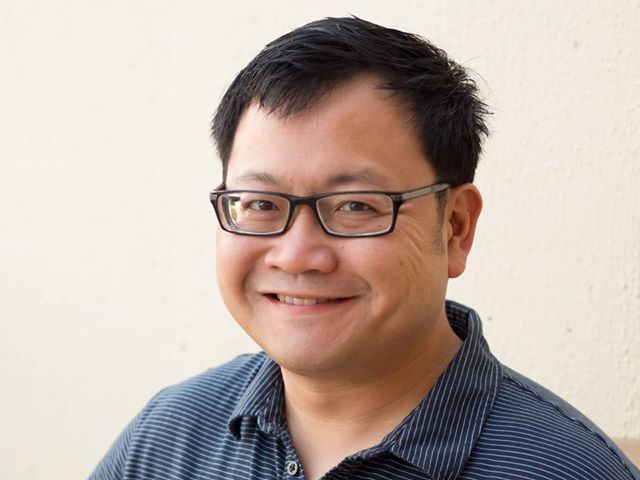 wilsynet
Responses from wilsynet
D-SONIC SOA Class-D Core Amps. The best Class-D ?


> I've also owned or auditioned SET 45 and 300B, > and 421A, based amplifiers, some by very well> known names from both the US and Japan.For completeness, I forgot to mention a Japanese 2A3.

CAPS 3.0 Zuma vs Mac Mini


The CAPS system has the trick USB card. I bet that makes a huge difference.I'm a Mac guy and I have a Mac Mini, but if I were solely interested in sound quality, I'd go with the CAPS.

Audio Research Contact.


Back when it was owned by Johnson, ARC's profits merely needed to provide for its employees, its founder and family, and have enough left over to re-invest in the business.Do ya think that's enough for investors who have no interest in ARC other t...

D-SONIC SOA Class-D Core Amps. The best Class-D ?


Guido,The NC400 modules are available for DIYers only. It's a fairly easy assembly and costs about $1800 total for all parts, including chassis, binding posts, wire, electronics, power supply etc. for two monoblocks.What you do is buy the NC400 am...

analog sounding DAC?


At the high end, the PS Audio PerfectWave DAC MK2, and at the lower end, the PS Audio NuWave DAC.I have owned and auditioned many DACs over the past few years while comparing to my turntable. While PS Audio isn't my current preferred choice for my...

I'm looking for suggestions for a tube Pre Amp


For a smidgen more than 2K, you can get a used Modwright LS-100 for around $2200.I believe you would be very happy with it.

D-SONIC SOA Class-D Core Amps. The best Class-D ?


Hypex NCore based amplifiers have been getting a lot of press recently.I have a pair of NC400 based monoblocks and they compare favorably to the best SET and OTL amplifiers that I've owned. It has been 6 months and I continue to be satisfied.

Pure Music...Really Bad so far...


Try Audirvana Plus.

Audiophilleo vs Empirical audio offramp


I've compared the AP2 and the old Off Ramp 3 with a BPT power supply. No contest, the Off Ramp 3 was the clear winner. And the Off Ramp 4 and 5 are supposed to be marked improvements over the Off Ramp 3.Having said that, when I owned the AP2, ther...

How many watts per channel are enough?


Ditto on most of the thoughts here.34 watts is not enough headroom for the 89 db efficient speakers you have. On the other hand, 34 watts would be plenty for my 101 db efficient Zu Superflys.Go for at least 50 wpc, preferably 75 or 100 wpc.

Grant Fidelity Amplifiers


I don't know what the big deal is regarding Grant Fidelity and the Teflon caps that aren't actually Teflon caps.Grant Fidelity doesn't manufacture the caps, they just bought them for resale, just like Parts Connection. Once it was brought to their...

Would the NAD M51 be an upgrade to EE Dac plus


I have owned both. The M51 is better than the EE DAC Plus in every way. The M51 is simultaneously more relaxed and resolved -- effortless in its presentation, smooth, dynamic, and transparent. Is also stellar direct to amplifier.For $2K list, it's...

Benchmar DAC-1 as pre vs Bottlehead Foreplay II


Having once owned a DAC-1, I believe it benefits meaningfully from a proper preamp. Whether the Bottlehead Foreplay is the specific preamp that checks the right boxes for you, I couldn't say.

Asking for guidance on my first hi-fi system...


You really think the hobby is shrinking because people disagree about power cords? I don't think that's the reason.Differences between preamps, amplifiers and speakers are readily and scientifically explained.It's a free country: buy exotic power ...

Asking for guidance on my first hi-fi system...


In the early history of the US, there were these people who traveled around selling ointments and potions who promised cures for all manner of ailments. These people were called snake oil salesmen.Indeed, I could say "I have tried snake oil and I ...