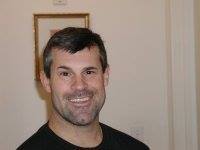 vespacraig1966
Responses from vespacraig1966
Best 80s New Wave


how about  Yaz, Upstairs at Eric's 

CD player just tanked.


You have been given plenty- go spend $300-$500 on a good used cd player and be done with it. You are so far ahead of the game already as far as cost expenditure.  I have a Nakamichi cd player that is literally 20 years old and it rocks. I also hav...