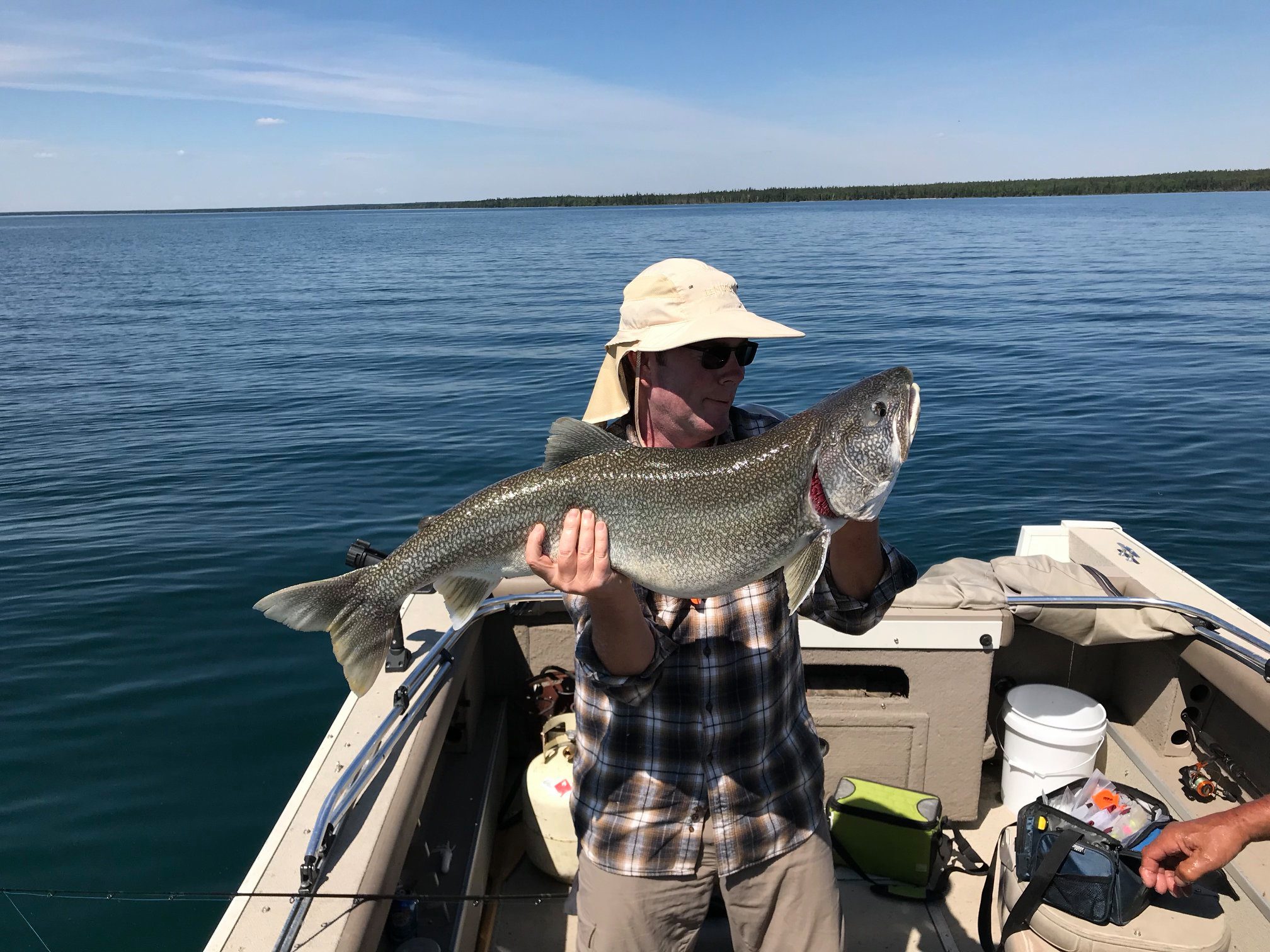 veroman
Responses from veroman
Can HI FI components really make music?


it's a zen thing. what the heck is music really?! what you THINK you are looking for is not to recreate noises generated through musical 'instruments'. if the PLAN calls for you to be neurotic about this stuff then that is what happens. you may th...

Please Reccomend Good speakers for $2000 - $2500


MEADOWLARK speakers. they just went out of business BUT it could be a great chance to steal a set of killer speakers. btw, they are some of the best looking speakers i have seen and really add a touch of class to a sound system. i have the kestral...

NAD 3140 - I know nothing


i second the recommendation on the paradigm speakers as well as the nht. at your $ level, imo, these will be a great place to start. btw, you will be pleasantly surprised at the quality of sound you can afford by purchasing used speakers or demos....

NAD 3140 - I know nothing


i have owned nad gear and still use it. great sound value for the buck. may i recommend a nad cd player , a good used set of $400-$500 speakers and some decent speaker cable. the nad cd player will offer much better sound than an off the shelf dvd...

Review: Totem Acoustics Model 1 Monitor


sounds like me after i bought the newest meadowlark kestrals. the search for stereo nirvana is the 'conflict' itself. when the search is abandoned, the 'searcher' dissappears consequently. money spent has never been established as the 'answer' to ...

Review: Meadowlark Audio kestrel 2 Speaker


interesting you thought the bass was a little lacking... i think so much has to do with listening room acoustics because sometimes i want to tame the bass a little but i think it is a matter of resonance in my room. my desire to maintain the 'puri...