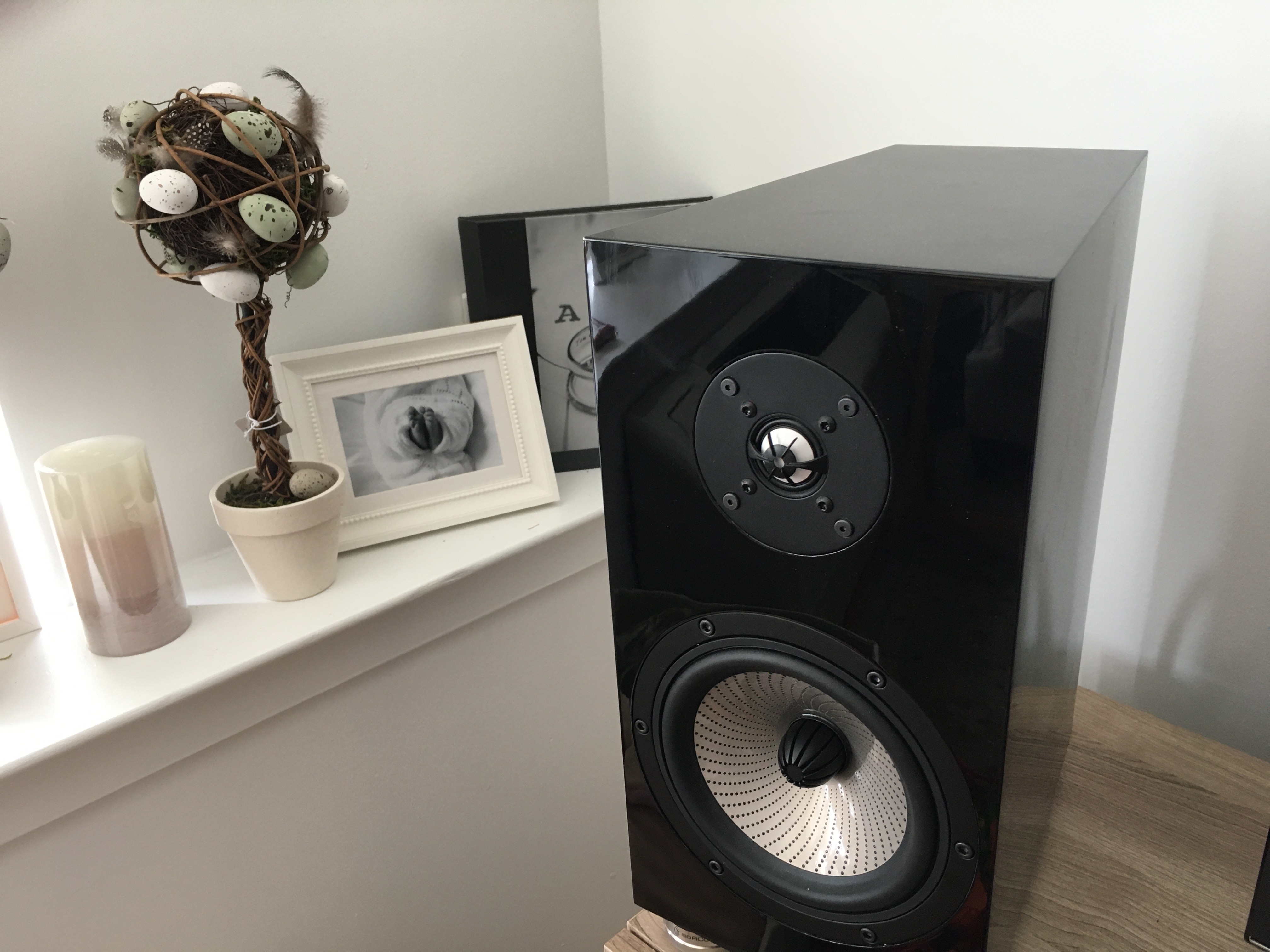 verdantaudio
Responses from verdantaudio
preamp recommendation for bedroom set amp


hey, I am the new importer for Art Audio.  The Jota is a lovely amp.  We encourage you to look at very low gain with a tube stage for pairing with the any of our SETs.  The volume control is just a volume POT in a passive stage.  The recommended p...

Help in deciding between these two cartridges for an upgrade


I had noise issues with a Cadenza Blue on a Rega table.  There was a hum that is not present on my current AVM table and wasn't present on my Art Audio table so it is definitely not the phono stage of cartridge.  Just thought I would mention this ...

Anyone trying out the Rogue Audio Dragon power amp?


I have not heard the DragoN. I have a Hydra which I purchased years ago based on a TAS review and still think it is one of the better, modestly priced amps in the market.  Odds are the stock tubes will stink and you are going to want to roll in so...

Tube Dealers 2021


Depends on what you are looking for:I sell Emission Labs and KR if you are looking for the Czech tubes.  I am one of the only folks who carries KRs whole line here in the US.  verdantaudio.comFor smaller tubes and NOS, I like the folks at Tube Dep...

Interested in any feedback from current Kharma or Vivid speaker owners


I have a pair of Kaya 45s in my dining room that I listen to virtually every day while working and have spent time with most of the line.  I am a dealer.  They are extremely fast and drift to the forward side of neutral. You will want neutral to w...

Speaker styles / sound


Okay, this is tough. A big part of the difference in these is going to be how the tweeters (silk dome vs. AMT) are going to present sound and engage you in the soundstage. Making the assumption that you have the right equipment driving, etc... and...

Ayre K-5xeMP vs. Electrocompaniet - EC 4.8 MK II, or others?


I had a K5xeMP.  One of the few items I have ever been really sad I sold.  It is an excellent preamp.  There are better preamps, but not at the $1900 to $2200 that you are going to pay for it used.  Not sure you will find a unit for under $3K that...

Bookshelf speakers that project voices well


See if you can find used pair of Sunfire HRS SATs.  These are a home theater speaker and emphasize voices.  I had them in a 7 channel system and never had better audio for movies.  

Proportion of expenses


I have spent wildly different amounts depending on the system and have ultimately learned that it depends on so many factors, it is tough to come up with a definitive, rule of thumb.  It will also depend on whether you are looking at floorstanding...

adding a DAC/Streamer or what


I would say the key is getting figuring out what sound profile you enjoy.  Pass with Kef Reference 5 is brilliant match.  The question becomes are you looking for something to add a hint of warmth, dead neutral or a bit of brightness.  Everyone sa...

Chord DACs .. who has moved across to them from R-2R based DACs ?


Tough to top @jjss49 in terms of his description.  At that level (<$2K), no question Chord is clearer (and brighter) than the R2R units that you have listed.  Neither good nor bad, really depends on the balance of your system and what you like ...

$5k-$6K DACs w Roon?


Are you looking for a device that is "Roon Ready" and has a built in renderer/player or are you looking for a device that is compatible with a Roon Server/Renderer like the Nucleus or a Nuc connected via USB?  The list of DACs with a bridge to han...

That old itch!


Levinson makes a wonderful amp that will do a find job with your Martin Logans.  At this point, if you were to buy a pair of 33Hs, you are going to be buying a 20+ year old pair of amps that are likely going to needs some work.  Even with a comple...

Speakers for a Krell Vanguard


I had a friend who just sold a Vanguard.  He was running it with Focal Arias and a subwoofer.  It was a good match.  The Arias lack the brightness of the higher end Focals with the BE tweeters, yet sound very good.  You could also look at Monitor ...

Pass, Bryston or Accuphase for Magnepans?


I would lean toward Bryston.