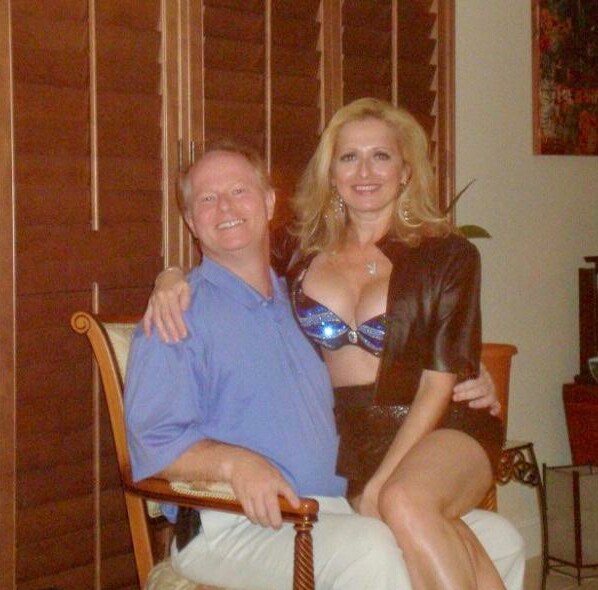 toicat
Responses from toicat
Whats playing on your system today?


BTO-Not Fragile, The Who-Who's Next, The soundtrack to American Graffiti.

Music lover or audiophile?


Music lover, that's the whole purpose. Everything else is/are just a refinement(s) of the purpose.

So just how much vinyl do YOU own?


We downsized our house for a townhome several years back. With that came the necessary "thinning of the herd." So, around 100-110 LP's now. Thank heavens for Ebay & Discogs!

Whats on your turntable tonight?


Diana Ross & the Supremes and The Jackson Five LP's. 

Forever turntable under $2000


Primarist,I have heard some very positive comments about Mobile Fidelity Sound Lab turntables: They offer a budget friendly Studio Deck for $1,350 USD and a slightly more refined model known as Ultra Deck for $2,300. The spec sheets are very close...

Your favourite Rush albums?


2112, Exit Stage Left, & All the World's a Stage

Song (or music) you want played at your funeral.


Acoustical version of "Won't Get Fooled Again."

Why the fascination with subwoofers?


...and then, there are the few of us that do not have the financial means to afford such all-inclusive systems and add sub-woofers in an attempt to add depth & resonance (due to inferior equipment) for more listening enjoyment. We make due the...

Ugrade-itis - is there a cure?


If anyone cares to read the opinion of an old timer, I will offer my two cents. Building a sound system is not about achieving the "ultimate sound system" as one might believe. Rather, it is the pursuit of that imaginary system that provides the r...