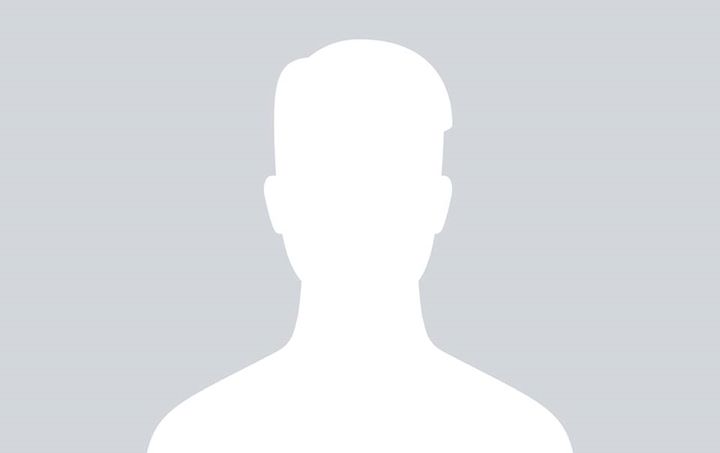 tjbhuler
Responses from tjbhuler
What are the best sounding DIY power cables and connections, opinions please ?


Hi SteveI have just switched two power cables over to Duelind 12 gauge for the live conductorWhat type of cables did you use for your neutral and ground side? Also what was the difference you found in comparison to using same awg for neutral and g...

Does anyone use wood for vibration control?


Mg said :When you get to the place in your hobby that you start to realize the audio signal's interacting with every thing around it a new hobby begins from that point on. Most people I see going down this new path usually go the dampening route f...

Does anyone use wood for vibration control?


Hi Geoff i just had a great listening and tuning session just now while commenting what i expreicned to Michael on what i did. Just to share what I did just now, I tuned the side walls and my floor by applying few pieces of wood beside the speaker...

I feel bad for speaker manufacturers


To be honest coming from a guy who has been following Michael's ways and have been using his products for well over 5 years or so i can attest to his technologies and its methodology. They work exactly as how Michael describes it, please feel free...

I feel bad for speaker manufacturers


when you play a recording in which the bassist, guitarist, and pianist are playing a song in the key of G flat, you can "tune" your MGA Tunable REV 6 signature speakers so as to make the song F sharp? (warning: it's a trick question ;-) . If you c...

I feel bad for speaker manufacturers


Coming from a man who has MGA Tunable REV 6 signature speakers, they do tune just like instruments do.

Michael Green Rev 6 signature Speaker review


 I would like to copy and paste this to our TuneLand reviewing section if that's ok. I'll add some pictures and give some comments.Sure I have a few pictures and updates to be viewed on TuneLand too since i made this post. Please have a look at th...

referencing vs plug & play


Hi Michael its great to hear you are working on the Whites I will definately need more of them especially on my equipment side :). On to the screwing topic lol, its a real treat to tune them I guess most people here do understand what is it all ab...

referencing vs plug & play


If tapping on a component or shelf hurts the sound don't tap on them while the music is playing. So I disagree that tapping gives you much of a clue about what's going on. I never said tap the chasis while the system is playing and nothing about s...

referencing vs plug & play


Oh wow this so cool discussing on tuning those outlet screws. Its great that Elizabeth tried it, I did mine 3 years ago just a tad and it opened up the sound along with a bigger sound stage and bass extensions was more too. I had to turn down the ...

Bookshelf Recommendations


Im currently using MG Rev 6 signature speaker been running them for well over for 6 weeks, if you love sound stage reproduction and amazing imaging these speakers will do a fantastic job especially for your 12' × 12' room size. Midrange and highs ...

Vibratory or Not?


You can't say kill all vibrations when audio is a vibration. Again that's not anyone putting words into Geoff's mouth as he has said this on many occasions on a couple of forums at least.Exactly that is what im trying to understand from Geoff the ...

Vibratory or Not?


Say, aren't you the guy that can't spell the word totally?As usual Geoff goes in to his kiddy mode and start sending bad vibes lol!!!

Vibratory or Not?


Hi geoff am curious here what is it about vibratory you don't understand ? 

Vibratory or Not?


Oh man I can tottaly relate to that!!  I feel the rev 6 signature has gone into another level of breaking in today. Midrange is sounding so smooth and full. I will let them to settle in more before i post it up :).