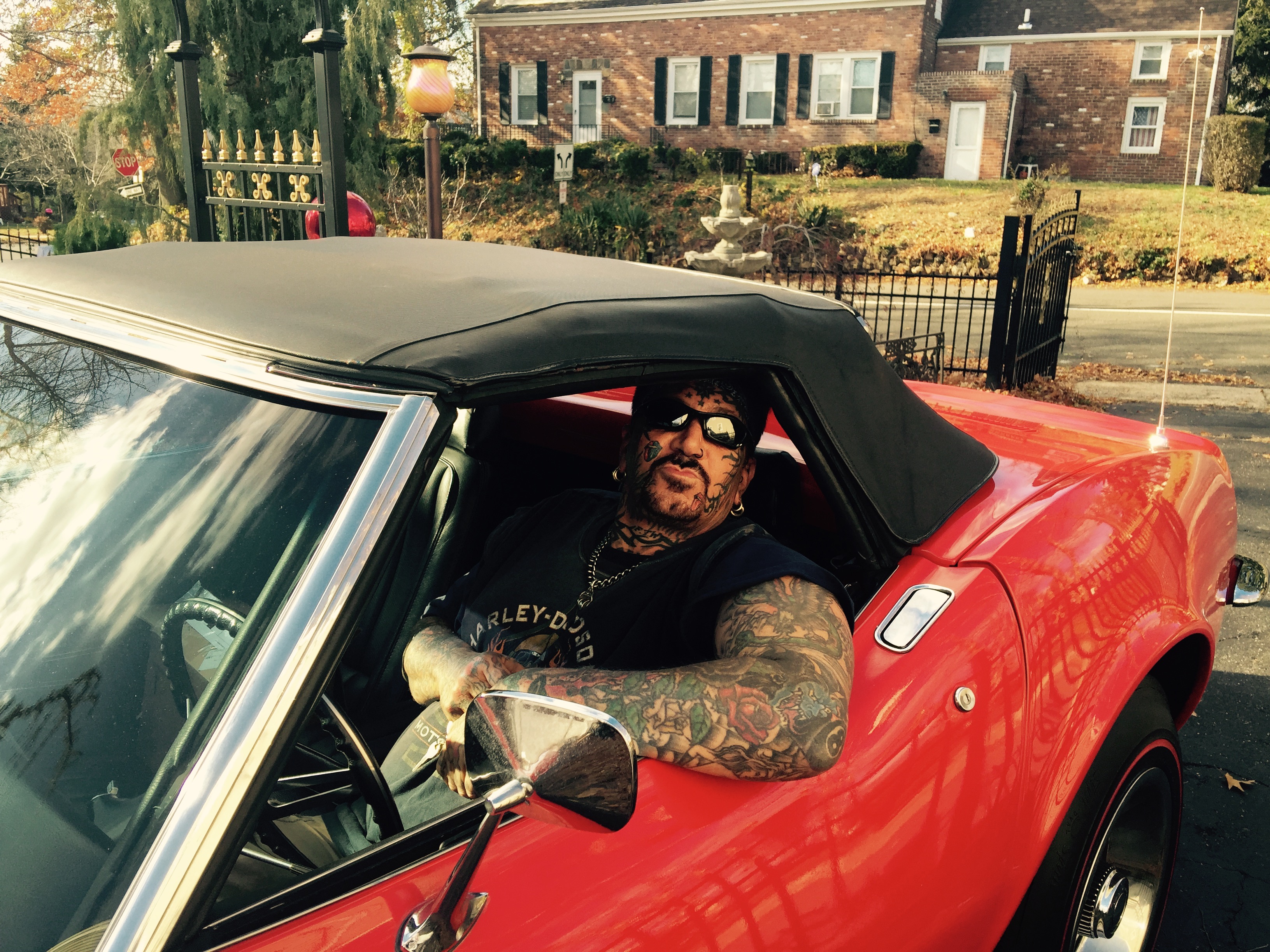 tattooedtrackman
Responses from tattooedtrackman
B&W 800 MATRIX


Hi . Yes my walls are sloped just like that . I have the whole upstairs to make into my listening room. Also this is the second owner of these. I will be the third. I asked him if he had the jumper cables and the owners manual and spikes . He said...

B&W 800 MATRIX


Also the owner said to get a moving company and have them moved in one piece instead of taking them apart. 

B&W 800 MATRIX


I bought them but have to pick them up this week . Good thing they are only about 15 miles away from me in NJ . So i do not have to get them shipped. 

B&W 800 MATRIX


Also the speakers will be back a few inches from wall and we will be sitting at the far end of the room approx 25 ft away . 

B&W 800 MATRIX


I found them on ebay a few days ago for $7000 and are in mint condition. My room size in 30 ft x 18 ft. And the speakers have to be about 6 ft. apart because of my sloped ceiling . Hard wood floors also. I saw your pics and the wiring looks so com...