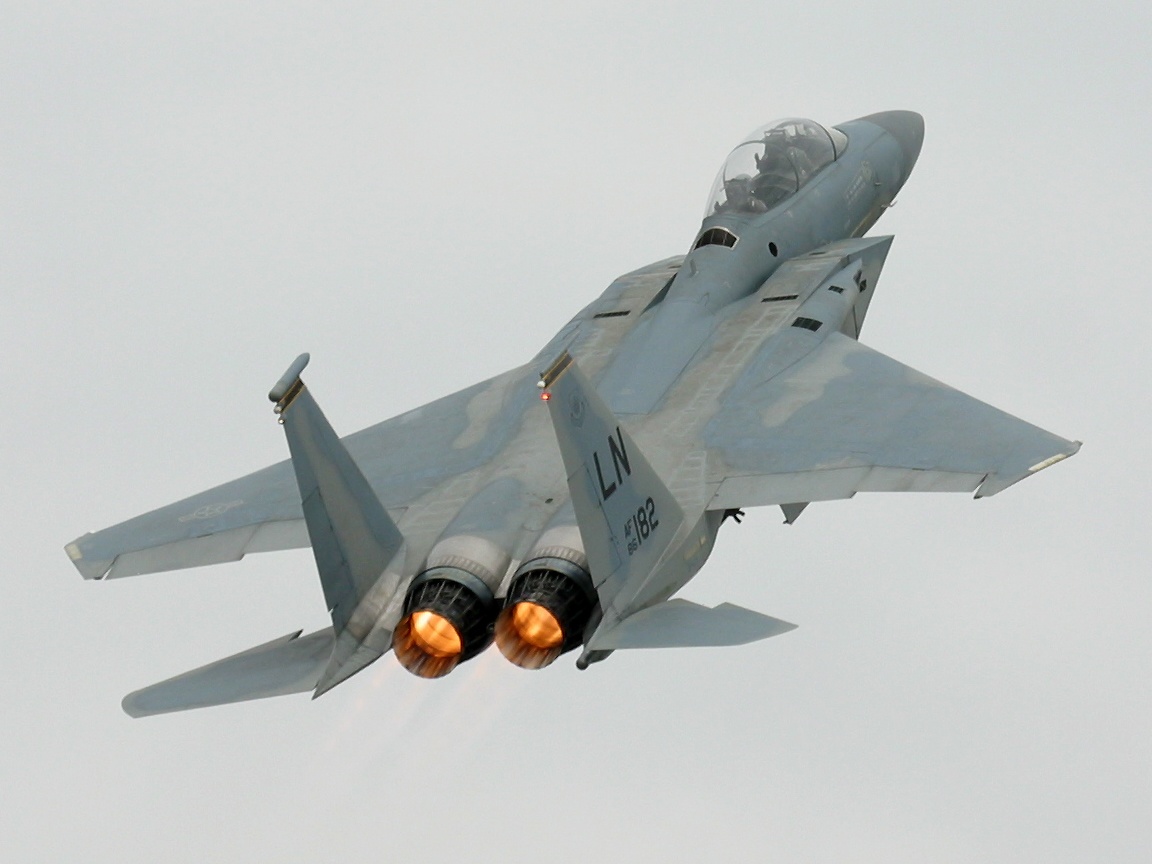 sufentanil
Responses from sufentanil
How do I choose a decent system?


For $2000, I might consider:California Audio Labs Tercet or Icon CD player ($300-$400 used)Arcam FMJ A22 integrated amp ($1300 used)PSB Image 4T ($350 used)This should provide a decent starting point and stay within budget. Good luck!

5 channel amp for Paradigm Studio 100's


You didn't mention a budget, but since the two amps that you've mentioned are in the $1000 range, I'm assuming you're willing to spend at least $1000.My recommendation is none of the above. Instead, try the Sherbourn 5/1500A (200W/ch into 8 ohms, ...

powered speakers recommendations?


If your budget is $2500, what is wrong with a 5-channel amp? My home theater setup currently uses a Sherbourn 5/1500A 5-channel amp (excellent amp, by the way) and PSB Alpha A/V speakers all around. The combo comes well under $2500 and sounds grea...

Capability to Search for Local Used Equipment


Audiogon, why not grab the latitude and longitude associated with a zip code when a seller inserts an item for sale into the database. For instance, my zip code is 19144, so if I were to sell something, the Audiogon backend software would so out t...

Any good shielded mini monitors?


An excellent pair of monitors for the money is the PSB Alpha A/V. They have been discontinued, but you can still get them for around $150/pair. The PSB Alpha mini's (about $30 less than the A/V) are also excellent, and slightly smaller, so they mi...