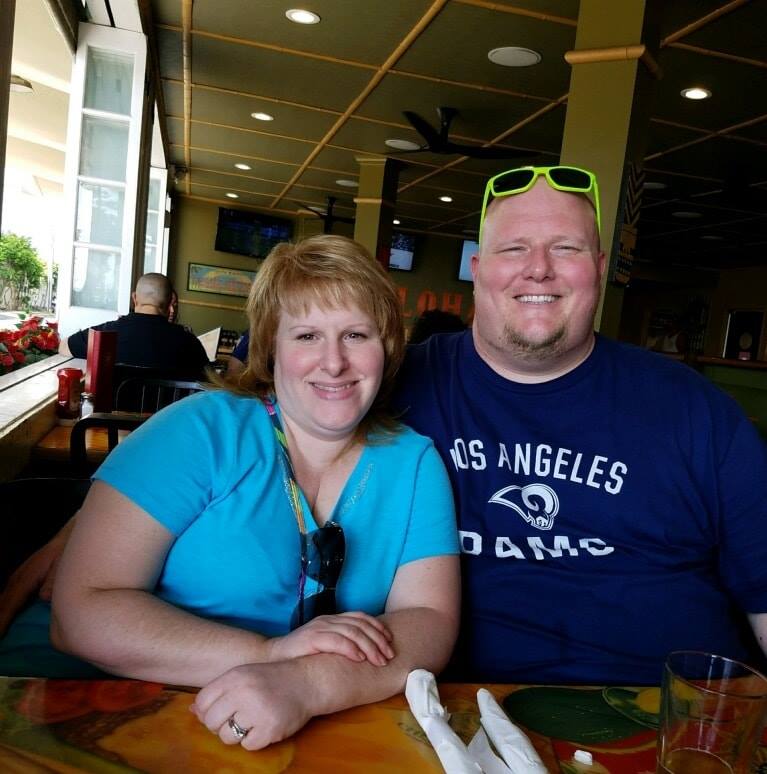 shoup1cobra
Responses from shoup1cobra
SMX Cinema Solutions


Screens are tough... it's worth what someone will give you for it. For example, I sold a Da-Lite 106" screen that retailed for around $1300 for $100. I had it listed for MONTHS before I finally got a buyer. I was glad to give it a new home and cle...

Automatic Room Correction is better than the alternative.


I tried ARC. I tried DSpeaker. I tried Audyssey's professional stuff. I even tried an old JBL/Rane Synthesis EQ. I disliked them all. I had an opportunity to try the Lyngdorf Room Perfect in the McIntosh unit, but passed on it, as I kinda gave up ...

Using bi-wired speaker cable on speaker with single post


Yes, I did this with spades on both and then ultimately switched to spade on one pair and bananas on the other to make the hook up cleaner and avoid stress on the cable. Same reason as yours, picked up $6000-$7000 cables for well under a grand.

Lack of bass in NHT 3.3.


I agree with the node suggestion above. I have NHT T6 towers (pretty much the 3.3's replacement) and the bass is not powerful unless you are in certain spots in the room. Being that they are tower speakers, they don't offer the placement flexibili...

best low priced bookshelf speakers


I'd match it up with a pair of used NHT 1.5's... Usually around $99-150 on ebay etc...

CD Player vs. music streaming


When I had my SACD player and a Paradigm streamer (Tidal),  I would listen to both. When I got a Sony ES HDD player and ripped my collection to the drive,  I haven't listened to the CD player since.  

Shipping Heavy Speakers: Freight of FedEx


I would get more details... FedEx freight? If it's LTL (less than load or less than truckload) it's going to move from truck to dock to truck a few times. Is U-ship consolidating it with other shipments? Same thing, it might come off the truck a c...

Sub advice needed


I've been using a Dspeaker anti-mode 2.0 as a bass pre-amp and it has a remote - I use it constantly to adjust levels between tracks. You can also use it for room correction when you add the sub. You could use MSB sub isolators to add a sub to the...

Types of speakers to create nightclub style sound?


I used to work in several clubs and ended up being a DJ after all was said and done. Go to Guitar Center (or any local place that does live sound reinforcement) I second some of the recommendations for Mackie, JBL!, QSC etc... There's also EV, Pea...

Mattresses, not stereos is where the money is


Funny, just a month or two ago we drove around to test Purple, Tempurpedic, Sleep Number, and whatever other new bed technology is out there... Conclusion: We went with a traditional Sterns & Foster. Super happy with it. All the others felt to...

What is a "SHOTGUN" speaker cable??


The term varies by MFG. Audioquest calls it "Double Bi-wire." One connection at the amplifier end and two separate runs of cable to connect at two pairs of binding posts on the speaker end (you retain the full cable gauge at the speaker terminals....

... how do I do this with an Adcom GFA-2535?


With that Adcom (or a receiver, for that matter) you aren't going to get that much power...it's pretty low-powered (1x200 with channels bridged.) Apparently, you cannot bridge all the channels in that amp to make a 2x200 (for example.) It's probab...

Subwoofer


We talking good subs or like a soundbar sub?

Spikes for very heavy speakers


I have carpet over pad on a concrete floor. The spikes go all the way through. I wouldn't hesitate to run them directly on concrete. Using the OregonDV xl spikes and the speaker is probably 125 lbs per.

Doug Schroeder Method, Double ic


I ran a pair from my preamp to a Sunfire Class D amp. No issues at all. I didn't notice much difference though. I just did a pair from HDD/streamer and that produced better results. I used the metal F or Y style hard connectors. I wrapped them in ...