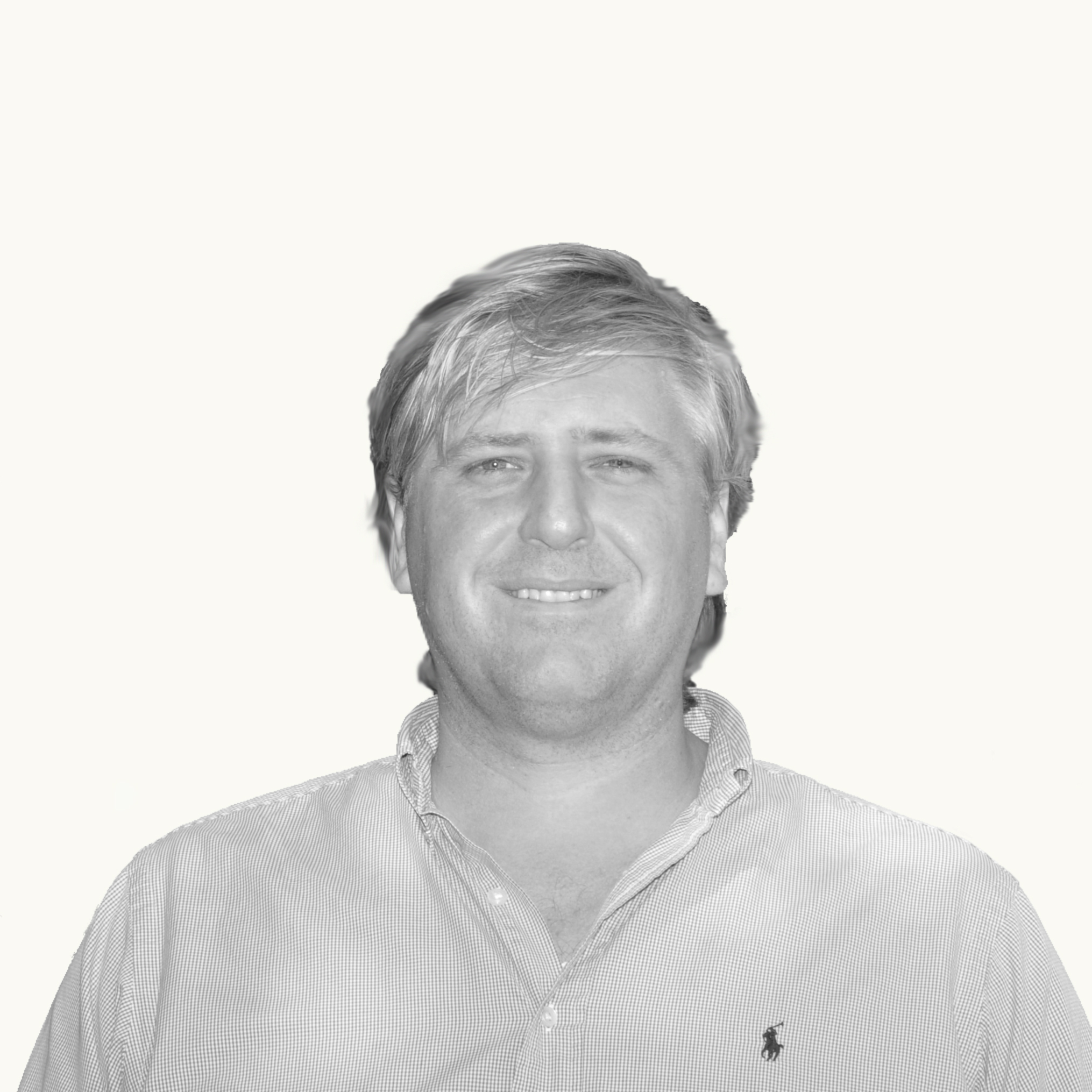 robr45
Responses from robr45
Ideal Complete System for $5000


Five Quad 12l active monitors for $1650 and a good $1000 subwoofer(or a pair of $500s). Then get a top notch pre pro that is a couple years old and some mogami XLR cables from eBay. Use the rest of the money for a vacation.

How to play Pandora on mini without a monitor


Just to clarifyVNC has two pieces; the server and the client.Itouch/iphone is the client- this is a free app download from the app store.OSX has the server built in. All you need to do is enable it and point the client that runs on the itouch/phon...

How to play Pandora on mini without a monitor


All you need to do is go to the app store and search "vnc". There are plenty of them- I use a free one and it works fine. I will post later today which one. Setup is easy- just google it and make sure that you are using instructions for the proper...

How to play Pandora on mini without a monitor


Use a VNC client on the itouch to control the Mini. Set up a shortcut to pandora.

Apple TV vs. Apple Mini


The ATV is a good sounding unit- I think it is just as good sounding as the mini. From an audiophile perspective the fundamental difference between the two is that the mini can play 24 bit material while the ATV cannot. The mini does get you firew...

Budget subwoofer that matches Monitor Audio RS1?


I picked up one of the Martin Logan Dynamos (original sealed model, (not one of the newer 500,700,1000 models which seem worse to me) last week at Magnolia/Best Buy for $350 on closeout NIB sealed. Took a look at the floormodel as well for $280 bu...

AVI ADM9.1 vs Quad 12L Active?


I wish I had seen this when you first posted.I have owned the adm9 and the 12l Actives. Both are sensationally crazy good. The 12l is more full bodied, really doesn't require a subwoofer while the AVI does in my opinion. The AVI sounds a little fa...

musical sub


a subwoofer that is properly integrated and dialed in can take a system to the next level.this was hard to accomplish even a few years ago but newer models and systems that employ room correction features make it very easy to do.there is no reason...

New amp being touted as among the best ever......


I think this reviewer should be shot- we have all heard this type of thing before and for anyone who has been in this hobby for a decade or more this is getting old!However- I do feel like the technology here is interesting, at the moment. At the ...

KRK ERGO


No- That would be super nice to be able to see pre and post charts. I haven't looked into anything third party- I am not sure if it would even be feasible to extract correction info with a 3rd party app. Probably not. All I can tell you is that wi...

KRK ERGO


I added a Martin Logan Dynamo subwoofer to my system today and had to recalibrate the Ergo. I did it twice, so I feel more comfortable with the process now.A few thoughts;1. The built in crossover+ room correction makes dialing in a subwoofer easy...

musical sub


Two or more subwoofers is a good idea versus a single of higher quality. Martin Logan has some good fast and musical subs.

logical steps up from DacMagic?


It is a great sounding sounding piece of gear that upsamples and handles 24 bit material. It does everything very well and even offers fully differential balanced outs. There are people who prefer it to the Benchmark too- even one semi professiona...

logical steps up from DacMagic?


Moving from the Dacmagic is illogical in my opinion unless you have the budget to get very serious.

Monitor speaker that will stop the Quest?


Revel Gems or anything active.