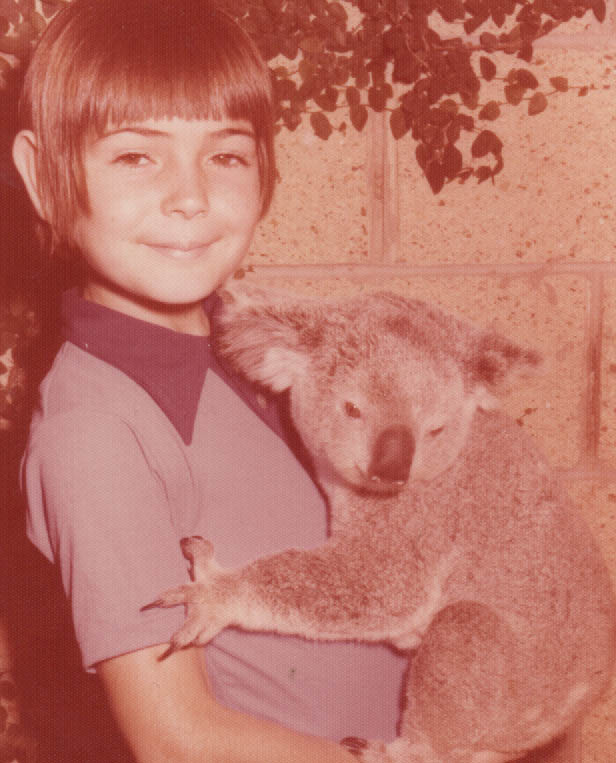 rixthetrick
Responses from rixthetrick
Mounting bookshelfs flush with ceiling - can you?


Tall stands, save yourself cutting through plaster. If you can't buy them the right size, find yourself a welder to cut up and weld a pipe stand with  a tripod base, maybe?

Need opinions on ceiling reflections


Diffusion and absorbtion, isn't that what we're after? I've been interested in BAD (binary amplitude diffusors) panels for a bit of both for my room. There are some gurus at it in the forum, judging from many system pages I've seen.All those who t...

Power conditioner types


+1 NonoiseYes, Direct Curent removal is a winner.What does an alternating current with direct current look like on an oscilloscope?Instead of the alternating current rolling up and down across a zero potential line, the alternating current rides u...

Power conditioner types


My Puritan PSM-156 powers my: 2 x 400watt (8Ohms)my 200 watt HDPlex linear power supplyDAC non switching AC transformer MonitorThat's a kilowatt with absolutely no loss in dynamics turned up pretty darned loud, and it has really lowered the noise ...

Power conditioner types


Puritan PSM156 + 1It has surge protection, DC removal, twin transformers to freely allow 20A current flow. Using two inductors to remove in process high frequency noise riding on the alternating current, it shunts to ground the noise from both the...

Townshend Maximum Supertweeters


I would like to understand more why they shouldn't be placed on the top of the speaker, or what the tradeoffs are by doing so? Townshend's video shows them placed on top and doesn't mention doing otherwise.Thanks For the exact same reasons iso...

Excellent Speakers for Classical Music - $2,000 USD Budget


I tend to agree, the best value you're likely to find will be a pre-loved quality pair of speakers. You'll get rungs up the ladder from new, and when you do have more budget, they will depreciate considerably less if you take good care of somethin...

PS auido Direct stream Dac


@rhg3 - I have a friend who loves his music, and after a little digging around when he told me he wanted a streamer (DAC built in). Azure 851N is what he bought after my recommendation from reviews.I've heard it, it's quite good, for the money it'...

Townshend Maximum Supertweeters


OK, yeah I have been reading such results. This is something I have to hear for myself, thanks mate. @antigrunge2 - I was just reading up on both the Townshends and the Murata ES103A when I came back to post. Those Murata are pricey enough, but ...

The Hungarian lands tomorrow.


@earlflynn - I met three Belgians in Budapest, while I was with an American friend (airline hostess) and they were buying used fashion to sell in Belgium.One of the Belgians saw an angelic stunning Hungarian lady, and tried to talk to her. She sai...

The Hungarian lands tomorrow.


  I had a great time in Hungary, great food, fashion, ladies... food.Apparently sexy looking amps too!Good looking gear, I like to A20i with XLR. I could make a pair of cables that would work....

Single vs. Dual Subs


Caveat: not interested in the SWARM method or multiple subs at the moment, strictly comparing single to dual subs- divertitiSecond who said the first sub can't have 6 active drivers and 12 passive radiators, BUT all in the same SINGLE 50 cubic foo...

What Are Your Reference Discs? or Specific Reference Tracks


You are able to evaluate using only certain tracks? Fascinating! - millercarbon Rather than list tracks, I'd refer you to this video and comment: "If you want to learn to evaluate sound equipment, the most important factor to start with is bei...

What Are Your Reference Discs? or Specific Reference Tracks


I tend to listen to something that I know well, because I play it a little more often and dig it. As I like to travel, pretty much all over, if I can hear a system here and there, I'll make an effort. Sometimes that which I know well isn't availa...

Best Bang for your Buck DAC ?


@in_shoreNot to really come to his defense (djones51), he and I have disagreed significantly on a few things. One point I think he made in another thread, I must say was a pearl of wisdom - If someone is using a router, powering it with a linear p...