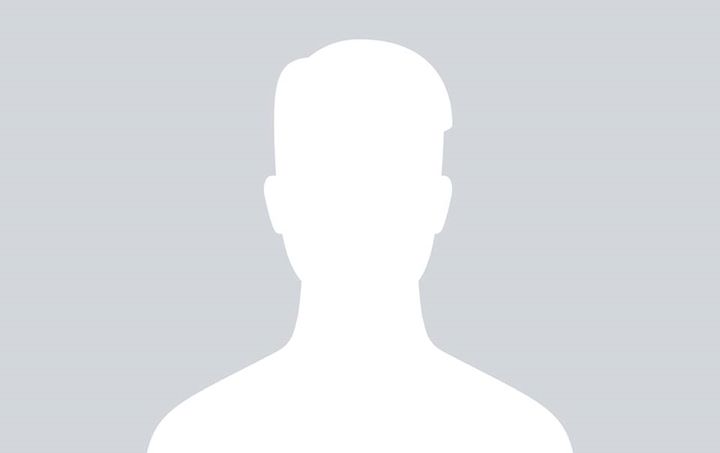 pugstub
Responses from pugstub
Squeezbox Touch USB or SPDIF?


The Touch does not have a USB output so you must use SP/DIF

McCormack .5 with Vandersteen 2CI


yes, they work well together and get fairly loud in my 25x15 room. I have the .5 Rev A from SMC and the 2CE Signatures. I don't feel the need for more power.

Zodiac Gold w/Volticus vs Bel Canto w/VBS-1


I am using a Zodiac+ DAC with a Bolder modified Squeezebox Touch and it is the best digital I have heard. These components work well together. i am using a Kimber D-60 digital interconnect and speakers are vandersteen 2CE Signatures. I have never ...

Best audio purchase of 2011


Antelope Audio Zodiac+ DAC with Welbourn power supplyParasound belt drive CD transportTransparent IC's

Good DAC with two optical inputs


Antelope Audio Zodiac or Zodiac+ would sound very fine

Looking for DAC for mac min 2000$


If you buy an Antelope Audio Zodiac you can use its volume control as a preamp as well. Plus, its a great sounding DAC with a lot of options for inputs and outputs. The Zodiac + has an analog input as well and is available used for $2000.

DAC with volume control under $250


Matrix Mini-i on ebay.Pretty good for the money and balanced outputs too if you need them as well as a headphone amp.

Any devices like Squeezbox Touch but handle 192/24


What is DLNA?

Any devices like Squeezbox Touch but handle 192/24


I need internet radio also

DAC with 4 S/PDIF inputs


Second the Zodiac. Two analog inputs with volume control also. The top of the line Zodiac Gold also has remote volume control.

Make Internet Radio Sound "Better"?


If you are using a squeezebox, Bolder Cables does a mod for the digital output or analog outputs or both. Also choose a good digital cable if using an external DAC. You might also want to investigate upgraded power supplies for the squeezebox and ...

Sony DVP-NS999ES in Silver


I've got a silver one I might sell however, it has the Modwright Signature Truth tube mods. I don't know if it came from a US dealer or Japan, though, because I bought it used

Squeezebox touch sounds better than benchmark dac1


You might want to look into the Antelope Audio Zodiac series DAC's. I am using the Zodiac+ DAC with my Squeezebox Touch and it sounds fantastic. they just released their basic model Zodiac for $1695 that is the same except less inputs and outputs....

Looking for a DAC for the Squeezebox Touch


First thing you should do is get an upgraded power supply and then get Wayne at Bolder Cable to do a digital output mod on your Touch, then worry about which DAC to buy. The Wyred 4 Sound DACS are pretty good from what I have heard. I am using an ...

Are New Sony SCD XA5400es Players Still Available?


There are some good prices on new machines. Check out the Modwright circle on Audiocircle.com. There is a thread there devoted to this topic and a list of dealers.