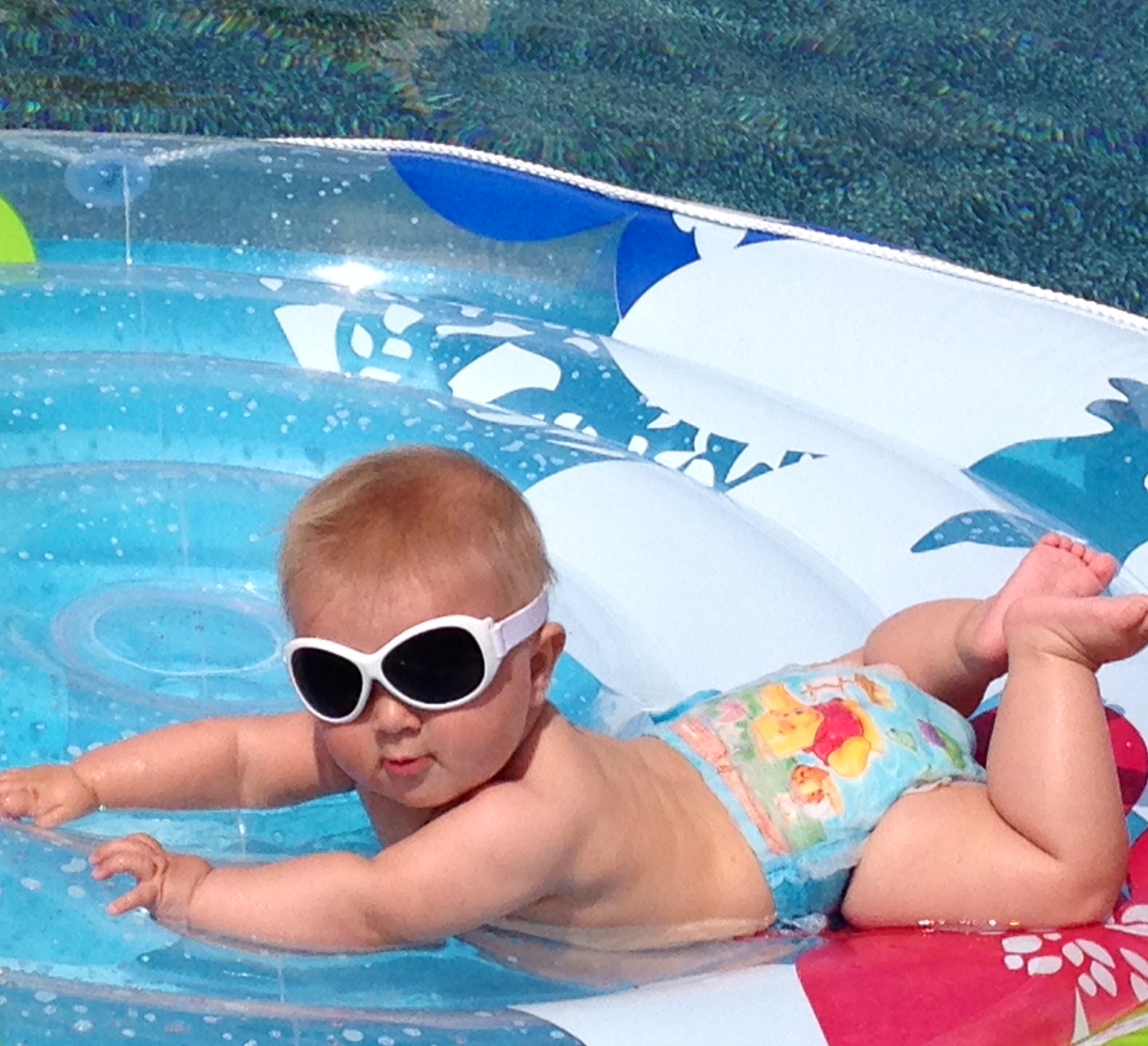 pkoegz
Responses from pkoegz
Newbie question re: USB quality


As I have said in the past, USB done RIGHT sounds fantastic! If yours does not, it is not done RIGHT!.. No matter what "Fonzie" might jump over.

Newbie question re: USB quality


If you have a properly set up USB dac and a reasonably well set up USB server, you are fine. I have tried many if not all mentioned options on this site. I do have a sotm td-USBexp out with battery power supply but the difference is minor at best....

Led Zep Reissue on vinyl


Stellar! If these new versions do not sound fantastic on your system there is something wrong with your system. I have HD versions as well. HD sounds great but vinyl is the better, they are just stellar! Only way I can describe to fully make my po...

LZ Reissues - HD digital or LP?


I have both the HD and the vinyl. Both versions sound stellar. Vinyl version my preference. But then again it usually is!

Personal speaker evolution


Definitive technology 5.5 channelB&W 802B&W 800DB&W 800D with complete 7.5 channel surround system inc. subBack to two channelRockport Altair Rockport arrakisMagico Q5Done!

Best music server for the money


Hifimaniac, very nice system. I have the emm lab dac2x as well. You are right most computers are not built for sound. You can put your ear right up to mine while running and you hear nothing. NO FAN, no noise from drive or CPU or power supplies et...

Best music server for the money


Do not agree. As I said I am NOT a computer geek. You should check out endpcnoise as well. They make it easy. Takes a little patients. More importantly all these other servers are computers as well. Just paying more for the memory and the hard dri...

Best music server for the money


Doggiehowser, did you not read the post? I bought mine from endpcnoise. If you had a zalman I am guessing you had a problem with the power supply which is no longer available. My server came to me built with all soft wear installed. All I did was ...

Best music server for the money


I can no longer stand it. I am not computer savvy. Yet I have an actual music server where I use a wireless router and jrivers. Not rocket science!. The issue with pc's is the noise. Noise from the cooling fans, main boards, power supply, hard dri...

Music server for a newbie


Do yourself a favor, google endpcnoise. Give them a call. I am not computer savvy. No issues. I have the HFX Monster, pretty loaded cost $3400. I use jrivers for my media center software. Takes a little effort but once done easiest set up you can ...

Snap, crackle, pop


Here's a solution, send me a couple of these albums that you say "snap crackle and pop" and I will play and record them for sound and video on my TT set up. Obviously they are no good to you so what's your risk but I will then send them back once ...

Snap, crackle, pop


First did not say record cleaning not a worth while act. What I said is it is not the cause of the snap crackle and pop the author of this post has implied or questioned. What I said was that I have had several RCM's including the loricraft prc 3....

Snap, crackle, pop


See member "atmasphere" explanation. The cleaning rarely solve pops. All I can say is I have about 3000 vinyl records of which 50% are used. Almost no pops and no RCM anymore. Just brush. If real dirty which none are I would wash by hand. Never he...

Is a tube phono better than ss?


I found atmospheres post most informative. Having said that I have owned several phono stages, some tube some ss. My last two both ss. Both extremely quiet with no pops or ticks. Both outstanding units. Both ss done right. My issue with tube set u...

The new Bob Dylan


Jake Bugg is great. New Dylan, no Jake Bugg. As far as Springsteen, please, only one of, if not the most popular artist in the world. Next Dylan no he was the first Springsteen! As far as Dylan any owners of new 45 Blond on blond box set? Worth it...