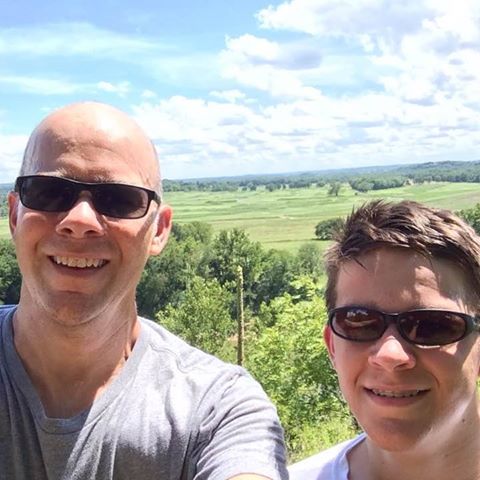 pdreher
Responses from pdreher
Anyone using their Jolida JD 100 as a transport?


Thanks to all for your responses. I've thought about selling the Jolida ($550-$600 value) and replacing it with a dedicated transport... but can I really get a good transport for $550-$600 which will offer me significant improvement over the Jolid...

Solid state "backup" amp recommendation


Like Gunbei, I too have a BAT VK 200. I can vouch that it runs too hot. I have also owned a YBA amp, and can tell you that they run extremely cool and are very high current. I think there is a YBA 2 HDCT listed that can be had for around $2K. Only...

Arcam FMJ-33 vs. Ayre CX-7


I'm also considering the Arcam FMJ 33 & Ayre CX-7, as well the Audio Aero Prima and the Sim Equinox. My only concern with the Ayre CX-7 is its dependability... I'm certain that I've read some threads regarding problems with dependability. Thou...

Silverline Sonata work ok with Cary 300B SEI


Howard,Thanks for your input. I agree that my source (Jolida JD 100)is a weak link. The Jolida was actually a downgrade from a Meridian 588.. I only sold it so I could upgade to the BAT amp & pre (formerly had the YBA entry level 3 series amp ...

Which Solid State Amplifier is Making you Happy?


I just got a sweet deal on a BAT VK-200 for only $1100 delivered. So, yes, I am very happy!

underrated or unheard of musician/band


Nice to know that there are some other Paul Westerberg fans out there. My only beef with Westerberg is that the sound quality on many of his recordings is lacking. The more money I sink into my 2 channel system, the more apparent become the flaws ...

Anyone try Jolida 402 Tuner?


John... funny you should ask. Just about two weeks ago, I purchased the fully modded 402 tuner from Underwood Audio ($1050 delivered). It's still not fully broken in yet, but I can say that the sound is noticeably better than my Magnum Dynalab DT-...

underrated or unheard of musician/band


Paul Westerburg is very underrated in my book. I have been a big fan of his since his days with the Replacements. His music grows on you over time. Every new CD he puts out I start out not really liking it... then it just grows on you the more you...

YBA Diamond


I have YBA Diamond interconnects, speaker cable and power cables. I'm very pleased, but only in comparison to other interconnects I have used from Nordost, Tara Labs and Audioquest. It probably doesn't hurt that my amp and pre are also YBA (3DT am...