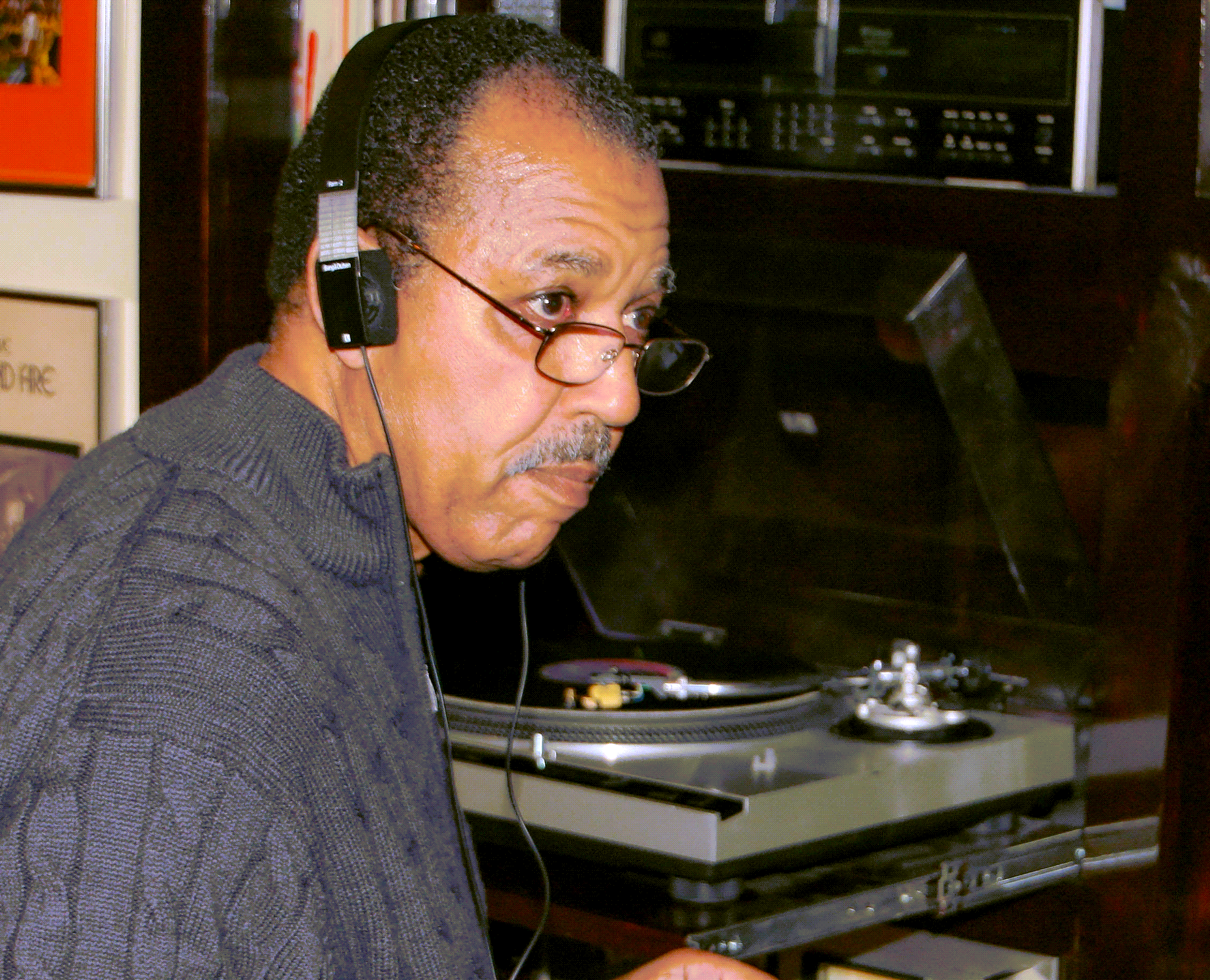 oldschool1948
Responses from oldschool1948
Back to vinyl need phono stage help!


PS Audio Stellar is an excellent choice in the $2,500 range new, used for maybe $500-$600 less.  

what is the advantage of having a Roon core that's not on your computer?


I started with an Innous Zenith MKII hosting Roon Core.  It wasn't powerful enough to use DSP or upscaling so I purchased a Small Green Computer sonictransporter i7 for Roon DSP w/o storage and everything worked fine.  I used it for over a year bu...

Frail and Bedazzled


@snackeyp +++1Vinyl - Technics SL-1200G w/ stock arm and Ortofon Quintet Black cartridge.  Digital - Innous Zenith MKII, Matrix X-SPDIF, and PS Audio DirectStream DAC.  I do more streaming these days because I'm getting too lazy to flip vinyl for ...

Recommendation for new cables


I use Transparent Super cables and have no complaints

Amp/Preamp Recommendations


+1 BHK Preamp and BHK 250 (paired with a DirectStream DAC) sounds excellent

Class D


NAD M22v2 350 wpc will handle 2 ohms

Does Age Matter?


I'll be 73 next month.  I've always preferred vinyl over digital.  These days I do more streaming from Tidal than listening to vinyl.  I've also ripped my CD collection to an Innous Zenith MKII and have a small collection of DSD songs.  I've put t...

Technics 1200 G a Forever Turntable?


I had an SL-1600MK2 for over 35 years.  The 1200G will definitely be my last one.

DAC's Made in the USA


I tried the NAD M12 Pre/DAC, Mytek Liberty DAC, and Audio Mirror Tubadour III SE DAC before settling on the PS Audio DirectStream DAC.  The Tubadour is a wonderful sounding DAC; the DirectStream DAC sounds better and more analog like. 

DAC finalist please help


+1 Audio Mirror Tubadour III DAC.  Call Vlad direct.  You might get a deal on the SE model, which is an excellent DAC.

How old are you?


72, 73 Feb 7th

what are your cartridge set up go to


I use the Feickert protractor.  Took me a while to understand how to really use it.  I'm satisfied with the results I get. 

Experiences Selling Stuff On Audiogon?


I've had excellent buying and selling experiences on Audiogon and US Audio Mart.  I only buy from people with a good selling history.  I only sell to people with a good buying history and/or verified PayPal account. I don't try to sell high-end ge...

Are all of these NOS tube inventories real? How have we not consumed them already?


I'm new to tubes.  Where's a reliable place to find Tungsram PCC88 / 7DJ8's

DAC Choices - $5,000 to $7,000


I went from an Audio Mirror Tubadour III SE DAC to a PS Audio DirectStream DAC.  While the Tubadour is a very, very good DAC, the DirectStream DAC sounds closer to my analog rig; it is also smoother with more detail.