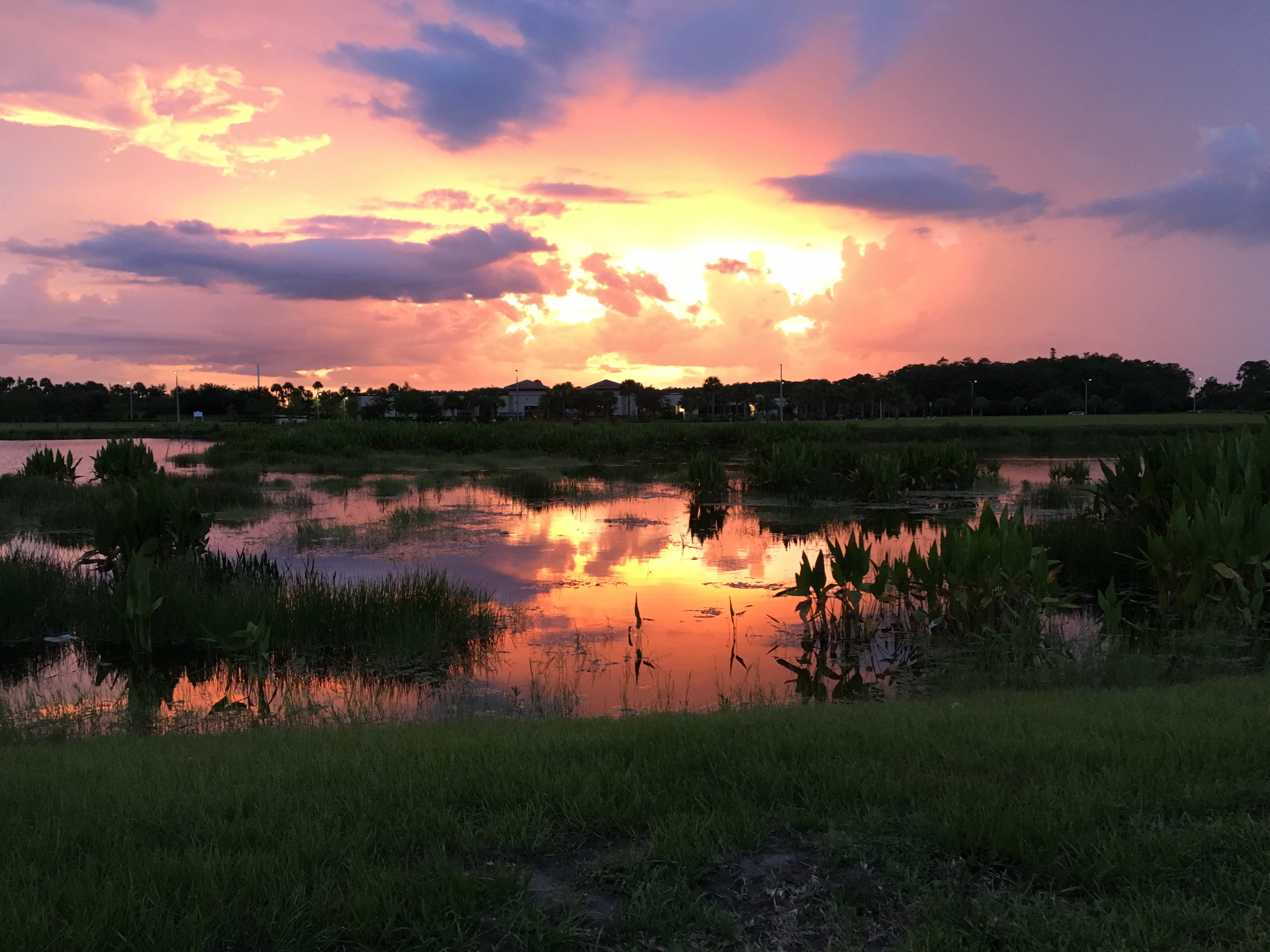 nwres
Responses from nwres
Tekton Design Moab


raysmtb1  Are you using Townshend products under your Moabs?

Tekton Design Moab


 I see evidence for both coupling and decoupling speakers / floors and more importantly, have heard lots of opinions on which type works better in a given circumstance (system to system). I feel it is best to try and see what works. I have not ye...

How to connect Tidal to DAC wireless via iPad


Phill55, let us know how it goes when the Node2i arrives.Enjoy!

How to connect Tidal to DAC wireless via iPad


Perhaps that could work. I have not seen a router that outputs via USB. Your router may have a USB port for another purpose. But a network cable out to the Node will work for sure.In my experience the Node2i should be a nice improvement over your ...

How to connect Tidal to DAC wireless via iPad


Not all streamers output to USB. But most will out as optical Toslink. And if I am not mistaken, your DAC accepts Toslink as an input. A splitter or hub should be fine to the network cable to the streamer.

Looking for new speakers


You my want to have your turntable dealer come back and check things out before you spend any real money. Could be an analog issue that they would be able to correct.

Tekton Design Moab


Never too late to share the good stuff. C'mon MC and Moab owners. Give us some specific track impressions.

How to connect Tidal to DAC wireless via iPad


The weak link you have now is using the iPad to push the signal to the DAC. Tablets and laptops are noisy and that noise gets into the signal. I agree that a streamer would be a big improvement. I went from sending Tidal etc from a laptop via USB ...

Is the preamp the "heart" of the system?


Maybe the Pre is the heart. I tried the passive route after reading a lot of the arguments for going that way. But for me it was missing the life I get now with my tube pre and SS amp. Love the musicality, it draws me into the music.

Need preamp recommendation


Another vote for the Don Sachs Audio 6SN7 line stage pre. Just a spectacular performer that you must hear to appreciate. Tube warmth without sacrificing any detail or clarity.

Tekton Design Moab


Hey MC, when you feel that they are pretty well burned in, please share some more descriptions from a few tracks. Sound stage, dynamics, coherency etc?

Tekton Design Moab


Really?

Tekton Design Moab


squeak_king_77 Really looking forward to YouTube videos (or at least photos...maybe a Photobucket link?) so Moab owners can learn how Chuck optimizes the speakers...in the interest of sharing fun and productive ideas. +1

Tekton Design Moab


Yes mapman, and perhaps your need to be right is clouding your perception?

Tekton Design Moab


I believe it has been made clear, by the Moab owners that there is zero need to improve them.And that those who love to tweak will continue to do so. It's not about what might be "lacking". It's about creative potential as seen in the eyes of the ...