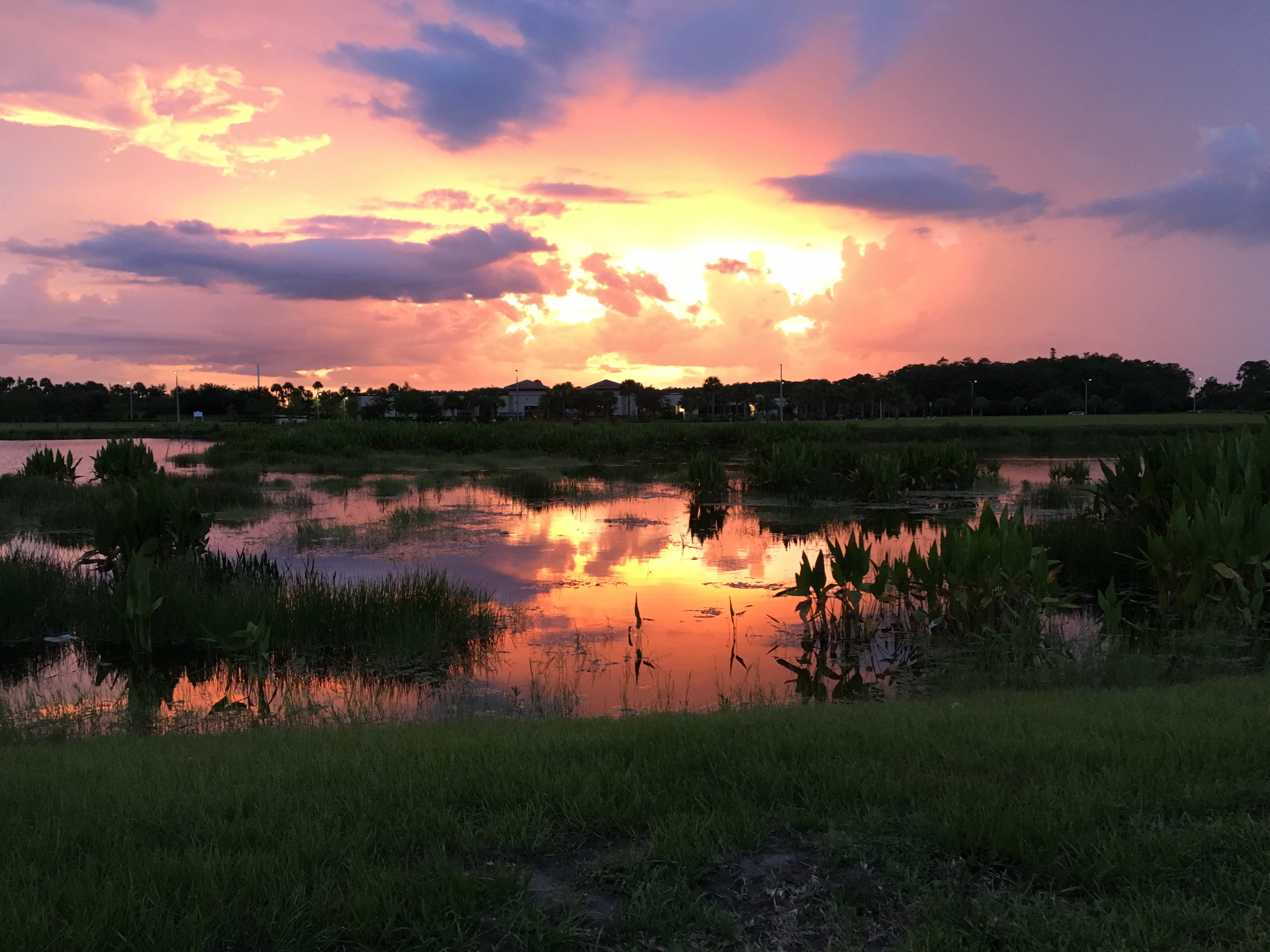 nwres
Responses from nwres
Tekton Design Moab


Glupson, If that is not changing the speaker's performance, why do it?Why would one use contact enhancer on a properly designed brand new equipment? Why not deliver the product with terminals that work well? You are misreading my post. The poin...

Tekton Design Moab


lalitk, In my experience, the best solution to avoiding "gear churning exercises" is to enjoy what we have. When I look for problems I usually can find them. The key for me is appreciating more than nitpicking. And if you have a system like Magist...

Tekton Design Moab


I agree that different components as well as cables take time to break in. And some can take a very long time. In my experience, Tektons need only a few days to be there. Not weeks or months. So twoleftears, if your point is that one should wait t...

Tekton Design Moab


raysmtb1 I think 6 springs would help it stay more stable when knocked. With 4, when I bump the speaker it takes about 4-5 seconds to settle back to still.

Tekton Design Moab


Frisell's Valentine, released days ago.https://open.qobuz.com/album/aqd9cg2yc852b Got it on now. Sounding good!

Tekton Design Moab


raysmtb1  I agree, those mag lev devices look very interesting. I was reading their site, not sure that the weight the mag system can support is enough for Moabs though?

Tekton Design Moab


raysmtb1 I did get the outriggers as well. Not here yet. Working on a plan to integrate the two. I have 4 spring pods per speaker. The manufacturer states that each pod is good for 25Kg or about 55lb. And one reviewer thought it was good for at le...

Tekton Design Moab


Glupson  I can probably do nothing to disuade you from thinking it was a diabolical plan. Just busting your balls. I appreciate your honesty.A good and honest comparison of their sound with and without grilles might help potential buyers make as i...

Tekton Design Moab


Glupson I read your Moab recommendation on the 5K speaker thread. Not a glowing endorsement, but a recommendation all the same. Part of me wants to think highly of you for swallowing it and recommending a speaker that is really not for you. Kudos....

Tekton Design Moab


I went back and forth between both sets of footers. Even re-listened to the same song over more than once. (I know, rookie move) Anecdotal, no real proof, but I can hear the difference. And that is good with me.

Tekton Design Moab


squeak I bought the ones raysmtb1 mentioned. Cheap, but for me effective.https://www.amazon.com/Nobsound-Aluminum-Speakers-Isolation-Amplifiers/dp/B07K9ZYP84/ref=sr_1_2?dchi....

Tekton Design Moab


OK, got some springs (remember those?) put them under my Tektons, and all I can say is Wow. More air, more separation of instruments on very busy recordings, tighter, cleaner.My old footers are no slouch, but I am keeping these.

Tekton Design Moab


Ray and Speed -Those Elac tweeters look very interesting! 

Tekton Design Moab


The statement made regarding what MC said was an opposing opinion. And this thread is not about discussing Ted Denney.The "add-on" seems to me to be a snarky comment, perhaps intended to derail the thread. A lot of us are here to share information...

Tekton Design Moab


raysmtb1  Thanks for the tips, I may give those Amazon springs a try.