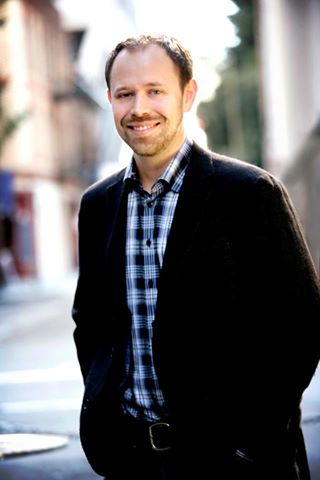 nhorton
Responses from nhorton
True Bookshelf speakers--which best?!


Try the Totem Model One (Signatures if possible) and the B&W Nautilous 805. Both are great.

What preamp to use?


Depends on what you mean by a fortune. The best deal around is the Adcom GFP-750 for $1250. If that is in your range, definately listen to it. If you want to spend less, take a look at the Creek stuff. Very basic equipment but does not interfere w...

Bang & Olufsen Speakers


All the others are right. For light classical they sound fine (note not great) but anything that has any lower end makes them sound empty. They do look great though. There is other stuff out there that is a better value and looks as cool. Check ou...

THE best subwoofer for 60/40 HT/2CH?


40 hertz is not 40 hertz. That is a count of how many cycles per second are made. It is a count. It is the same as saying a car made it one hundred miles in two hours. That means it averaged 50 miles per hour, not that it was always going fifty mi...

Bi-wire cable versus 2 sets of cable


Depends in large part on the cable. My personal feeling is that spending a lot on one really good biwire cable is better than two lesser cables because good biwire cables do more than just split all the wires at the end. My best suggestion is go t...

THE best subwoofer for 60/40 HT/2CH?


I looked around a lot for subs and I ended up buying an NHT SubTwo. They use two ten inch long throw drivers so they go damned loud but can move fast enough to keep up with music. They are $1200 with an external crossover, and if you want to spend...