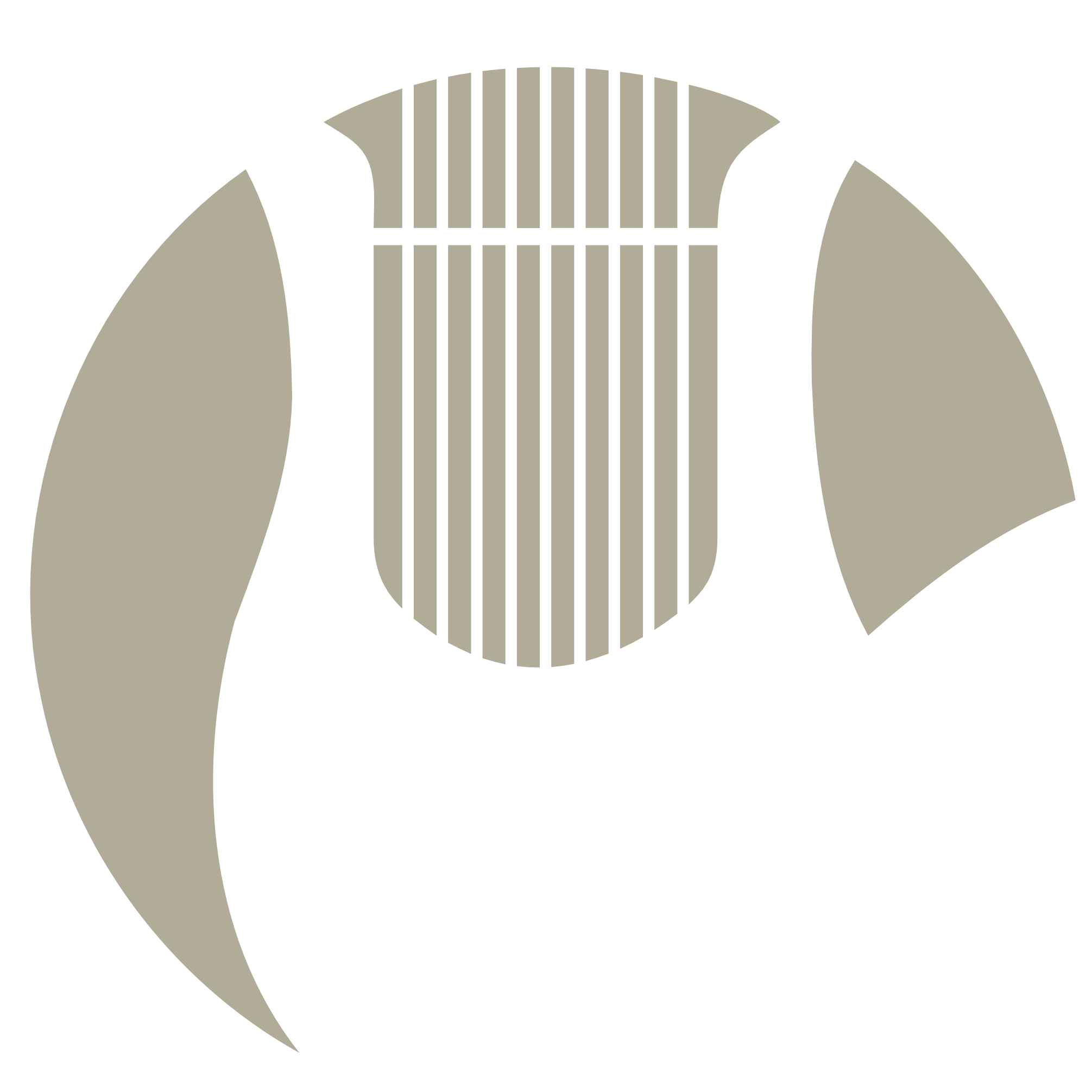 musicloversaudio
Responses from musicloversaudio
I need help trying to decide which bookshelf speakers to purchase


I'd get the Paradigm Prestige 75Fs - no more floor space than the bookshelves on stands and radically better for your room size!

Difference between Bluesound Node 2i and Cambridge CXN v2


The CXN 2 sounds better. Both can be Roon endpoints, thought the Cambridge is by virtue of Chromecast.

What brand was better than it is today?


The other problem is that many people don't get the distinction between sound reinforcement, pro audio gear and that designed to reproduce music.JBL and Klipsh for example have never made good speakers for music reproduction. DJ turntables sound a...

What brand was better than it is today?


Threshold, Marantz, Mark Levinson, Martin Logan, Pass Labs, Revel, B&W, lots of others. The problem with the question is relativity. Rega was once the 2nd best turntable, for example, now they don't make the list at all.

What is the best solid state amplifier you have ever heard?


I do really like listening to the Ayre MX-R Twentys as well.

What is the best solid state amplifier you have ever heard?


Spectral 50th Anniversary, and it's not close. By far the fastest, least distorted, I've heard, driving Alexia 2s, with Spectral's cd player as source, DMC30SV preamp.

Codex 24/7


Absolutely!

Recommnedation for the BEST SOUNDING integrated amp up to $3500


Cronus Magnum III!

Speaker upgrade question - Wilson vs Focal


The Sasha DAWs are stunningly good. I didn't love the Sasha 2s. I like the high end on all the current models (Sabrina, Yvette, Sasha DAW, Alexia 2, Etc.) much more than the earlier ones. Other speakers ultimately bore me. If you can't get the DAW...

Speaker wire... Diy?


I love it that people think they can equal  at home what takes engineers with decades of experience and 10s of thousands of dollars in testing equipment. If they could only listen to Gen 5 Transparent Audio Reference cable, they would cry.

Moderately priced audio


I have a customer absolutely thrilled with his $2500 Rogue Cronus Magnum II. He has upgraded speakers to the $10k Personas and DAC to the $5k Luxman, but the integrated amp still serves. I think the Parasound Hint6 provides good value for solid st...

How Good Is The DAC in An Opportunity UDP-205?


If you actually listen to music, the Ayre Codex sounds far better than the above.

Is vintage audio better? I'm starting to look at current (modern) and non-US audio.


In my opinion, very few non US companies can match the best from Spectral, Boulder, Ayre, Audio Research, Conrad Johnson. The really good European stuff is at a much higher price. No vintage gear matches the best current stuff, even if one discoun...

Vandersteen 2ce Signature and Signature 2?


The Vandys are a bit long in the tooth - check out the Paradigm Prestige series.

Does this exist? Preamp/Streamer/DAC with MQA, Roon and more


My solution, which puts sound quality above everything else,is to use a Roon Nucleus to feed an Ayre Codex. I'm quite confident nothing else will come close under $3k. I connect my tv to the optical input, the Nucleus to usb. TV sounds radically b...