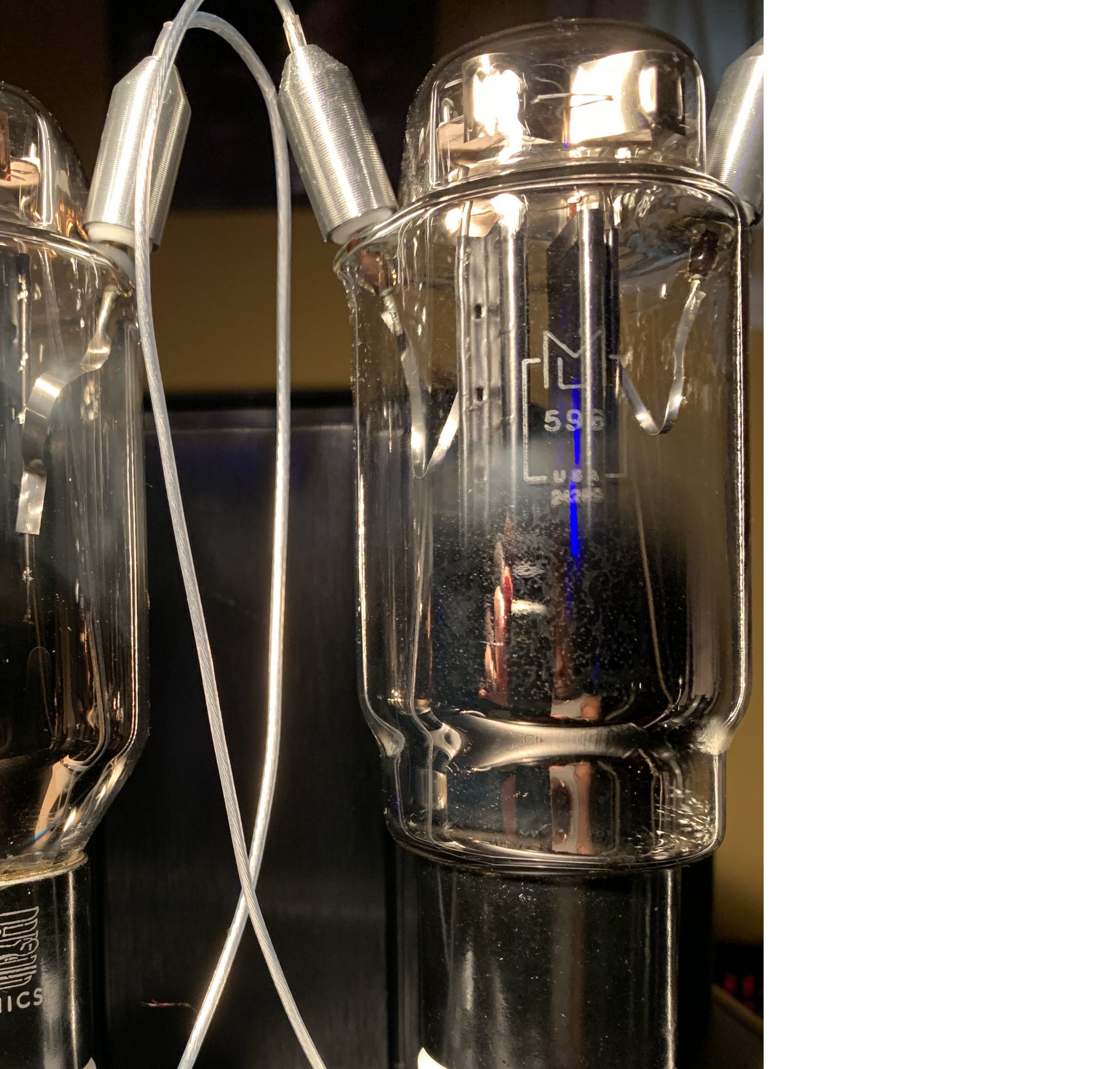 moemoney
Responses from moemoney
Shunyata Vs. Nordost power cables ?


Hi all I wanted to ask you Simon74 to what do you have your Anaconda Vx, King Cobra V2 and a Taipan Vx connected to?

Any Issues with Levinson 37


When I had the 390s the only problem I had was that when you press the open button the draw would open then close on your finger as you attempted to remove the CD. Levinson also stated on there web sit and in many reviews that the 390s has the sam...

Any Issues with Levinson 37


I can much blame you mejames, these prices are crazy, I had to send in my 37 and my 360s in at the same time and I paid through the nose.

Any Issues with Levinson 37


I just had my 37 send in for repair this past April and they wanted $1000.00 up front for the service and all the basically did was replace the rubber band and clean it up. But I will say, the unit now works like new. Like Chris said if there a pr...

Best of he 2005 expo home entertainment show nyc


The rooms that I like the best were, Von Schweikert VR4 Sr. room and the Sound by Singer integrated DCS CD Player setup with VTL gear.

Von Schweikert VR4jr


i like that room also but the SRs which were next door was more to my taste. and if money were no object the VR 9SE, boy did they sound great.

Tally up best digital player ever


ML 30.6/31.5

M Levinson 36s vs 360s vs Audio Aero Prima Dac...


I have the 37/360s combo and I just replaced my digital cable which was Transparent Reference Digital Link with Madrigal MBC1 AES/EBU and I like the Madrigal better. It seams as if the soundstage goes deeper and the overall sound is improved. In f...

Nordost SPM vs Quattro fil interconnect


Go with the Quattro fil they are the (way) better interconnect.

Big Sound = Big Speakers = Big Problems?


You said you use "no name" copper wires for your speakers. I found that when I went from my ten year + Monster cable speaker wire to the Nordost stuff the different was night and day. By that, I mean the sound was so huge and wide that I had to to...

Big Sound = Big Speakers = Big Problems?


I would like to know what wires, amp/pre amp you are using. In addition, how far from the walls is your speaker?

Help with Soundstage effect improvements


Newbee makes a very good point about speaker/room interface. I believe that should be your starting point.

R&B version of "Franky & Johnny"


My mother and father use to played that 45 daily when I was growing up, that's one of the few songs along with Ray Charles "I'm Busted" that always stay in my head.

Musical Fidelity Nu Vista Interconnects


I have not heard the red dawn but have tried the SPM and that did not work well at all. SPM seem to compress the highs. I now use the Valhalla and the difference is night and day. I also tried Synergistic Research and they worked very good also.

Review: Musical Fidelity TriVista 21 DAC DA converter


I like the way you describe the Tri-Vista's soundstage I have the Tri-Vista SACD Player and the soundstage is the same way you describe it very deep and on my system it goes directly behind the speaker, which is something that just turns me on. In...