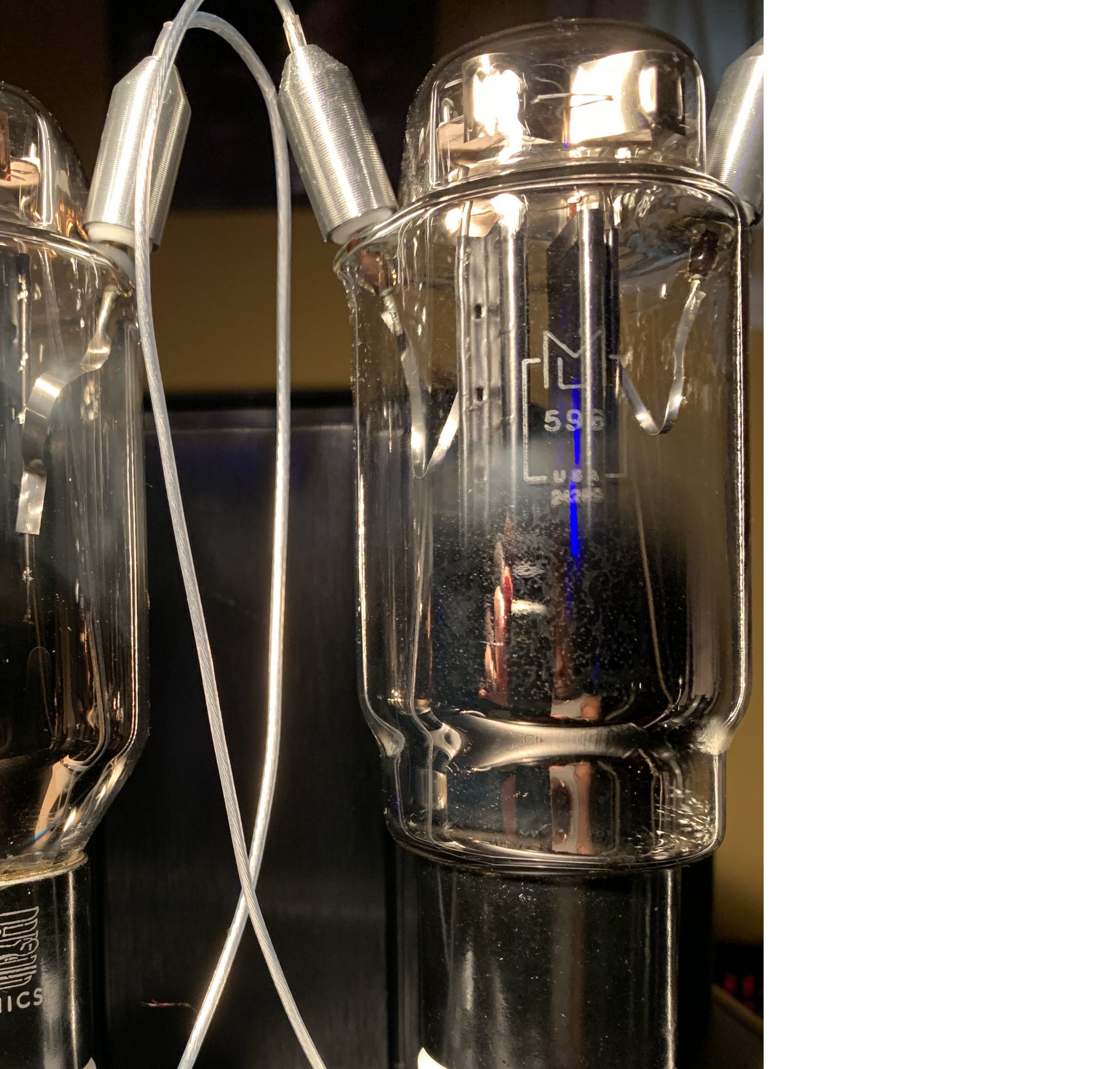 moemoney
Responses from moemoney
Best Vintage Dac??


I just purchase the Elears as well, but went with Ayre Codex for the DAC.  Only a week breakin so far, but I do like what I'm hearing.

Aurender N10 compared to Bryston BDP2


Good question, I'll like to see the responses that will follow. 

Servers: Are we there yet?


 The problem with that autoloader is you have to monitor the metadata tags  and make sure cover art is correct.  Unfortunately the best way to do that is one at a time by hand.  

Servers: Are we there yet?


But Matt if you are not on the internet cover art and to remote to a iPad, iPhone or any  Smart phone is out the picture  and what's the point in that,  that's like going backwards.  I mean the whole idea of a screamer or server is to pick two son...

MAC Book Pro Computer vs Aurender N100h vs Aurender N10 Music Servers


I have heard none of them, but have been looking at all three of Aurender's models on Audio Advisor on paper I like the N10 the best. And if I was in the market for one, that would be on the top of my list. It looks to me like a very well made and...

Best DAC


You may want to look into the Bryston BDA-3 which just came out. It has all the inputs you would ever need, I have the BDA-1 and to my ears it sounds pretty   good. In fact I have the BDA-3 on order. It should  arrive the end of this month. I'm ju...

Pass labs xa30.8 vs Krell evo 402e


I had the Dyns C2s with ML 432 amp. (400wpc) And they do need lots of power to sound right. For me most times I was finding myself turning up the volume all the time. Don't get me wrong great speaker just power hungry.

What music do you use to audition equipment/cables


I don't change anything I just play what I normally Play you will hear a different it may not be right away but you will here it. I guess that's because things happen slowly The differents may not be right away but you will get it. I guess that's ...

Bat Rex Mono Amps with Wilson Maxx II


There will be a trade off I had both the 600se and the 150se both were very good amps. With turntable the 150s just can't be touch, they just sound magical. But with the 600se you have some of the deepest bass that I have hear from any amp. That I...

Lyra and VPI Scout


I have a ScoutMaster with the Lyra Titan for several years, and I'm very happy with this combo.

Are the Bryston 4B SST good with the Mag 3.6


I was at T.H.E. Show Last week as well and I have to agree with the above posts, the Bryson / Mag 3.7 sounded great.

Setting Antiskate - visually


I saw this on You tubehttp://www.youtube.com/watch?v=eIBtZR941Yw&feature=youtube_gdata_player

Phono Preamp Picking Up Radio Signals


I saw this on there web site, its not much. http://www.rolls.com/pdf/DS_VP130.pdfI had the same problem with my ASR, but a jumper setting was all that was required.

Best Hobby related purchase of 2010


ASR Basis Exclusive Phono stageIt's like I purchased a totally new system, its the best buy since 2004.

alternatives to vpi super feet?


I agree with Jeff1225 I have a VPI Scoutmaster, I removed the all the feet and have the TT sitting on a Gingko 9 and to my ears it makes a BIG improvement. I'm using a Verus motor as well, and that took the table to the next level.