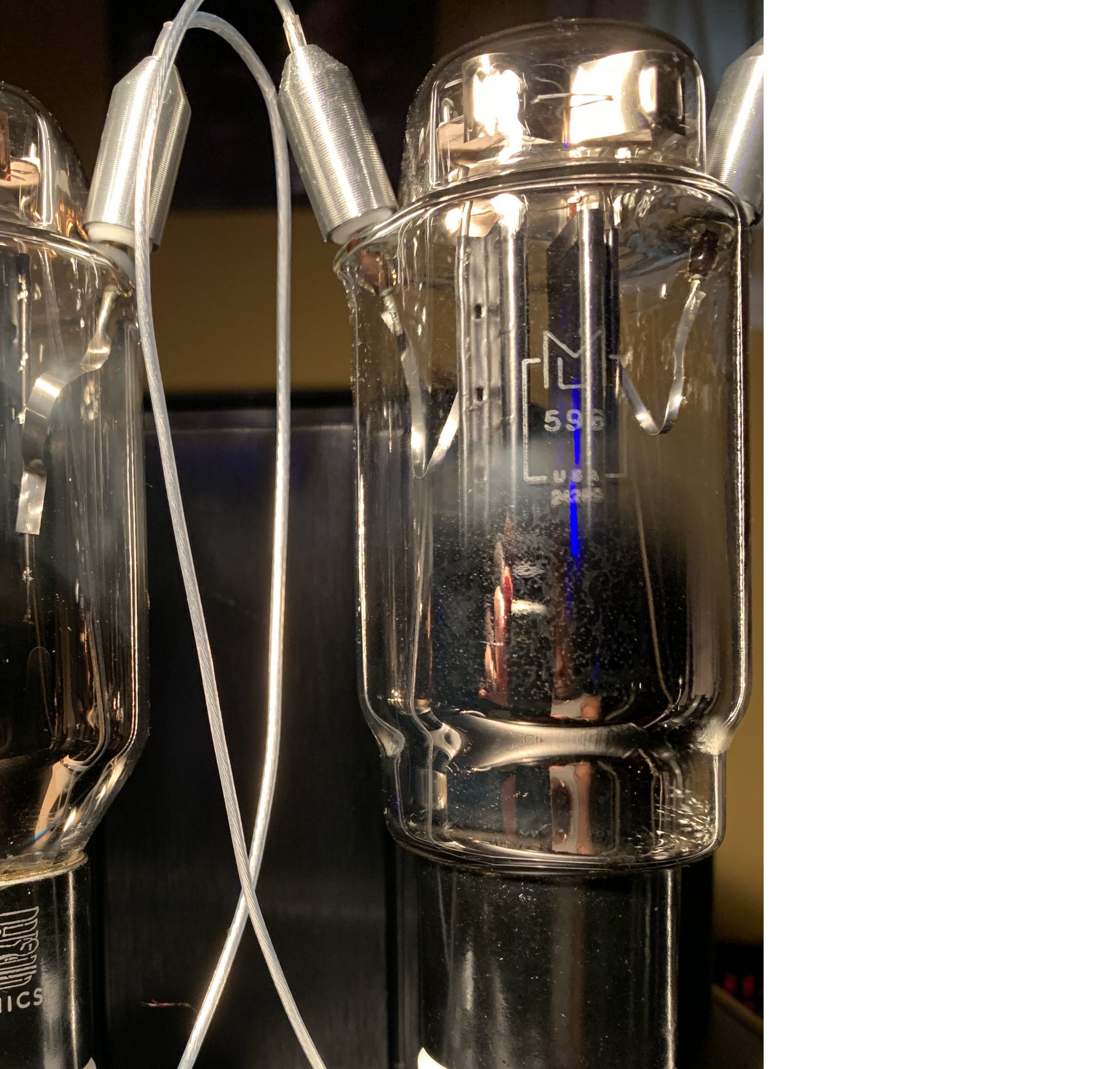 moemoney
Responses from moemoney
Mark Levinson 27.5 or 331 power amp?


I never heard the 331, but I also have the 27.5 and I love it, I've bought it new back in 95' I wanted to pick up a 2nd 27.5 and try to bridge the two. But haven't made up my mind. I don't know if it's worth it, or should I just save up and buy th...

How old is too old ?....


I have the KEF 107s and just, not too long ago upgraded my front end (CD Player and Pre Amp.) After upgrading the front end I went out a picked up the Dynaudio 1.3SE and the difference is night and day, don't get me wrong the KEF 107 do have the d...

musical fidelity trivista sacd player


I also pick it up about three months ago and it sounds very musical to me, way better than the Wadia it replaced. and yes it is on the cover of May 2003 Stereophile.

Would Dynaudio Contours mate well with Denon?


I have Levinson Gear (27.5 amp & 380s Pre) with SPMs for interconects and speaker wire, pushing my 1.3SEs and to me that the kind of gear that make these speakers sing.