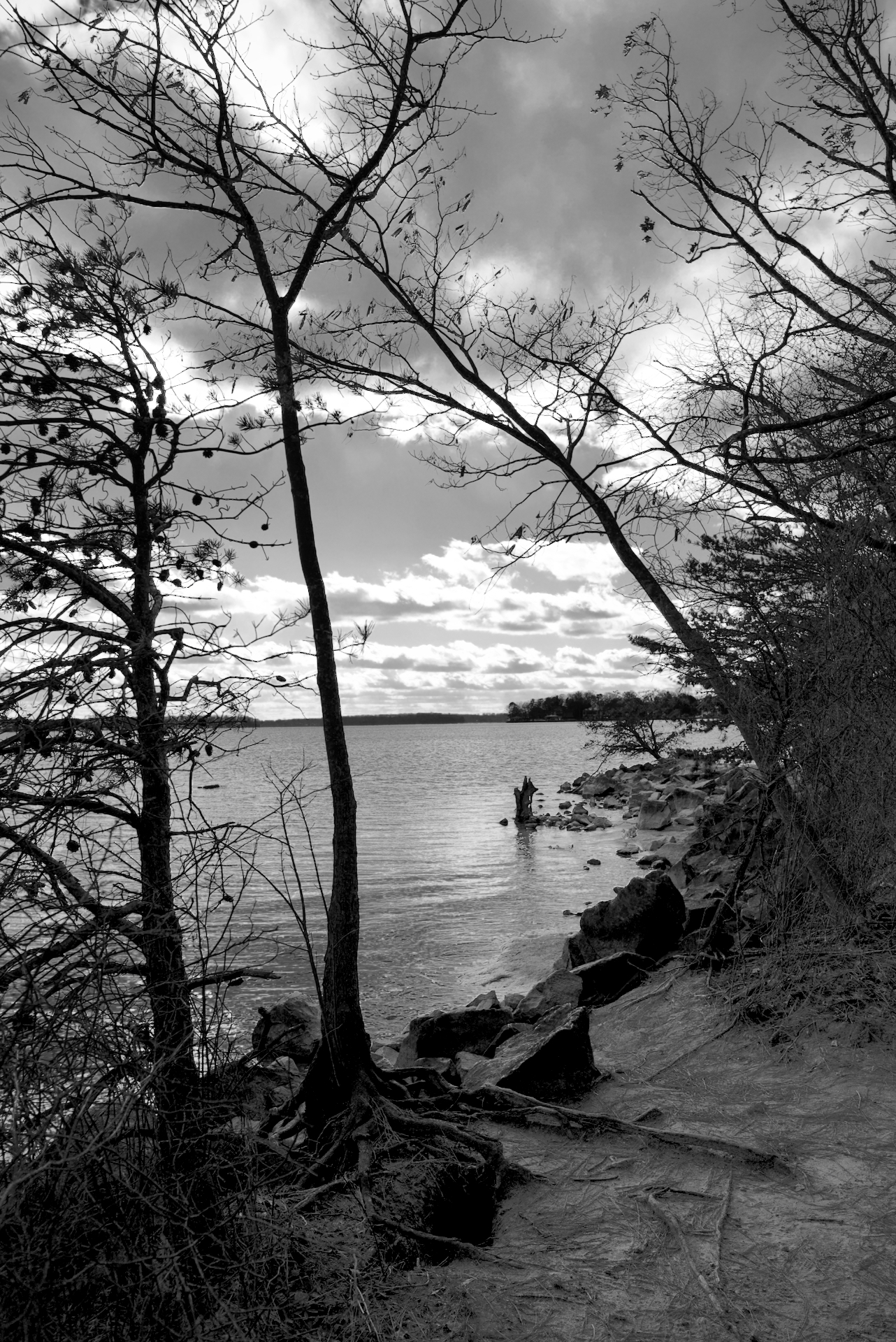 mjcmt
Responses from mjcmt
b&k avr 507 or nad t773?


I think it is 6 of one, half dozen or the other. I like the made in Buffalo, NY, "B&K" - great build quality and great remote too!

Help choosing CD player and cables


Don't forget about the excellent Cary cd-308. I auditioned against the Rega planet 2000 and the Jolida cd-100. It was better in every area, soundstage, detail, dynamics, and finesse. It cost more initially, but can be bought used for $850.

Cary SLP 98 Tubes


I understand the posable benefit of New Old Stock tubes, but I have had great results with Electro Harmonics 6SN7 EH tubes for about $13 each new. They are detailed with excellent extension of the highs and lows. Also the bass is nice a tight for ...

Modified Jolida JD100A or Cary Cd308T


YES! In all respects the Cary is better. I had the Jolida with tube upgrades. It is dynamic, detailed, bright, large but flat soundstage, and rough around the edges. It remindes me of a Rotel on tubes.The Cary uses better transformer and parts, mo...

Audio Electronic Supply / Cary AE-3 DYI Kit


I have built one and if you can solder well and diagnose a mediocre instruction manual it will take you a full day. Use WBT silver solder. Shortly after I built it I upgraded to the better DJH version which is a horse of a different color, better ...

AES/Cary DJH Preamp tube change


I upgraded my 6sn7 tubes with EH tubes because the cost is reasonable. They tightened the bass and extended the highs. My system has better drive and control and is more refined than with the stock tubes. There may be better tubes but at $12 each ...

AES / Cary Six Pac - upgrade suggestions


I don't know what you source is, but the Cary CD-308 CDP is a superb source that will make your amplification sound better. The 308 is dynamic with a beautiful soundstage. I own one, and the DJH pre, and it must be left on all the time otherwise i...