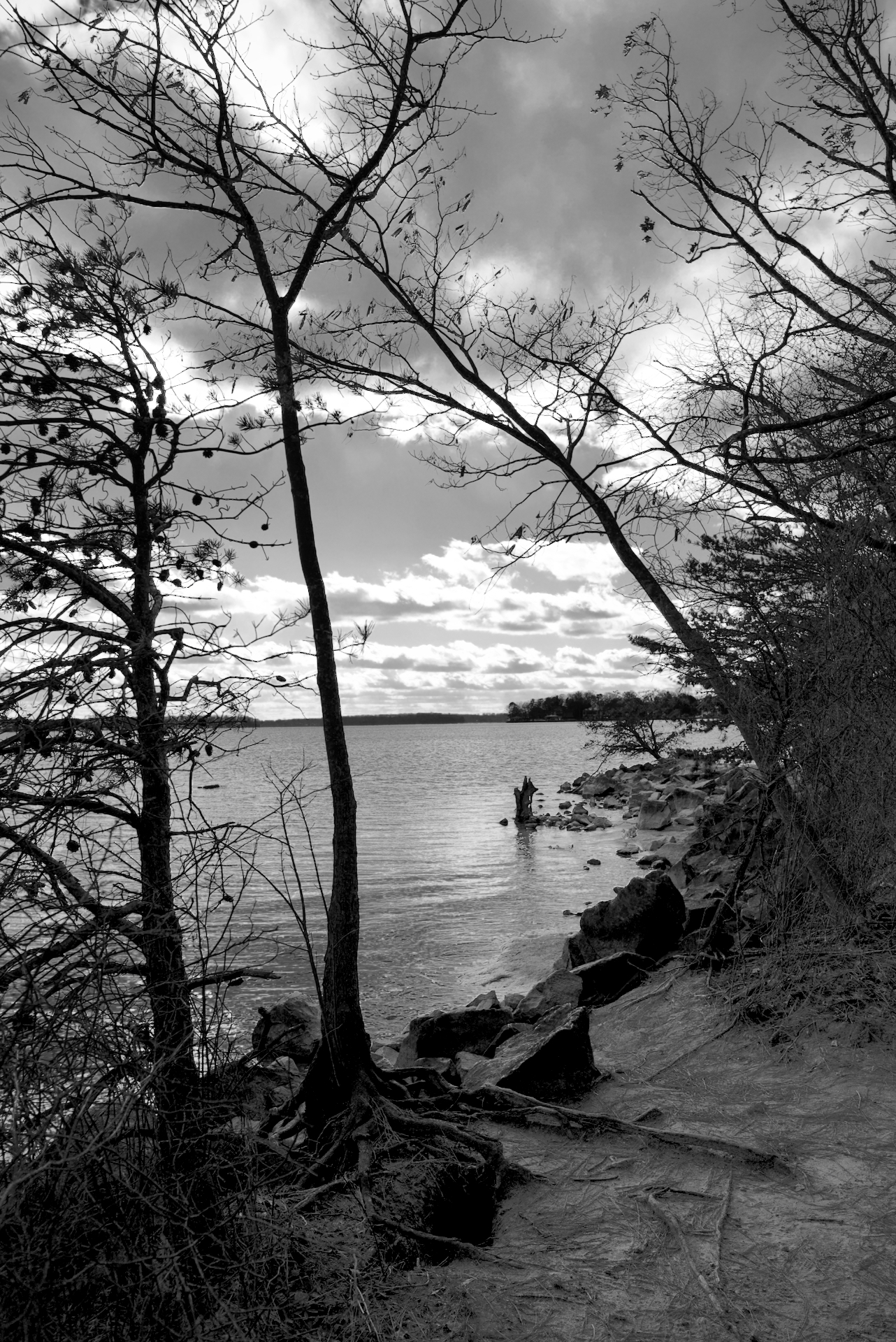 mjcmt
Responses from mjcmt
3 channel amp to compliment Pass Aleph 30 for HT


In response to:"Monarchy makes good amps. Not a bad choice, just different."Maybe a Monorchy monoblock would be good for the center and another Aleph 30 for the rears. (Or even 3 Monarchys for the remainin channels.) How ore these units different ...

3 channel amp to compliment Pass Aleph 30 for HT


I have considered two more Aleph 30s, but it seemed like overkill for the rears. Maybe the recommendation of 3 Monarchy would be the best bet. But at ther cost 2 more Aleph 30 seems more practical, it just seems like over kill for the rears.I was ...

Personal amp evolution


Nakamichi reciever (50w/50w)Adcom 545II (100w/100w)Jolida 302 (40w/40w)Linn Majik (33w/33w)Linn LK 100 (60w/60w)Linn Klout ( 80w/80w my favorite by far)Pass Labs Aleph 30 (30w/30w)

Has anyone tried the Jolida JD-700 dvd player?


I have auditioned it a number of times. It is made in China aand uses a very stable Chinese DVD drive. It uses tubes in the L&R analogue outputs and SS for the other channels. It has built in processing for movies and DVD audio, but no SACD. I...

Plasma Aftermarket Power Cord


I have used the Audioquest powercords feeding my powerstrip servicing my hdtv. I have tried Kimber and Dynamic Design as well. I have found that powercords that bring out the best detail and dynamics actually make the digital noise more revealing....

Tube Home Theater PreAmp?


How about the new Conrad Johnson multichannel tube pre. Looks like a force to reckon with.

what dvd player to use with linn?


If you go to the various Linn forums you will notice that Linnies are big on the awesome Teac Esoteric DV-50 universal player. It has awesome 2 channel output and can be got used a a great price.

Multichannel Preamp


I wish some manufacturers would make more affordable multichannel anologue preamps. With the high calibre universal sources (having processing, bass management, and anologue output) it seems like tube multichannel would be the perfect senerio for ...

Bel Canto eVo 6 Gen2 v Cary Audio Design Cinema 5


The new Adcom 7 channel amps are getting great reviews in all the presses. It is not the same company as before but a completely new company. The Audio Refinement Multi-5 (YBA) is also superb. Both are below $3K and have a warm sound with a smooth...

Multichannel Preamp


I have the Audio Refinement Pre-5 and it very fine. It is basically a 2 channel preamp that has 5.1 anologue follow thru using the volume control as a master volume. When I swithed frome a tube pre to it I noticed a loss in air but gained bass ext...

Best way to go HT with focus on 2 channel


The best way to do a music first home theater is to use an anologue 5.1 preamp without any processing. They are the Macintosh, MacCormack Map-1, and Audio Refinement Pre-5. These are high quality 2 channel preamps with 5.1 channel pass through tha...

Pass X-series preamp with Adcom GFA-5802 amp?


You can pick up the Pass Labs Aleph 30 poweramp for $900 used.Only 2 gain stages and sweet sound.

VTL 2.5 or cary slp 308


I'm a big Cary fan and must say that the 308 is not their best work. It uses 12au7's while the better newer Cary preamps use 6sn7's. They are much better sounding tubes with better frequency extensions. If budget is a concern Cary's sister company...

Older higher end or newer mid-fi...better bargain?


I second the Pass power with Cary/AES pre combo.I use a AES (Cary) AE-3 DJH signature pre with the newer and sonically better Pass Labs Aleph 30 poweramp.The Alephs are single ended pure class A poweramps with 30/30 per channel. It has 26 db gain ...

Tube integrated amp less than 12" in depth?


What about the matching Jolida Jd-1501 RC hybrid integrated w/ remote.