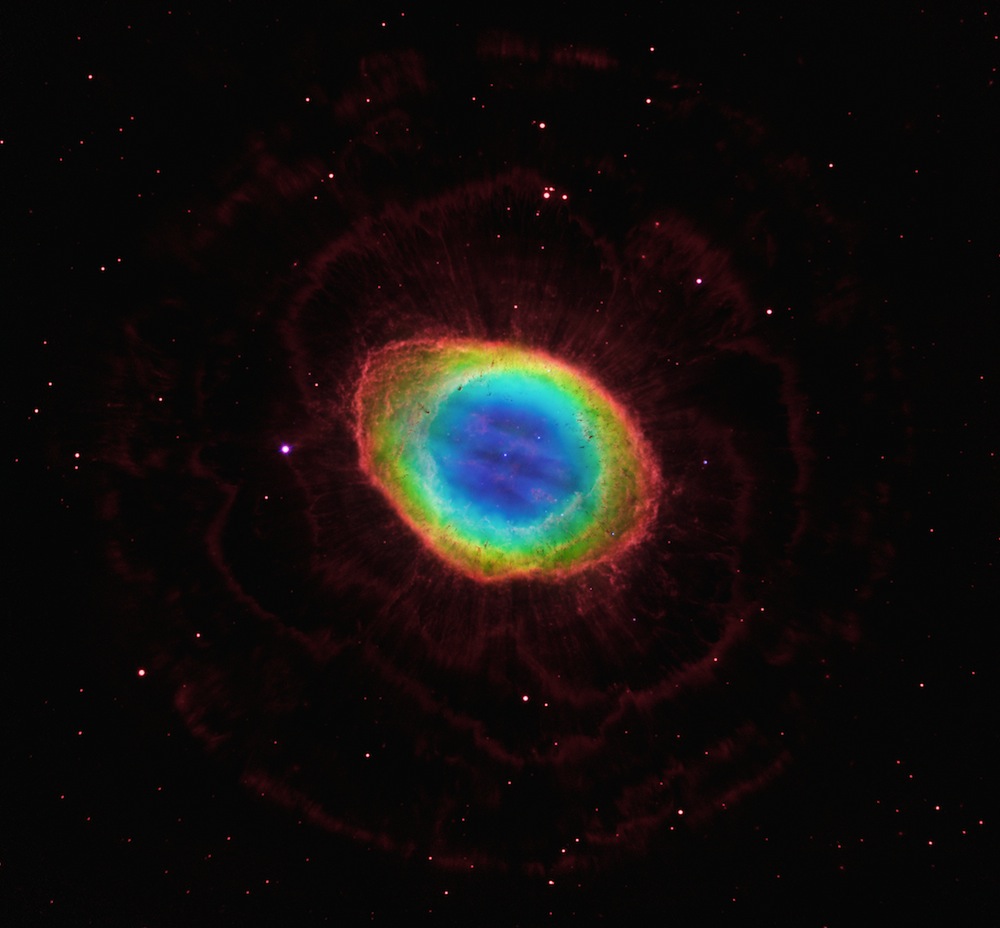 medwardo
Responses from medwardo
New Shunyata Sigma Digital and Interconnects


I have both the Sigma Digital (well two of those) as well as Sigma interconnects in my rig (Dac > Pre > AMP).I upgraded from Shunyata Anaconda in all cases, including power, which is now all Sigma as well. (I still like the Anacondas and hav...

Should I adjust my NAD M51 DAC volume north of 0 dB with this setup?


I have an M51 in one of my systems and it is a great DAC IMO.I set it at -20db or so (I do this also with another DAC in my big rig.) Both DACs claim no loss of data at that setting.For me, it is about who provides the gain and how much. It sounds...

REL Subwoofer: Speakon or RCA?


I've had Rels for many years. Speakon sounds best to me for music.

Pass Labs XA 25 Cables


I like it. I've had the Ref Transparent SCs for a few years and they were a big upgrade over the prior SCs (Transparent Ultra, I think). At that time, I had a mix of other cables in my system.I haven't wanted to move to new SCs due to the investme...

Wilson Audio SOPHIA II"s or III"s; good or bad passion.;on CJ gear ?


@jahatl513, yes the XA25 has enough power for my listening habits and how easy the Sophias are to drive. It can play louder than I want to listen and I haven't noticed anything lacking compared to the two higher powered SS amps I've used.Congrats ...

Wilson Audio SOPHIA II"s or III"s; good or bad passion.;on CJ gear ?


I've been running a set of Sophia 3s for about 6 years with CJ amp/preamps: ET3SE/ET250S and then moved to ET5/MF2550.I have loved my CJ/Sophia combo for years (and still do).I was more than willing to trade out the lumpy bass of the ET205S for it...

Pass Labs XA 25 Cables


Late getting back...@kw6,  prior to the XA25 I had a CJ MF2550 SS amp. Great amp, but I moved it to my office system due to a what seemed to be a position-specific buzzing noise; the amp is much, much quieter in its new location. @pryso, I have Wi...

Pass Labs XA 25 Cables


I got an XA25 about a month ago and am using Shunyata Sigma power cords & ICs with a Conrad-Johnson ET5 pre. Speaker cables are Transparent Reference.Swapping out my old SS amp for the Pass was one of the biggest improvements I've heard in my ...

We Need A Separate Forum for Fuses


I've used the Black SR fuses in most of my electronics for a year or two.They aren't either a gift or snake oil, but somewhere in between.Some sound improvement, but with 6 fuses in my amp, it's almost a grand to outfit it...not sure that the impr...

The most transparent speaker cable


My favorites are Transparent Reference Speaker cable (calibrated to your amp & speakers) and Shunyata Anaconda. Both of these are very revealing of anything upstream.Of the two, the Transparent sounds the most musical to my ear: tight defined ...

Who remembers the Dahlquist DQ-10's?


I had a pair of DQ10s from '84 until about 4 years ago. Once I heard the DQ10s at a friend's house in '82 or so, I fell madly in love and just had to have them. And that love affair lasted for almost 30 years through many electronics and other sys...

Surge review of ps audio Dac


I did the upgrade from PW to DirectStream shortly after the upgrade kit was available. While I groused about spending the money...it was absolutely worth it...much more "analog" sounding, even crappy mp3s sound decent because of the up sampling to...